More
cashback
brands
savings
ya-hoo
when you shop!
Start every shop with oodlz and get more money back on your purchases than anywhere else.

How it works
Join
Sign up on the web or download our mobile Apps.
Shop
Shop online at your favourite stores as you usually would.
Get cash back!
Get up to 87% cashback on your online purchases.
Brands you love
Over 2000 stores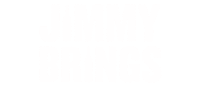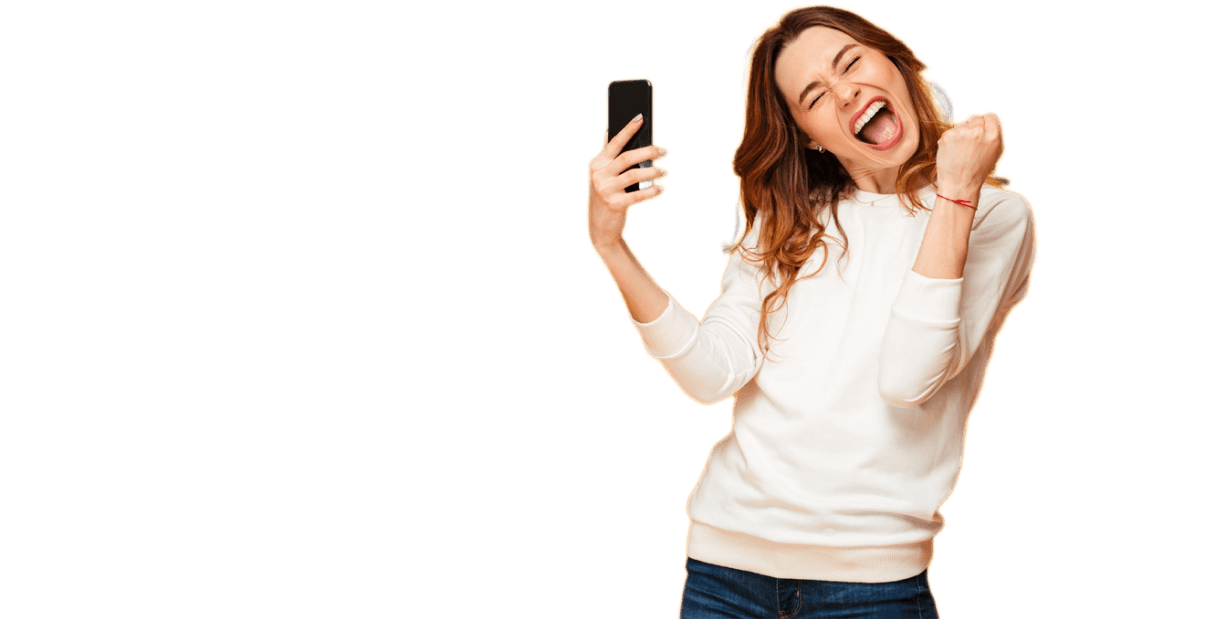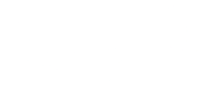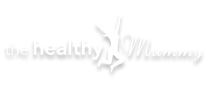 Info
Watch videos.
Cashback is easy.
Watch our how-to videos and see how easy it is to get cashback with oodlz.
WATCH VIDEOS
Refer friends.
Earn 10% forever!
Share your referral link with friends & earn 10% of their shopping rewards.
READ MORE
Stores pay us commision on your orders. We give 100% of it to you.
READ MORE
Recap
Join us

for free
Sign up on the web or download our mobile Apps to get started for free.

Get paid

to shop
Visit one of our 2,000+ online stores, shop and checkout just like you usually would.
Get your

cash, back!
Earn anywhere from 0.5% to 87.5% cash or crypto back from all your online purchases.
Withdraw to
cash or crypto
Withdraw your cashback rewards to your bank or Paypal account or your favourite crypto currency. Crypto withdraw coming soon!

Earn more,
much more!
Invest your cashback into decentralized finance portfolios and allow your purchases to pay for themselves. Say what!?

Frequent questions
We're simply supported by sponsored adverts and promotions dotted around the site and when users invest their cashback into oodlz-Earn products.

When you make a purchase from a retailer featured on oodlz after clicking through from our site, the retailer will give us a commission for sending you to their website.
We share this commission with you when you earn money, which we call 'cashback' and is actually paid by the retailer.
Then, we'll make your cashback 'payable' for you to withdraw and spend.
You can read more here on
how cashback works
or the different methods to
withdraw your cashback
.
All 5,000+ stores listed should be offering cashback.

You'll find great cashback rates on everything such as airport parking & car hire, home insurance, mobile phones, flights and hotels, as well as your favourite fashion and homeware brands.



Nada, zip, zilch.
oodlz is completely free to join and use.

Cashback should appear on your wallet balance within 7 days of your purchase.

However it usually isn't ready to withdraw straight away.

We need to wait until the retailer's returns period is over before they confirm your cashback, and then once the retailer has paid us the commission for your purchase, we'll make your cashback 'payable' and ready to withdraw and spend.
1.Cashback!
Unlike most cashback sites, oodlz makes its money from value added services we provide on the oodlz app.
Meaning you get 100% of all the cashback we get from the stores you make purchases at.
2.Experience
Just look at our web and mobile apps, you can see we really tried hard to make it super simple and a pleasure to use.
3.Value
Since we make our money from where you spend your cashback, we need to ensure those services are amazing. Watch this space!
You can also read our blog post on
why oodlz.