How Refer And Earn Works
Refer and earn is by far the easiest way to make money with the least amount…
Refer and earn is by far the easiest way to make money with the least amount of effort. We will break down how simple and easy this is for you step by step below.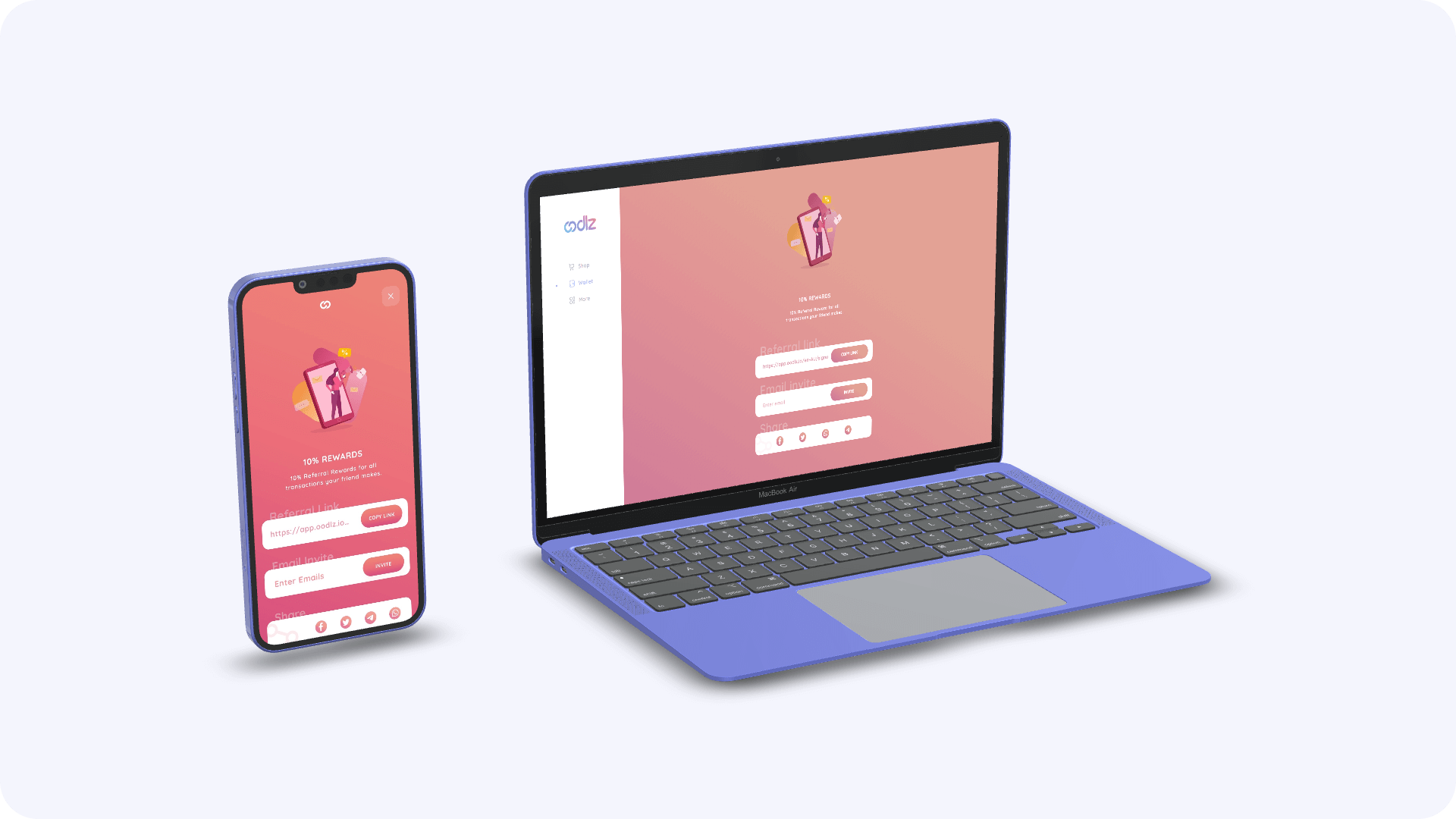 1.Get sharing
You invite your friends.
Invite your friends by email, social media or WhatsApp.
2.Happy friends
Your friends join.
Your friend joins oodlz using the referral code and completes the verification.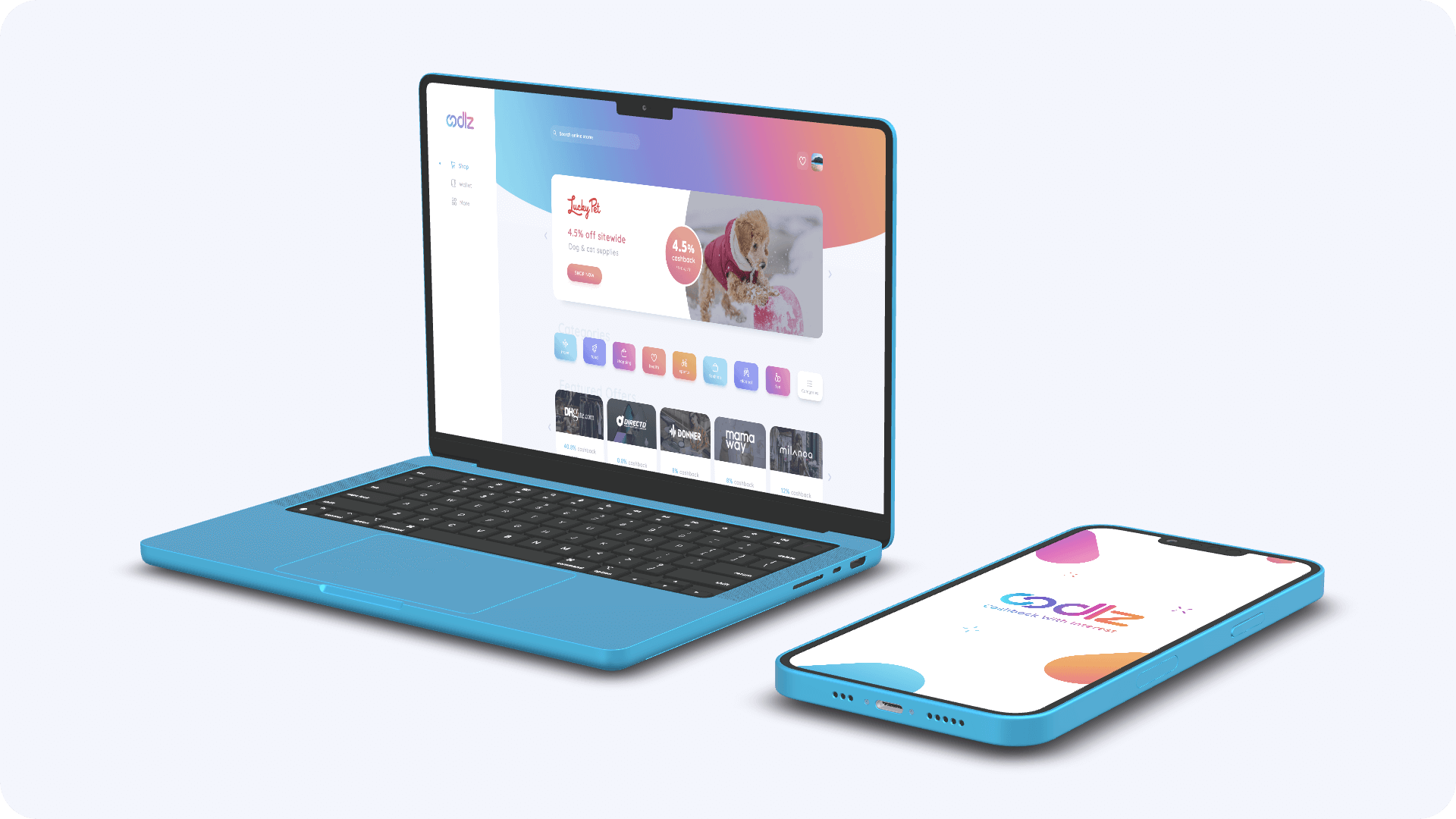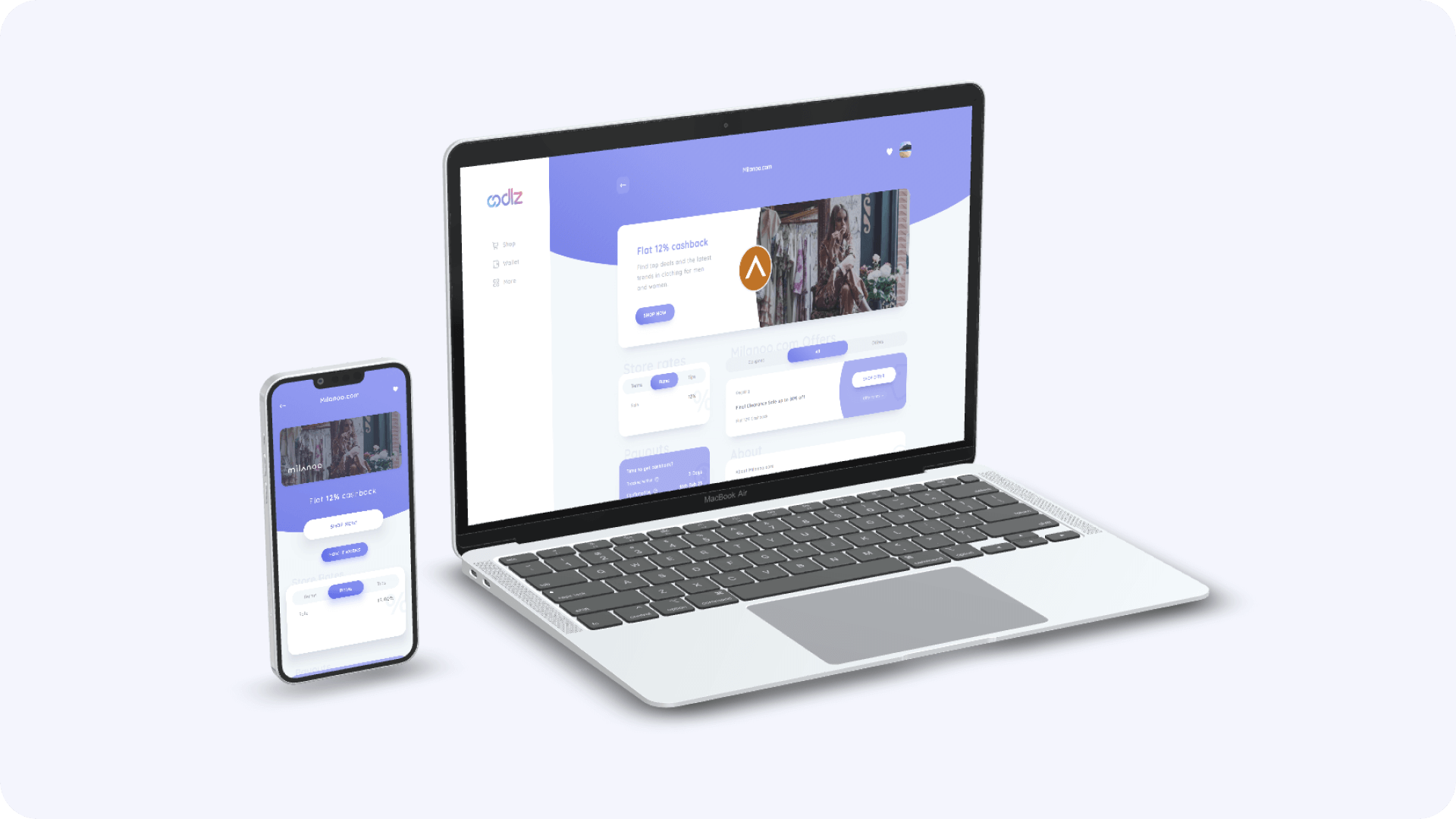 3.Shopping time
Your friends start shopping.
Your friends now use oodlz to find great deals and get cashback on all your purchases.
4.Happy you
You get paid.
Every time your friend earns cashback, you will get 10% of their cashback as a referral fee.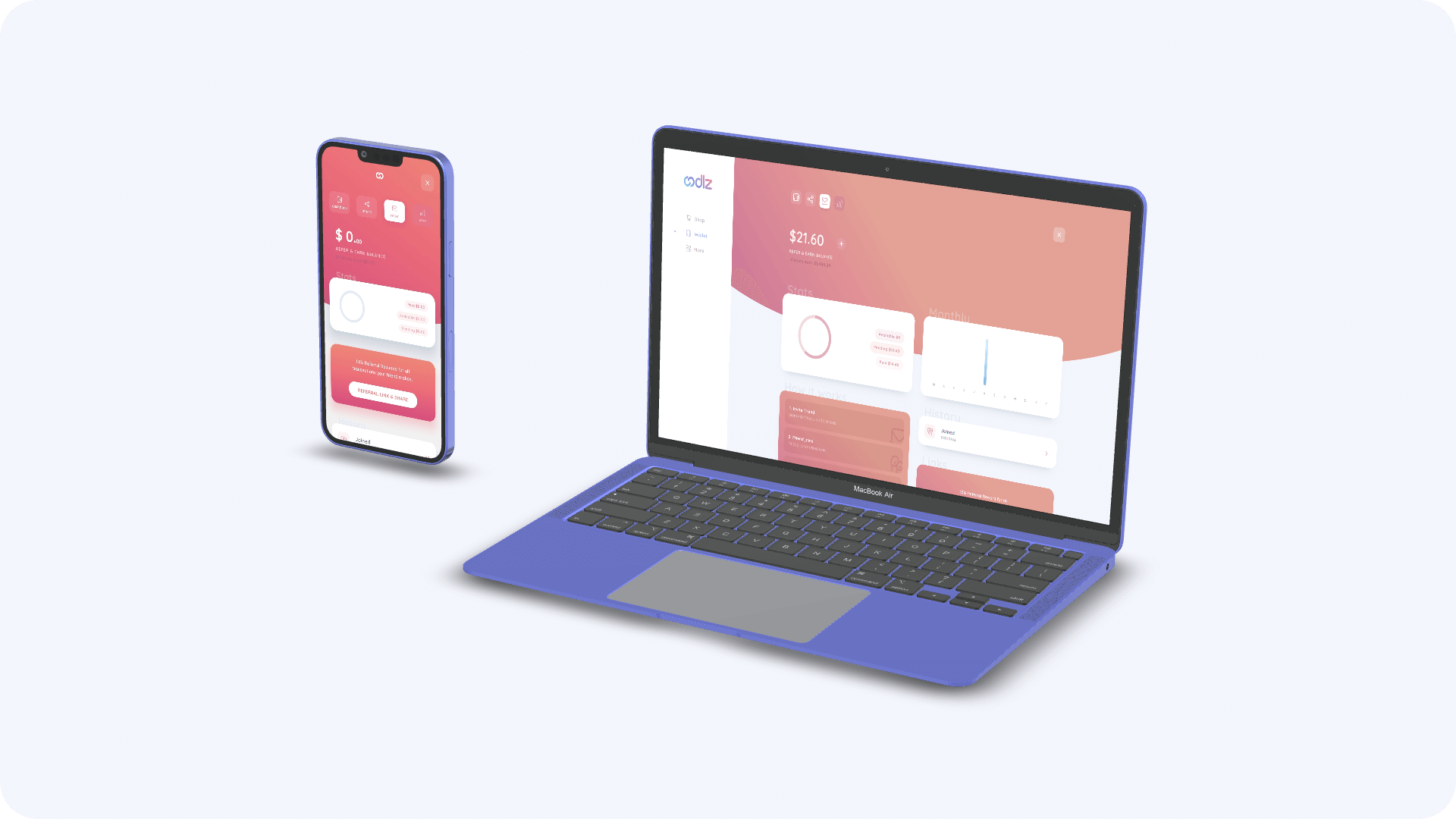 Every time your friend earn the cashback, you will get 5% of his cashback as referral cashback.

The referral earning using the oodlz application is unlimited without any upper cap limit.
Why Should I Refer a Friend?
You can earn a bonus amount for each friend that signs up using your referral code and fulfils the requirements related to the referral.
There are no caps on the number of friends that you can refer, so you can potentially earn an unlimited amount of money for referring friends to our website.
Is getting paid easy?
Getting paid is super simple. Once your friends cashback is approved and available in their oodlz wallet, your referral cash will also be available in your oodlz wallet to withdraw.
How much cashback I will earn?
You will earn 10% cashback from your friends earnings. e.g. if your friend has $100 cashback made available for withdraw in their oodlz wallet, you will have $5 available for withdraw in your oodlz wallet!
Never miss
cashback!
Download our Apps or Browser Extensions and every time you shop, we'll remind you when cashback is available.