oodlz
token
We are looking to create the OODLZ token as an adaptive utility and rewards token (OODL) as an added reward to any cashback users receive from their spend.
Tokenomics
We are working with tokenomic professionals to ensure we get this right!
The oodlz token needs to benefit users on launch and for the applications entire lifecycle.
The below may change between now and the private sale offering.
Total supply
1,000,000,000
Advisors & Investors - 4%
Liquidity (DEX/CEX) - 10%
Marketing & Partnerships - 20%
Marketing / Customer Acquisition - 10%
Liquidity (CED/DEX) - 10%
5% Holders
2.5% of every buy and 2.5% of every sell is taken and redistributed to all OODLz holders in OODLZ App.
5% Marketing
2.5% of every buy and 2.5% of every sell is taken and sent to a marketing wallet.
Spend allocation is public.
2% Liquidity
2% of every transaction is transferred into liquidity for the DEX which helps raise the price floor for stability.
Road map
Clear road map for clear success.
We hit our goals!
Complete NewChip accelerator
ENACTON cashback partnership
SOTATEK blockchain partnership
Start cashback app development
Secure advisors & investors
Draft ICO legal documents
Create social media presence
Draft blockchain architecture
Finalize UI/UX app design
Launch cashback desktop (Beta)
Launch cashback apps & ext's (Beta)
Private & public token pre-sale
Secure oodlz Invest partnership
Secure oodlz Loan partnership
Token launch (DEX/CEX tbc)
Launch oodlz reward token in app
Our partners.. so far
We chose SOTATEK to develop the blockchain components of our application.
SOTATEK specialize in only blockchain technology and highly recommended from others founders.
ENACTON provide the cashback component of our application.
We selected ENACTON as they specialize in cashback allowing us to integrate with any network, using multiple currencies for sale, reward and withdrawal.
CHAIRS.IN.SPACE are our first investors, made up of the co-founders.
We hope you will join us on the ride.


The
team
Our team has been working together for over 20 years and has grown multiple $mil businesses in the real-estate marketplace industry. We have always operated globally, 24 hrs a day, 5 days a week.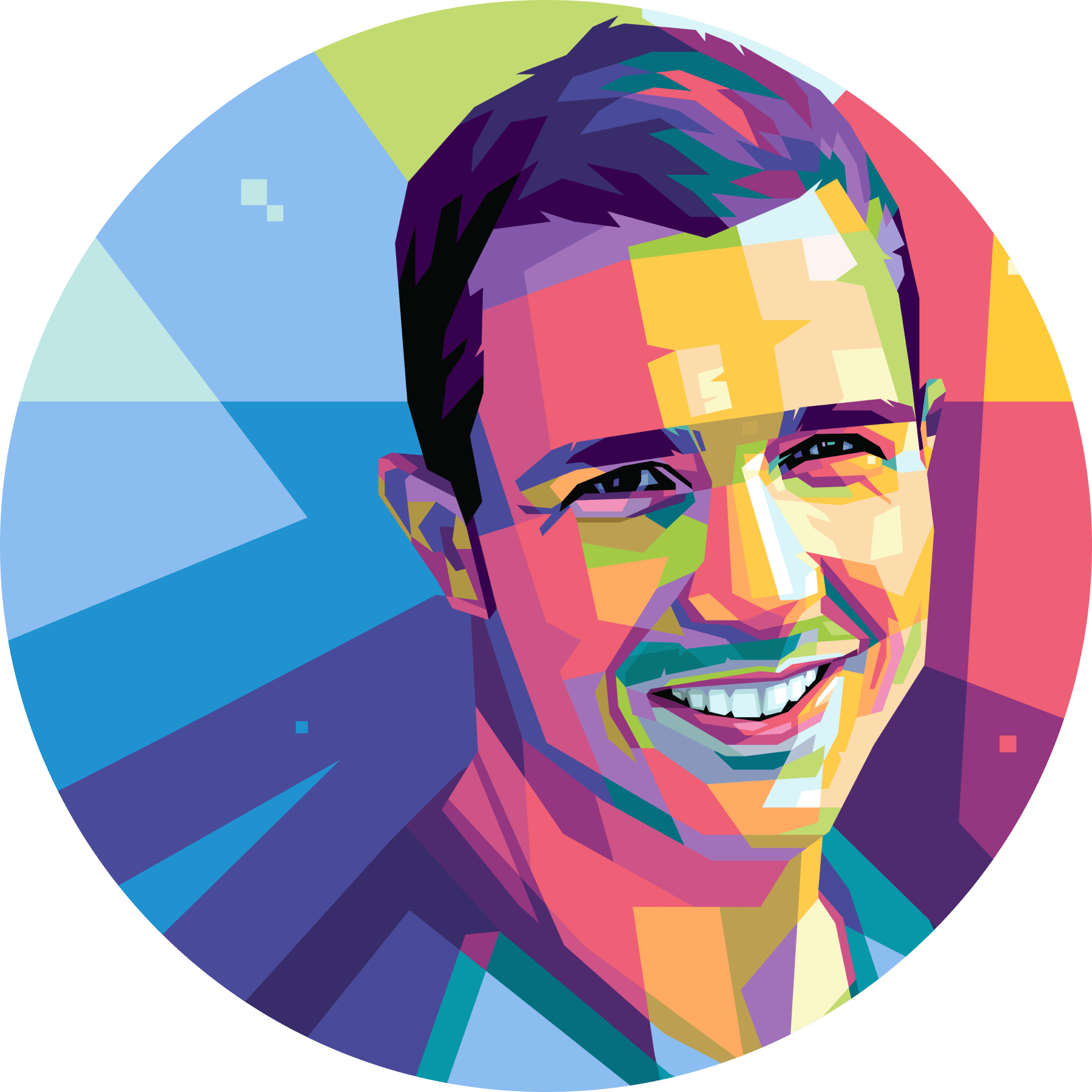 Ian Porter
COO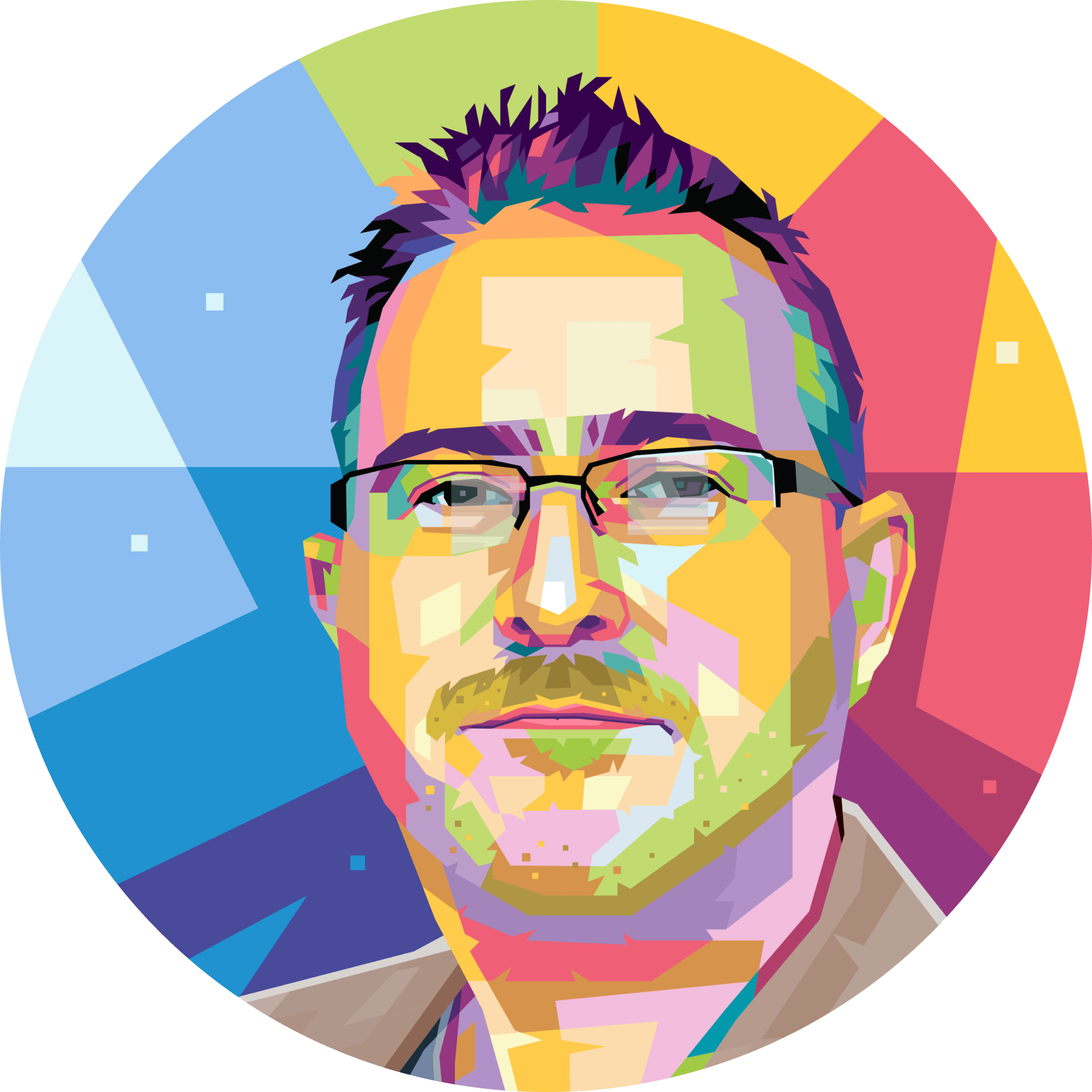 James Matthews
CEO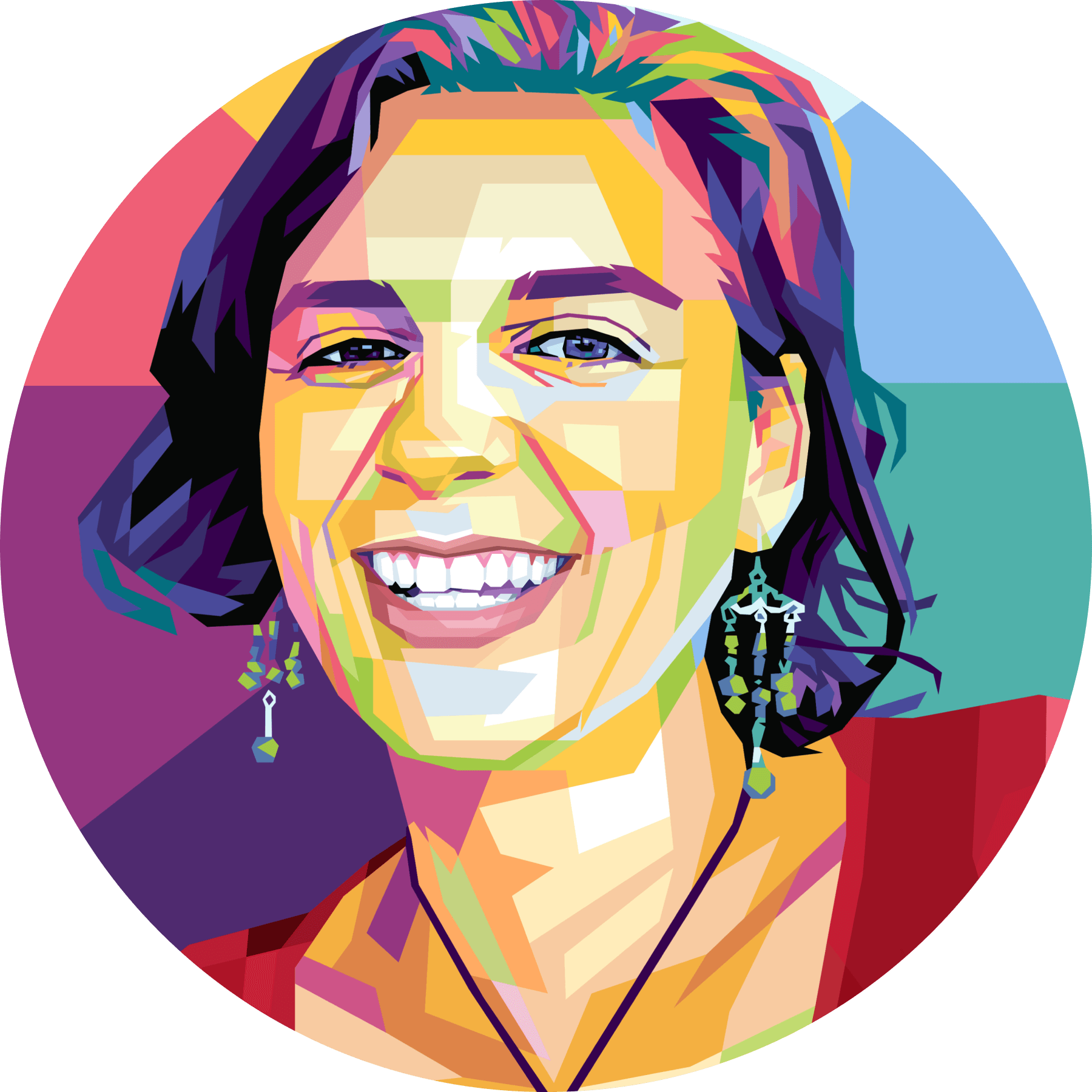 Kate Ibrahim
Operations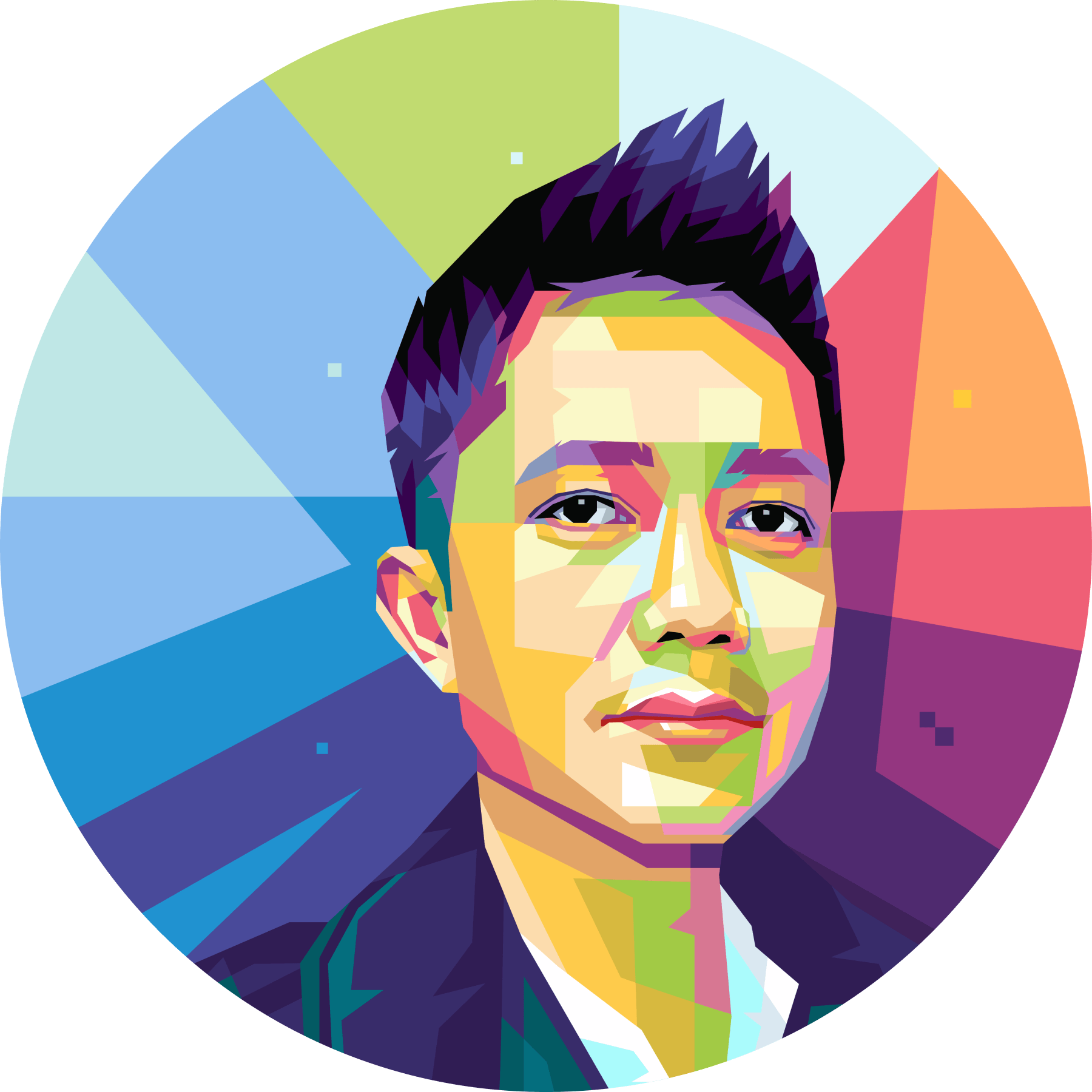 Lionel Abanilla

Social Support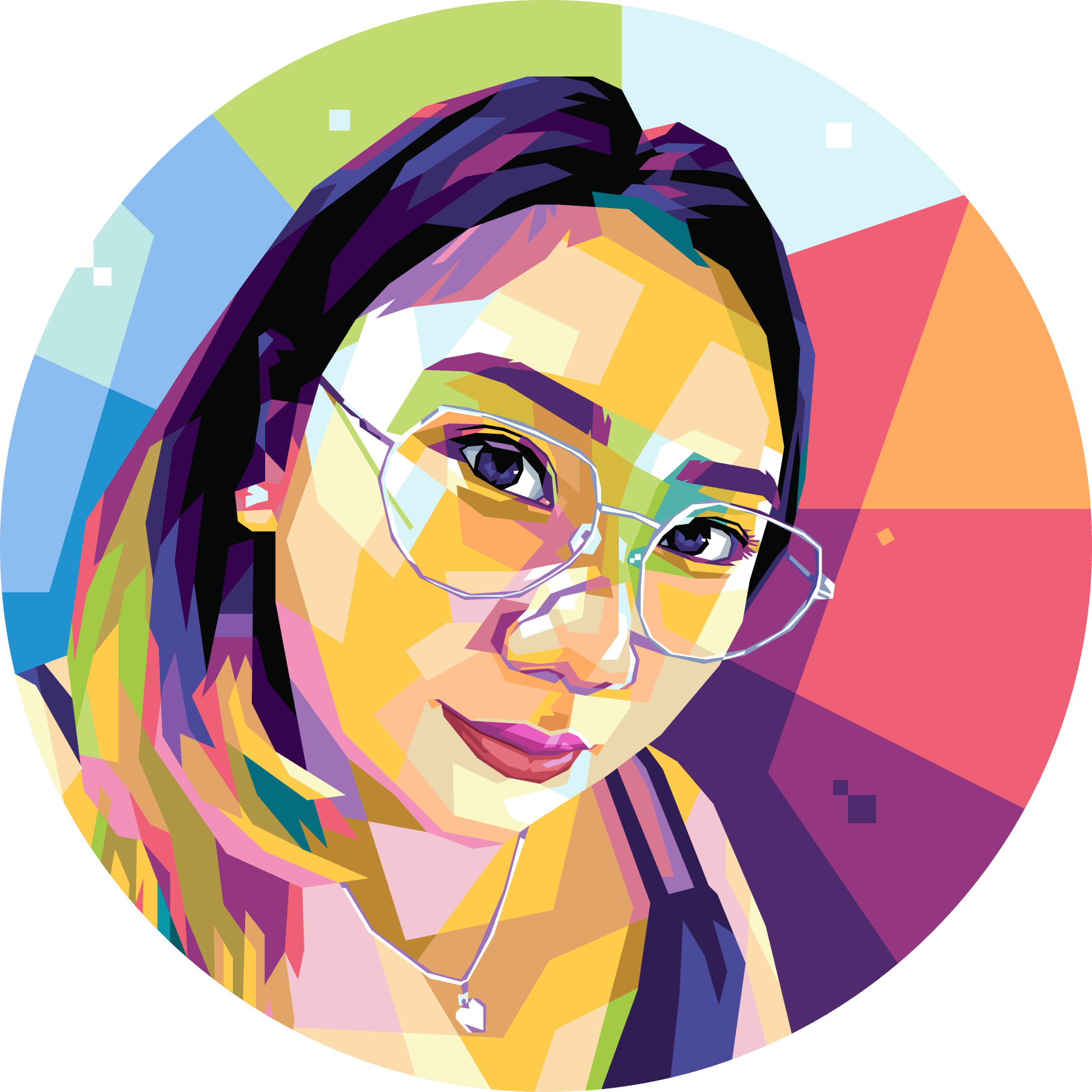 Cristalle Barrientos
Social Support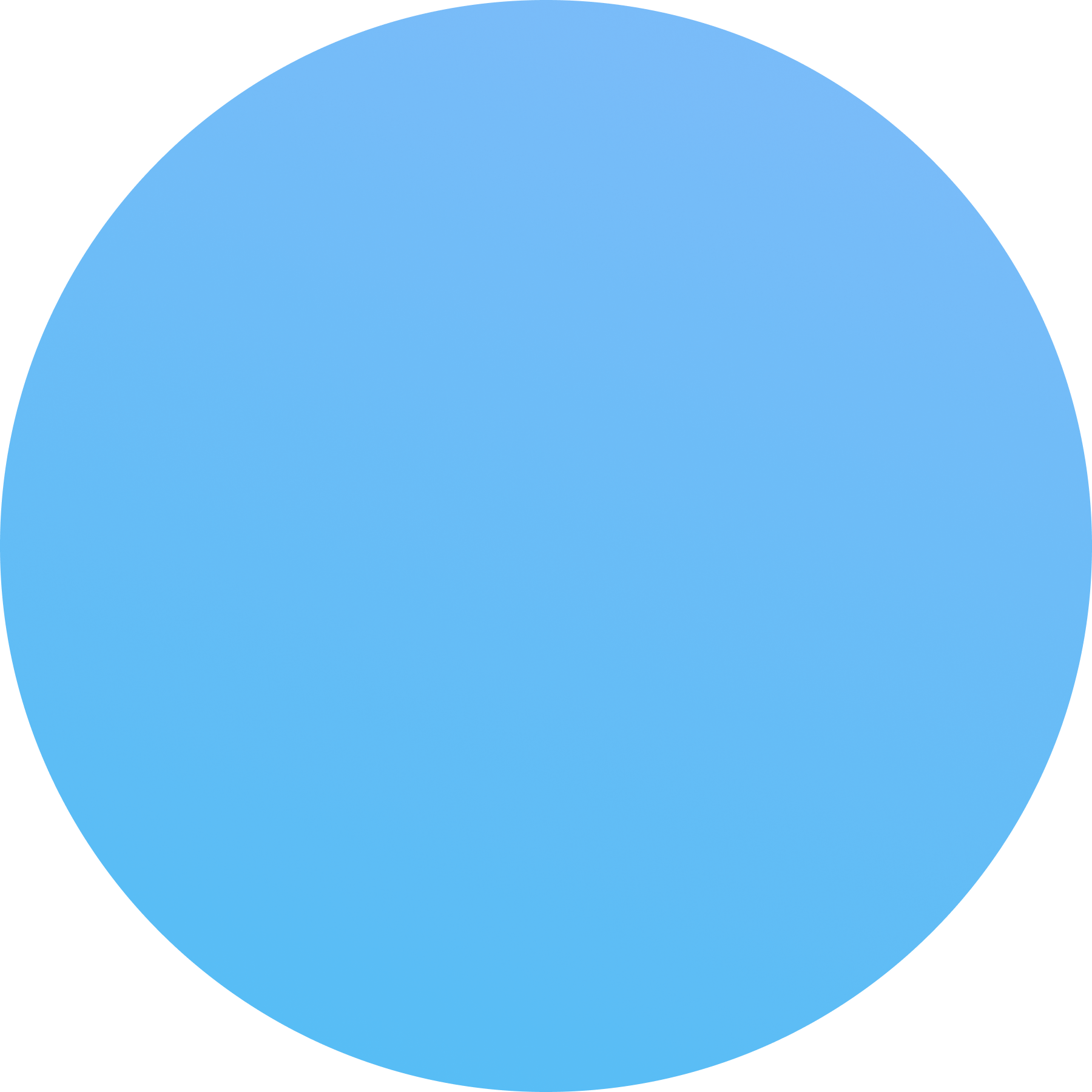 We Are Hiring!
Marketing
White list for
private round
White-list to get early access to the $OODLZ token private round sale.