Why OODLZ
OODLZ is a next generation cashback application that allows users to get cash or crypto back…
OODLZ is a next generation cashback application that allows users to get cash or crypto back on their purchases and then generate yield from their cashback. Our biggest "why OODLZ over the other guys" are below.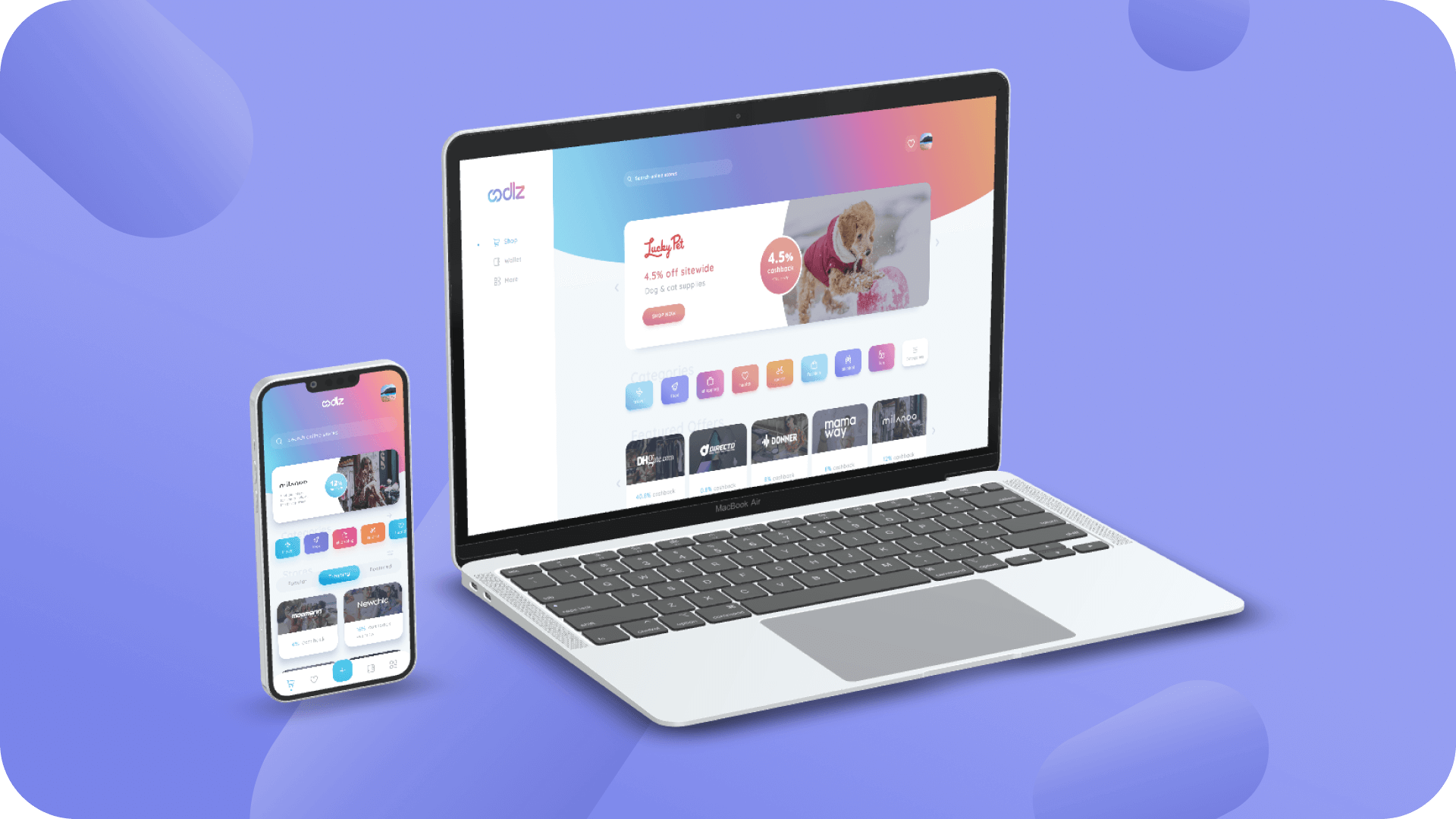 1.Price
Get MORE cashback!
Cashback companies profit from your cashback, that is how they make money. Not OODLZ, we have built a model that allows us to give ALL the available cashback, back to our users.
2.Experience
Award winning UI & UX
We are dedicated to creating applications that excel in both form and function. A seamless blend of efficiency and user satisfaction is at the heart of everything we do. Join us on our mission for excellence.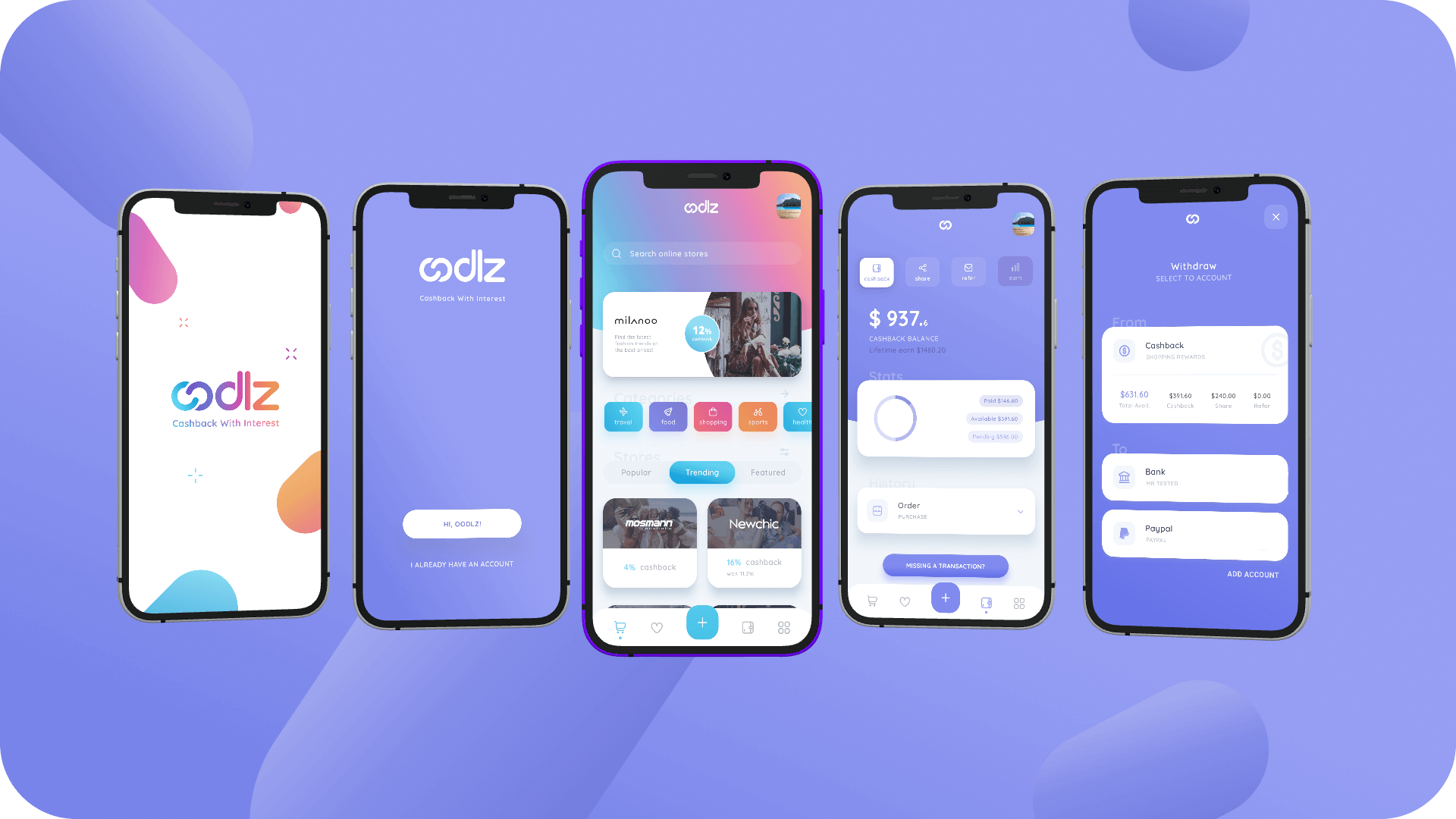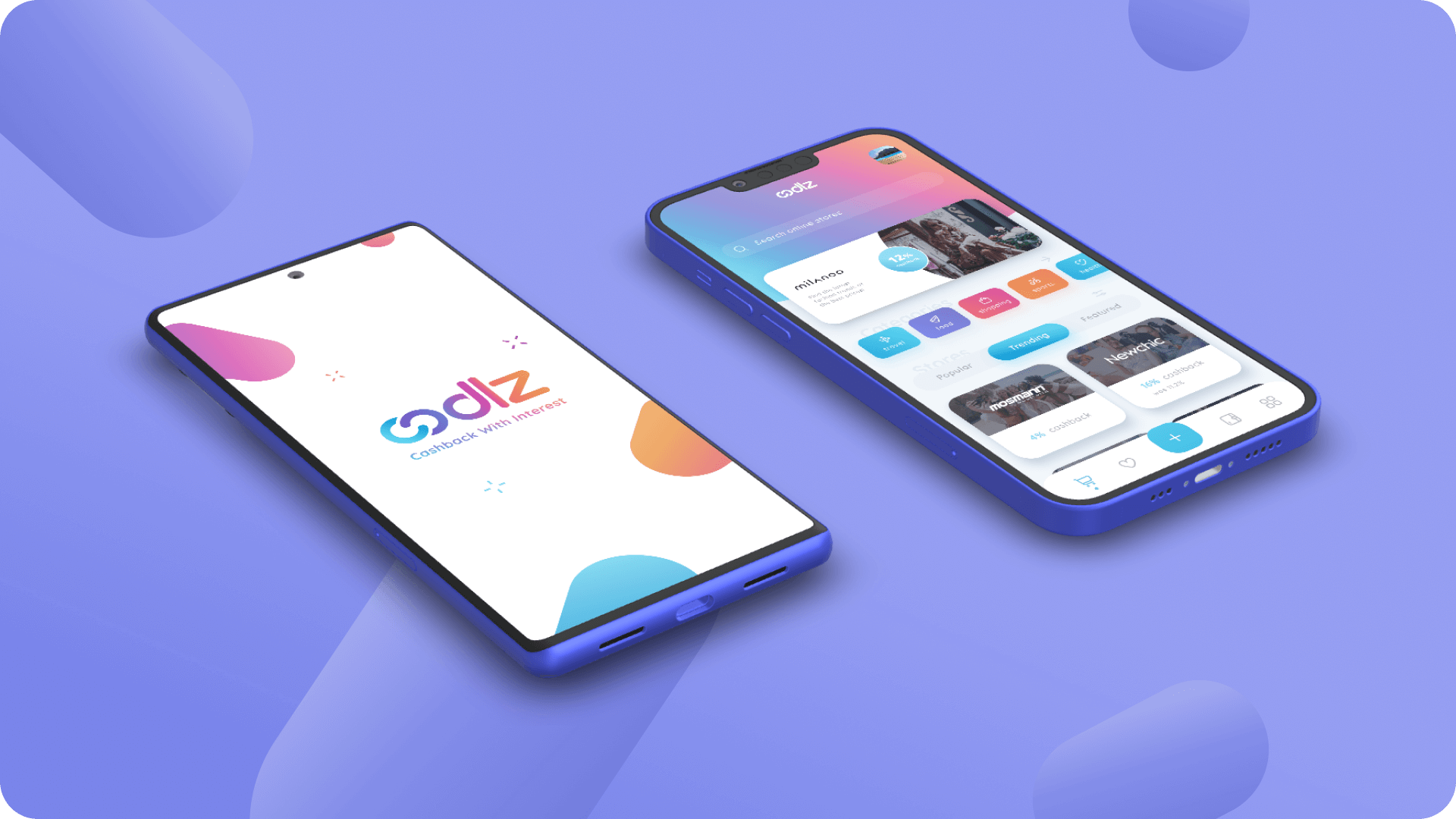 3.Journey
Our roadmap will blow you away.
Today cashback, tomorrow cashback that generates income, tap and pay with virtual cards, in-store cashback and AI driven blockchain portfolios.
How long does it take to get my cashback?
Cashback is generally approved 14-80 days after you complete your order with the store after finding the store/deal on oodlz. The timeframe is based on the category of the transaction and takes into account things like store returns periods and cancellation windows. Each store's page on oodlz will state the estimated approval timeframe for them.
Is getting paid easy?
Getting paid is super simple. Once your cashback is approved and available in your oodlz wallet to withdraw, all you do is click withdraw, select your bank or PayPal account and presto, money will appear in your account within 24-48 hours. Sometimes same day.
What is the oodlz Notifier
The oodlz Notifier is your number 1 tool for saving money when you're shopping online. It's a free browser extension that notifies you when you're eligible for cashback, discounts or coupons. Shop at your favorite online stores as normal and when notified, you can simply click to activate cashback in your browser. It's just another quick and easy way to earn cashback with oodlz!
Never miss
cashback!
Download our Apps or Browser Extensions and every time you shop, we'll remind you when cashback is available.