Trendy Fashion For Australian Women 2023
It's important to remain on top of fashion trends because they come and go quickly. We…
It's important to remain on top of fashion trends because they come and go quickly. We have identified some of the most popular trends in Australian women's fashion for 2023. Here is what to anticipate seeing on Australian streets, from simplicity to statement pieces and all in between.
Minimalism
In Australia, the popularity of minimalism is undoubtedly expanding, and it appears that this trend will continue for some time. Minimalism is the way to go if you want a look that will be stylish and classic at the same time.
Stay away from chaotic features and overly ornate designs and instead stick to straightforward shapes, subdued hues, and timeless silhouettes. You'll always be in style if you keep your appearance uncluttered and understated.
Organic Fabrics
In addition to being popular in the fashion world, organic materials are better for the environment. A great method to lower the carbon footprint of your wardrobe is to choose clothing manufactured from organic materials. Additionally, compared to their synthetic equivalents, these textiles are frequently softer, cozier, and more breathable.
More people are choosing to switch to organic materials for their everyday apparel as they become more accessible.
Furthermore, organic textiles are frequently more affordable than synthetic textiles, making them a more affordable and environmentally friendly option. In the upcoming years, it is anticipated that the demand for organic fabrics will increase as more people become conscious of their impact on the environment.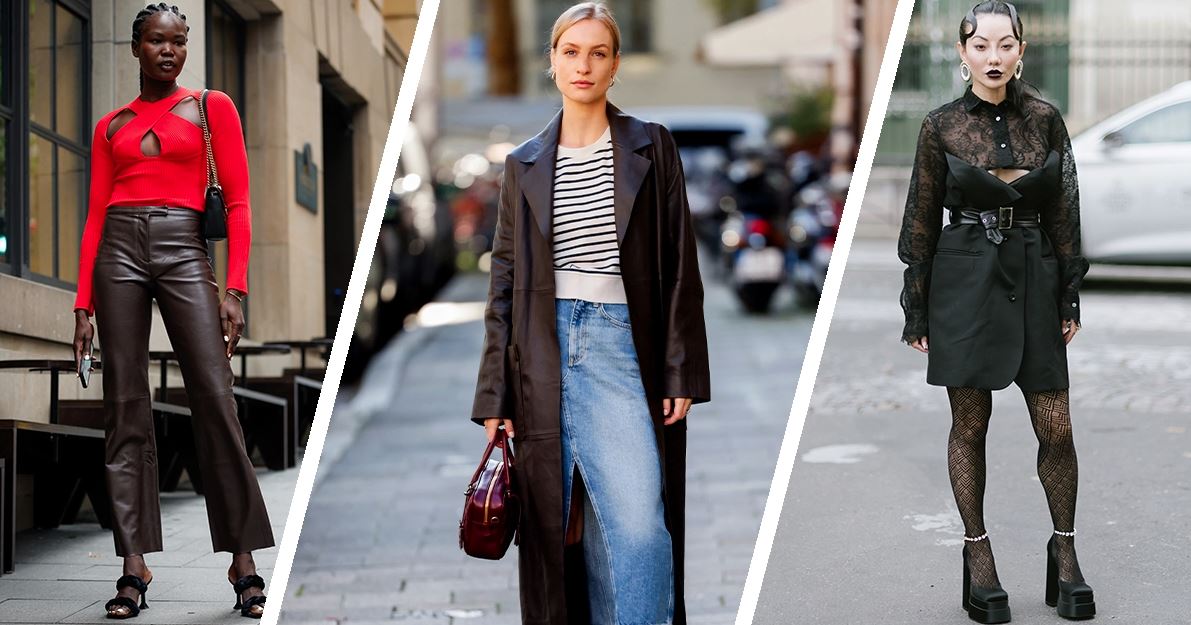 Layering
In any season, layering is a practical method to stay cozy. Combining different pieces of clothes can give an outfit a distinctive style and make it appear fashionable and original. Layering can be used to create a distinctive look in addition to keeping you comfortable in various climates.
Look for pieces that can be worn in a variety of ways, such as a wrap skirt that can be worn with a t-shirt or a blouse or a long-line jacket that can be worn open or closed.
Pick materials with various textures, such as wool, silk, and cotton, to make the most of layering. You may create a variety of outfits that will keep you fashionable with a few basic pieces.
Statement Pieces
Statement pieces are the easiest method to express yourself in 2023 when it comes to making a strong statement. Bold designs, unusual forms, or eye-catching textures are just a few ways to make your clothing stand out from the crowd.
Choose something that expresses your unique sense of flair and something you're not afraid to flaunt.
A terrific method to express yourself and flaunt your distinctive personality is with statement jewelry. Statement pieces are the ideal way to stand out, whether you're headed to a formal event or just out for a night on the town.
Vintage
It never goes out of style to wear vintage looks, and 2023 is no exception. There are many classic vintage items available, whether you're looking for a denim skirt, a white shirt, or anything else. Any outfit can benefit from the timeless elegance of vintage goods.
Look for items made of materials like tweed, velvet, and corduroy, as well as classic styles and textiles.
To enhance your classic look, you may also get vintage accessories like jewelry, purses, and hats. The best method to showcase your individual style and establish a timeless, classic vibe is with vintage things.
You can shop fashion and clothing here and take advantage of the most cashback or visit oodlz to explore more cashback.
Athleisure
The ideal approach to combine fashion and comfort is through athleisure. Look for hoodies, tracksuit sets, and joggers that can be worn outside of the gym in 2023. You can create a look that is both stylish and functional with athleisure.
Be on the lookout for clothing composed of breathable materials like cotton and with delicate accents like drawstrings, contrast panels, and contrast stitching.
Additionally, statement accessories like necklaces, hats, and shoes make it simple to spice up athleisure. You can put together an outfit with athleisure that is both fashionable and cozy.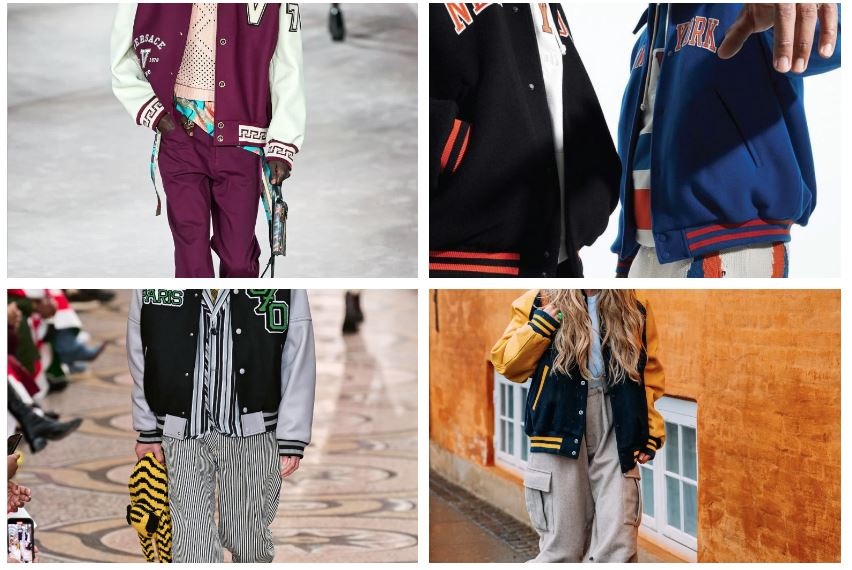 Bright Colors
A dash of brightness may be easily and effectively added to any ensemble by using bright colors. They will undoubtedly have a significant influence on the fashion scene in 2023.
Vibrant colors like pink, yellow, and orange are a terrific way to stand out from the crowd, whether you're seeking to make a dramatic statement or a subtle splash of color. To ensure you stay in style, look for statement pieces in these striking hues.
Conclusion
It's undeniable that fashion trends are changing and diversifying as we look ahead to 2023. There is something for every taste and price range, from the rebirth of minimalism to standout pieces and everything in between. There are many alternatives to pick from whether you're searching for an outfit for a particular occasion or simply something to add to your collection.
Australian women's clothing, which features distinctive designs and high-quality fabrics, is particularly in style at the moment. What are you still holding out for? Start looking for stylish Australian women's apparel right away!
There is no better moment than now to start experimenting with your style because there is an universe of fashion possibilities just waiting to be discovered.
Check out this next blog: Top 10 Brands With Inclusive Sizing And Style
Never miss
cashback!
Download our Apps or Browser Extensions and every time you shop, we'll remind you when cashback is available.