Fila: A Legacy Of Sportswear Excellence
Few brands can compete with Fila's legacy in sportswear. The brand was founded in 1911 in…
Few brands can compete with Fila's legacy in sportswear. The brand was founded in 1911 in Italy, has been providing high-quality athletic apparel and footwear for over a century.
The brand has been a consistent force in the worlds of sports and fashion, from its iconic tennis clothing worn by Bjorn Borg in the 1970s to its modern streetwear designs.
In this blog post, we'll look at Fila's history, what distinguishes it from other sportswear brands, and some of the brand's most well-known products.
History
The Fila brothers, Ettore and Giansevero, founded the brand in Biella, Italy. Initially, the brand concentrated on producing high-quality textiles for residents of the Italian Alps. Fila, however, did not become a household name in the world of sports until the 1970s.
Fila was chosen to outfit Bjorn Borg, one of the most dominant tennis players of all time, at the time. Borg's on-court success, combined with the brand's stylish and functional clothing, resulted in the brand's popularity skyrocketing.
Fila continued to innovate and expand its product line throughout the 1980s and 1990s. In 1987, the brand released its first shoe collection, and in 1991, it debuted its iconic F-Box logo. The brand also became a popular brand in the hip-hop community, with artists such as Nas and Wu-Tang Clan wearing it frequently.
Fila is still a market leader in sportswear, offering a diverse range of products for both athletes and casual wearers.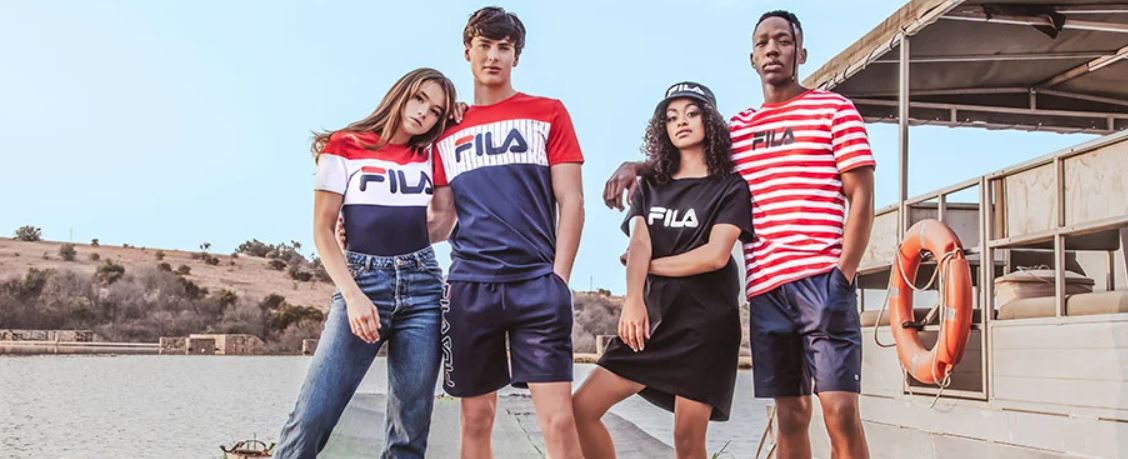 Legacy of Sportswear Excellence
So, what distinguishes Fila from other sportswear brands? Fila, for example, has a long and illustrious history of innovation and excellence. The brand has always been committed to providing the best possible products to its customers, from its early days producing textiles to its current line of performance wear.
Fila's ability to combine style and function is another important factor in its success. Their products are designed to look good while performing well, whether you're on the court or on the streets. This demonstrates the brand's dedication to both form and function.
Finally, the brand has consistently been able to stay ahead of trends and technology. The brand has always been at the forefront of textile innovation, from its early days producing woolen fabrics to its current line of moisture-wicking materials.
You can shop directly and take advantage of the most cashback at Fila or check our other stores in oodlz.
Famous Products
When it comes to famous products from Fila, there are several that stand out. Here are just a few:
Tennis Clothing: As previously stated, Fila's tennis clothing worn by Bjorn Borg in the 1970s helped to establish the brand. Their tennis clothing is still popular among both amateur and professional players today.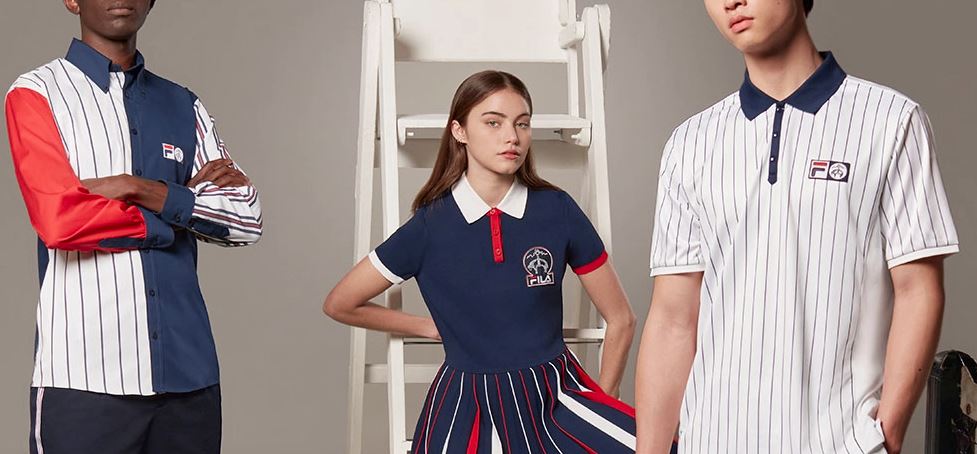 Disruptor Sneakers: The Disruptor sneaker, one of Fila's most iconic products, was first introduced in 1996. The Disruptor is a favorite among sneakerheads and fashionistas due to its chunky silhouette and distinctive F-Box logo.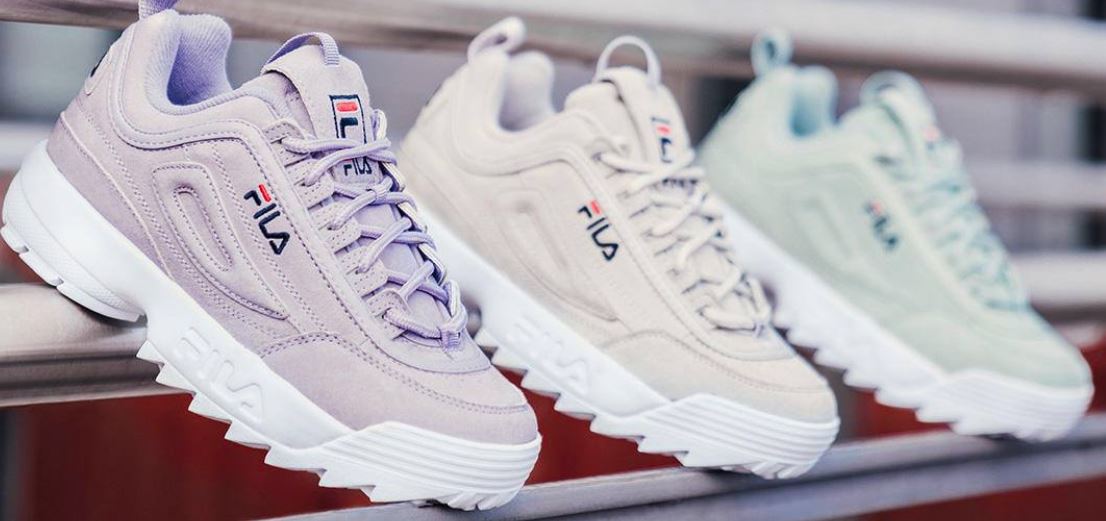 Tracksuits: These tracksuits were a hip-hop culture staple in the 1980s and 1990s. Today, the brand continues to make fashionable and comfortable tracksuits for both men and women.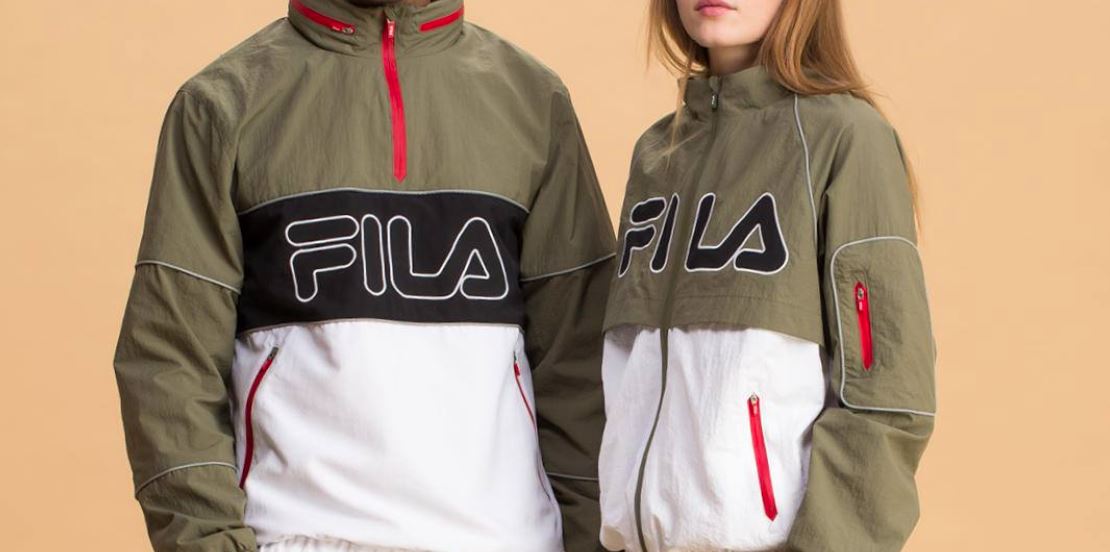 Basketball Shoes: Fila has a long history of producing basketball shoes, with some of the most famous designs being worn by NBA players in the 1990s, including Grant Hill and Jerry Stackhouse. They still manufactures basketball shoes that combine style and performance.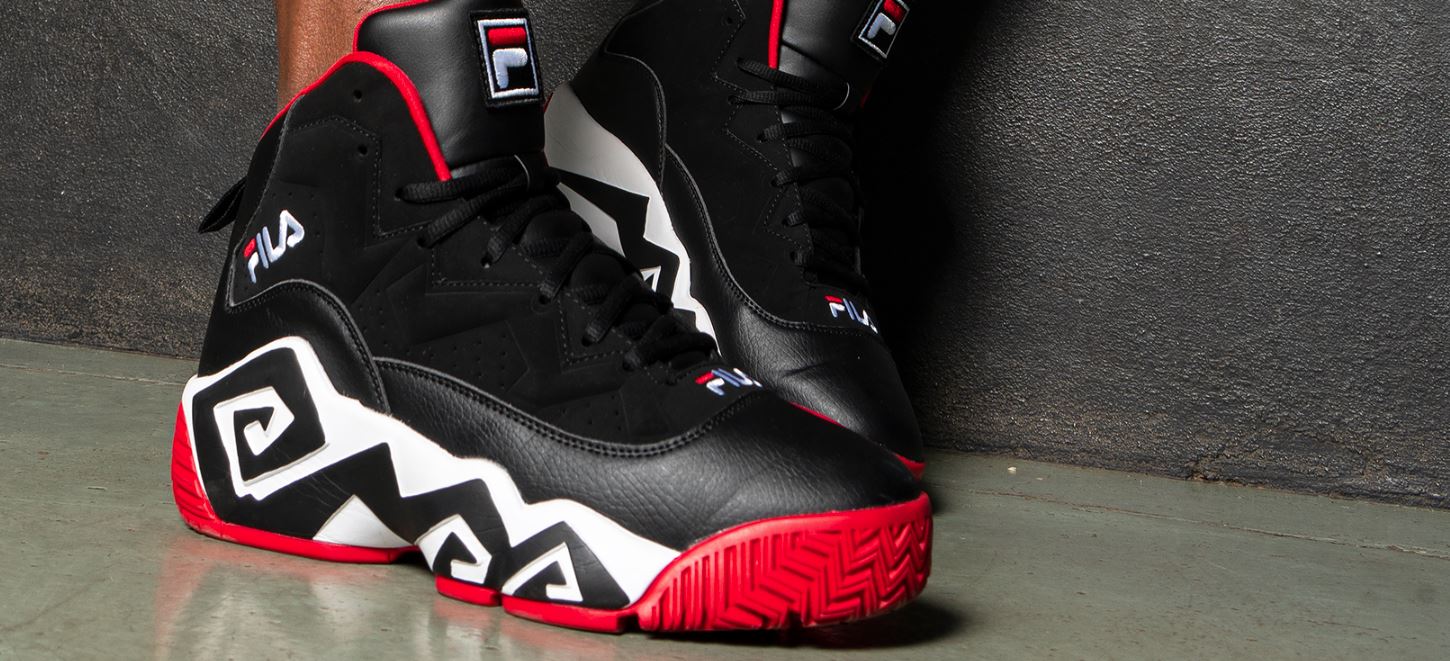 Windbreaker Jackets: Another brand staple, are ideal for both athletes and casual wearers. These jackets, which come in a variety of colors and styles, are both fashionable and functional.

Conclusion
To summarize, Fila's legacy of sportswear excellence is founded on innovation, style, and function. For over a century, the brand's dedication to quality and performance has propelled it to the forefront of sports and fashion.
Their legacy will undoubtedly endure for many years to come as the brand evolves and expands its product line. Their products are sure to provide the perfect blend of style and function, whether you're a professional athlete or a casual wearer.
So, if you're looking for high-quality, fashionable sportswear, look no further than Fila. This is a brand that truly embodies sportswear excellence, with a legacy that spans generations.
Never miss
cashback!
Download our Apps or Browser Extensions and every time you shop, we'll remind you when cashback is available.