The Top Designer Brands For Women's Heels
Heels are an essential part of every woman's wardrobe when it comes to fashion. They not…
Heels are an essential part of every woman's wardrobe when it comes to fashion. They not only complete an outfit, but they also make a statement about the wearer's style and taste. With so many options available, it can be difficult to know which brands to rely on for quality, style, and comfort.
Christian Louboutin
When it comes to designer shoes and heels, Christian Louboutin is a household name. Louboutin's designs are high-end, luxurious, and always on-trend, thanks to their iconic red soles. There are numerous styles to choose from, ranging from stiletto heels to ankle boots. While their shoes are expensive, they are an investment in quality and craftsmanship.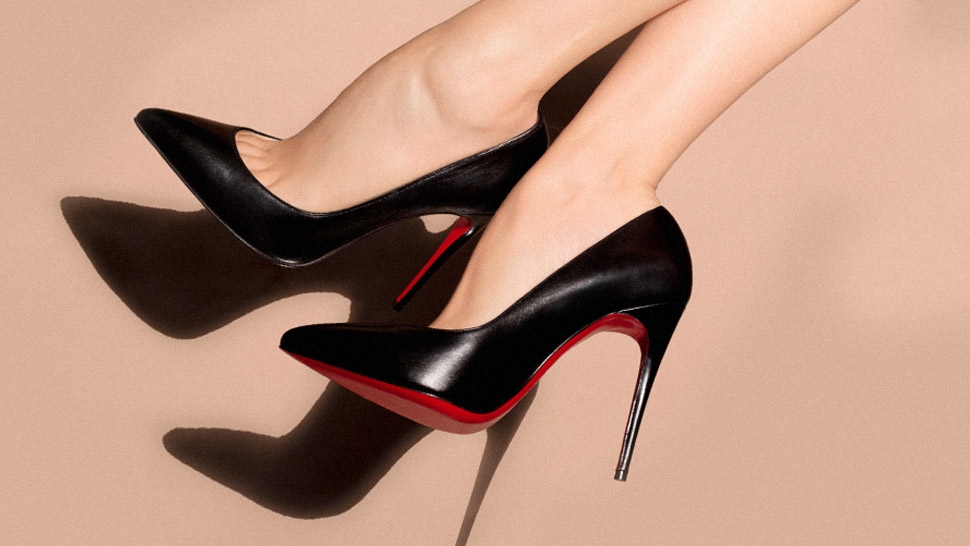 Jimmy Choo
Jimmy Choo is yet another well-known designer brand that has long dominated the shoe industry. Their shoes and heels are elegant, sophisticated, and frequently embellished with glamorous embellishments like crystals, studs, and glitter. Jimmy Choo's designs are ideal for special occasions or to add a touch of glam to everyday attire.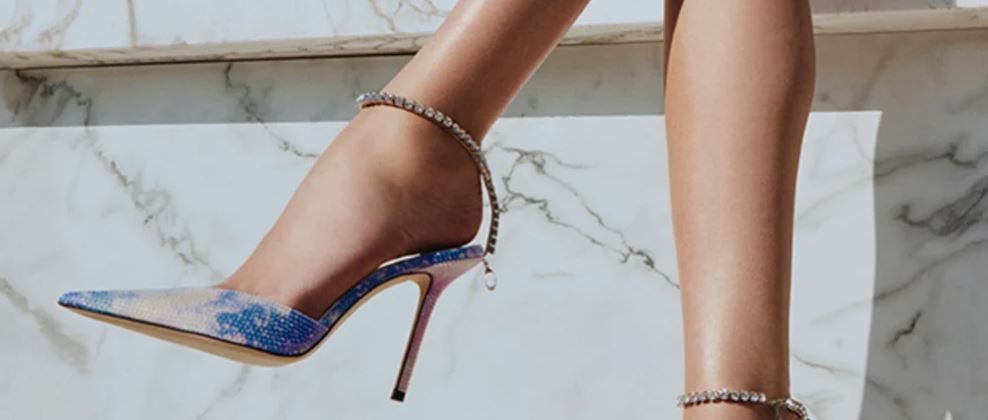 Manolo Blahnik
Manolo Blahnik is a luxury shoe brand from Spain known for its feminine and elegant designs. The shoes of the brand are handcrafted from the finest materials, making them not only beautiful but also comfortable. Manolo Blahnik's shoes are popular with fashion editors and celebrities, and they are frequently seen on the runway and at high-profile events.
You can shop heels here and take advantage of the most cashback or visit oodlz to explore more stores with cashback now!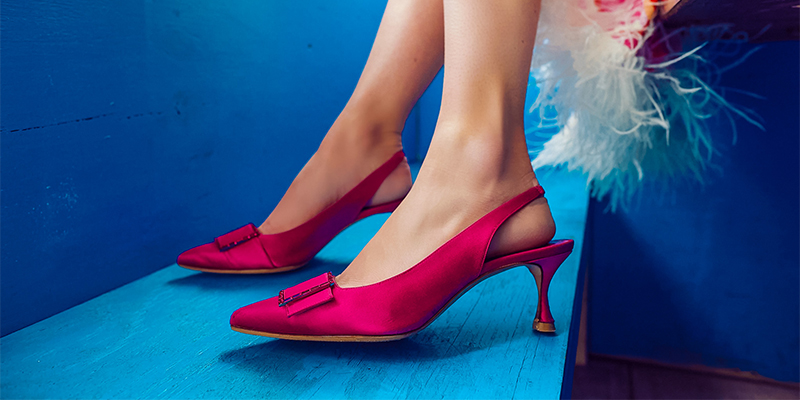 Gucci
The name Gucci needs no introduction. Gucci has been a leading name in the luxury fashion industry for over a century, having been founded in Florence, Italy, in 1921. Their shoes and heels are no exception to their stellar reputation. Gucci's designs are versatile, chic, and always in style, from classic leather loafers to trendy platform sneakers.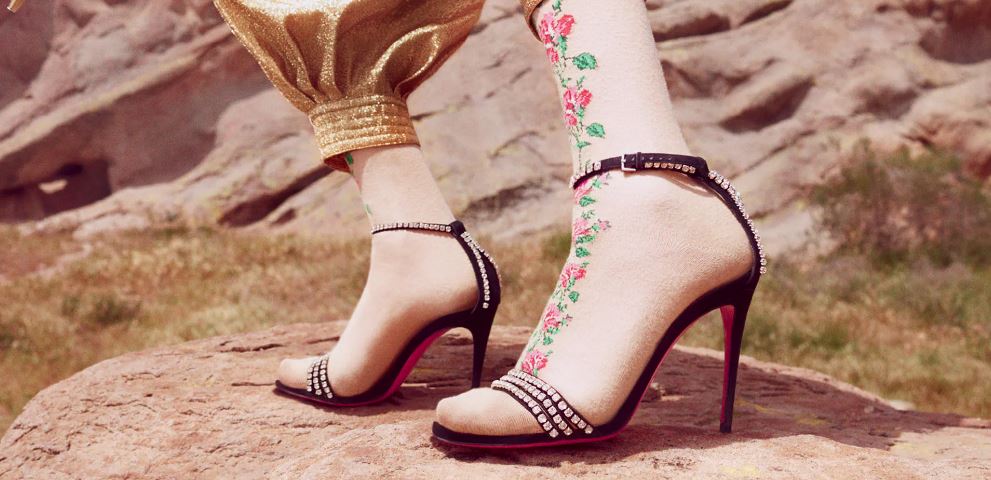 Valentino
Valentino is a high-end Italian fashion house that has made a name for itself in the industry since its inception in 1960. Their shoes and heels are frequently distinguished by bright colors, intricate designs, and one-of-a-kind embellishments such as bows and studs. Valentino's shoes are ideal for making a statement and bringing drama to any outfit.

Prada
Prada is a name that has come to be associated with high-end fashion and luxury. Their shoes and heels are no exception, with classic and cutting-edge designs. Prada's shoes are always on-trend and versatile enough to wear in a variety of settings, from sleek pumps to chunky platform sneakers.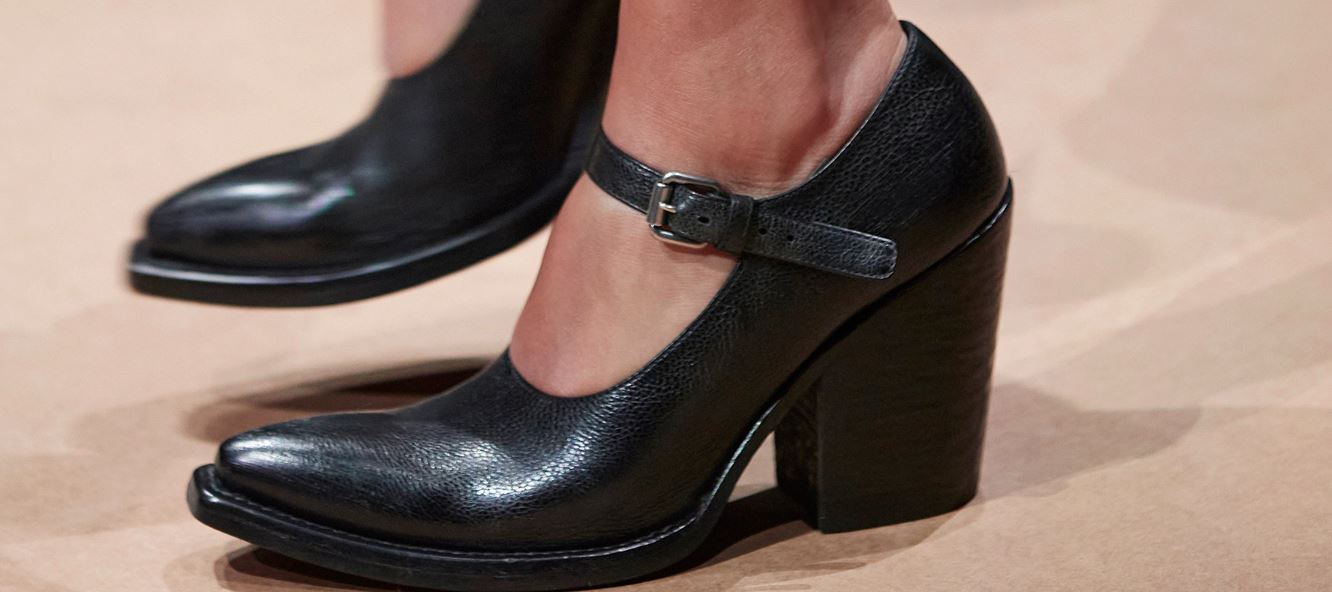 Chanel
Chanel is a fashion house in France that has been setting trends for over a century. Their shoes and heels are no exception, with timeless, elegant, and always in style designs. Chanel's shoes are perfect for adding a touch of sophistication to any outfit, from the iconic two-tone slingbacks to the chunky dad sneakers.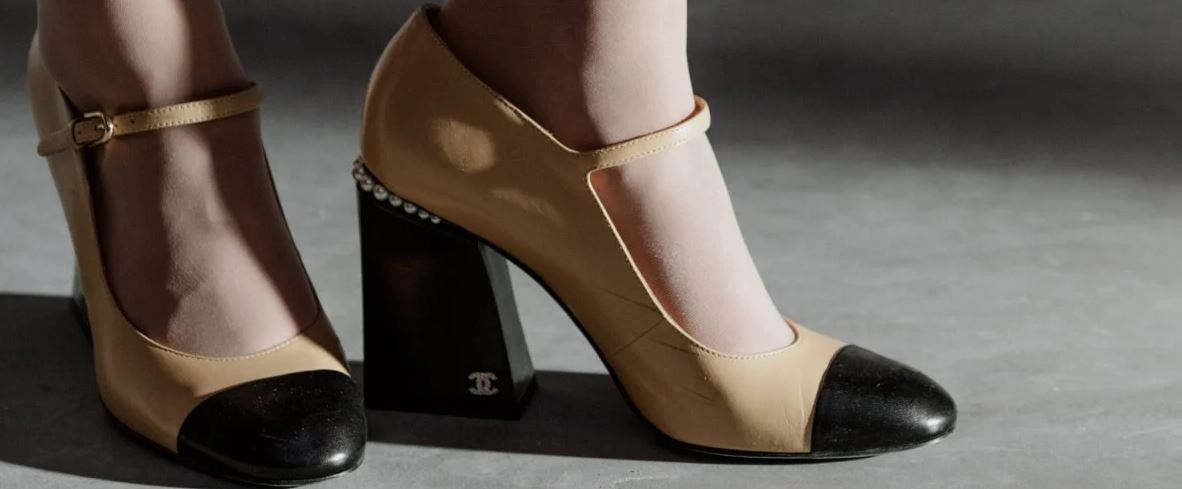 Conclusion
Investing in a pair of designer shoes or heels is an excellent way to upgrade your wardrobe and add a touch of luxury to your everyday look. While these brands may be more expensive, their quality, craftsmanship, and unique designs make them well worth the investment.
These top designer brands for women's shoes and heels have something for everyone, whether you prefer classic and timeless designs or bold and statement-making styles. From Christian Louboutin's iconic red soles to Chanel's elegant two-tone slingbacks, these fashion and style brands are setting the standard.
When selecting a designer brand, keep your personal style and needs in mind. Do you need shoes for a special occasion, or do you want something you can wear every day? Do you want comfort, style, or both? You can narrow down your options and find the perfect pair of designer shoes or heels to add to your collection by answering these questions.
Finally, these top designer brands are the go-to options for women's shoes and heels. These brands have something for everyone, whether you're looking for luxury, comfort, or style. So, invest in a pair of designer shoes or heels that make you feel confident, stylish, and on-trend.
Never miss
cashback!
Download our Apps or Browser Extensions and every time you shop, we'll remind you when cashback is available.