The Evolution Of Nike's Superior Products
Nike is a globally recognized and influential brand, known for its innovative products, daring marketing campaigns,…
Nike is a globally recognized and influential brand, known for its innovative products, daring marketing campaigns, and long-standing commitment to the athletic community.
Nike has a wide range of products that have become synonymous with sports and fitness culture, from running shoes and basketball sneakers to fitness trackers and workout gear. This blog will look at some of Nike's most well-known products, examining their history, impact, and enduring popularity.
The Rise of Nike
To understand Nike's impact on the world of sports and fitness, we must first examine the company's history. Phil Knight and Bill Bowerman, two ambitious entrepreneurs with a passion for running, founded the company in 1964. Blue Ribbon Sports began as a distributor for Japanese running shoes before eventually designing and manufacturing its own products.
The "Nike" brand, named after the Greek goddess of victory, was the company's big break in 1971. The company quickly became a favorite among athletes and fitness enthusiasts worldwide, thanks to its iconic swoosh logo and innovative designs. The company is now a global brand, with products sold in over 190 countries and a net worth of more than $30 billion.
Famous Products
Nike's success is largely due to its ability to innovate and adapt to changing trends and technologies. Let's look at some of the most well-known products and what makes them so popular.
Nike Air Max: The Iconic Sneaker
Nike Air Max is one of the most iconic sneakers of all time, dating back to 1987. Tinker Hatfield created the shoe with the goal of showcasing Nike's Air technology. As a result, the shoe featured a visible Air unit in the sole, which provided additional cushioning and support for runners.
The Air Max has become a cultural phenomenon since its debut, with fans all over the world collecting and trading different colorways and designs. The Air Max has also been updated with new technologies and materials over the years, making it a favorite of both runners and sneakerheads.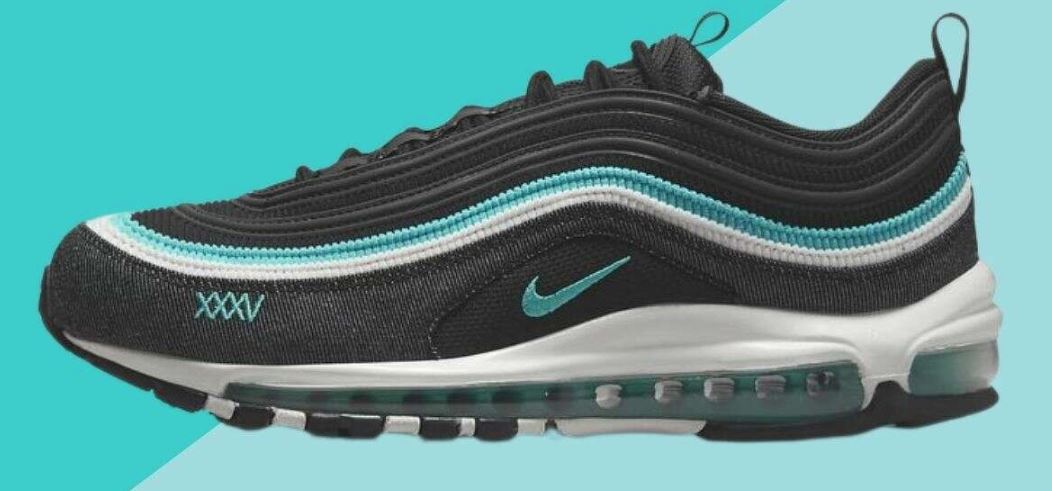 Nike Fuelband: The Fitness Tracker
Nike released the Fuelband fitness tracker in 2012 to help people track their activity levels and set fitness goals. With its sleek design and simple user interface, the Fuelband was a game changer in the world of fitness wearables.
Despite the fact that Nike discontinued the Fuelband in 2014, its influence on the fitness industry cannot be overstated. The Fuelband paved the way for other fitness trackers and smartwatches by demonstrating that there was a market for wearable technology that could assist people in staying active and healthy.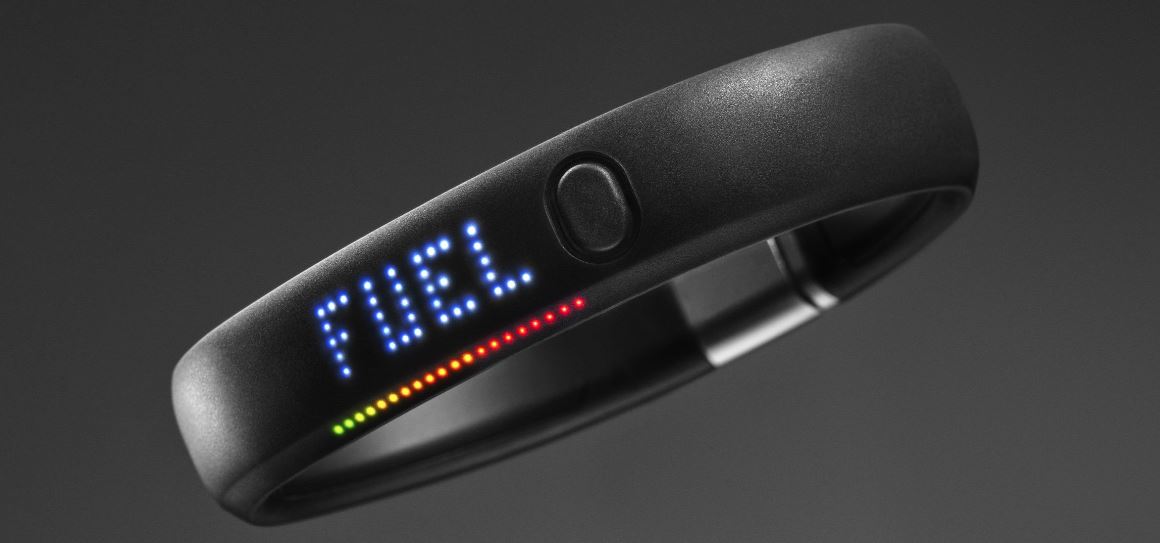 Nike Dunk: From Basketball to Fashion
The Nike Dunk, which was originally designed as a basketball sneaker in 1985, has since become a fashion staple, with fans ranging from skaters to streetwear enthusiasts. The high-top design and eye-catching colorways of the Dunk have made it a favorite among sneaker collectors and fashionistas alike.
Nike has partnered with high-end fashion brands like Off-White and Supreme in recent years to release limited-edition versions of the Dunk, cementing its status as a fashion icon.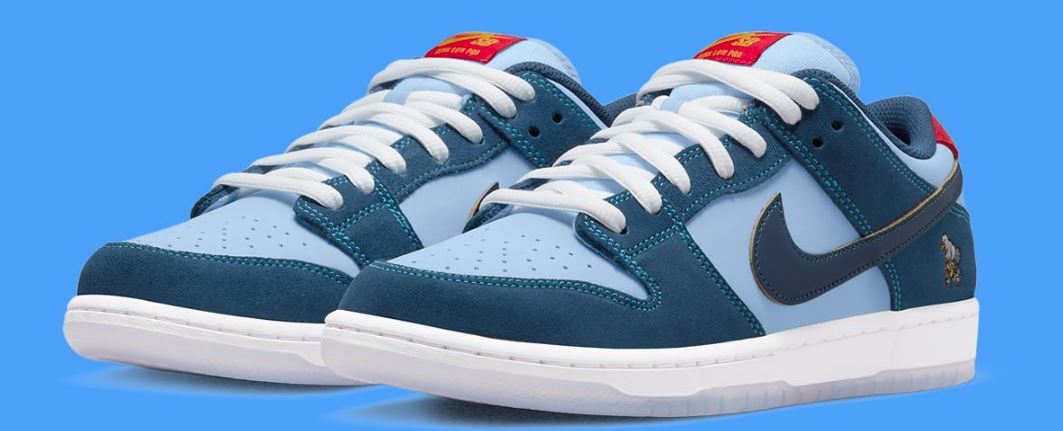 Nike Pro: Performance-Driven Apparel
Nike Pro is a line of high-performance clothing aimed at athletes and fitness enthusiasts. The collection includes compression shorts and leggings, as well as training tops and sports bras, all designed to provide comfort, support, and durability.
Nike Pro has grown in popularity among athletes of all levels, from weekend warriors to professional athletes. The innovative materials and designs of the line have assisted athletes in pushing their limits and achieving their goals.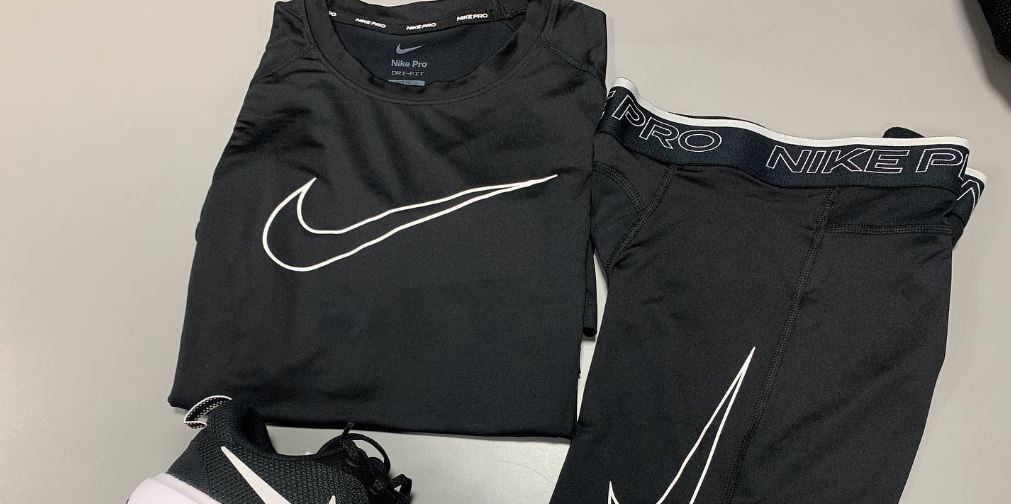 Nike Air Zoom: Running Shoes for Every Runner
Nike Air Zoom is a line of running shoes designed to provide runners of all levels with comfort, support, and performance. Air Zoom technology employs air-filled pockets in the sole to provide additional cushioning and support, allowing runners to go farther and faster while putting less strain on their joints.
The Air Zoom line includes shoes for all types of runners, from the lightweight and flexible Air Zoom Pegasus to the durable and rugged Air Zoom Terra Kiger. Whatever your running style or preferences are, there is an Air Zoom shoe for you.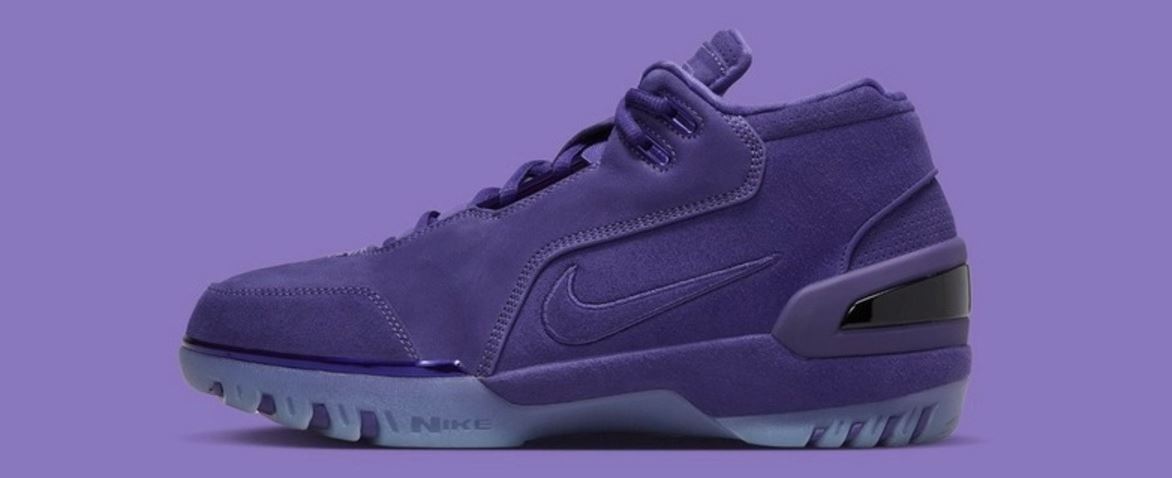 Nike Mercurial: Dominate the Pitch
Nike Mercurial is a soccer cleat line that is designed for speed, agility, and control on the field. Some of the world's best soccer players have worn the Mercurial line, including Cristiano Ronaldo, Neymar Jr., and Kylian Mbappé.
The Mercurial line includes cleats designed for various positions and playing styles, ranging from the lightweight and flexible Superfly to the rugged and durable Vapor. Nike Mercurial cleats, with their sleek designs and advanced materials, are the ideal choice for any soccer player looking to take their game to the next level.
You can shop directly and take advantage of the most cashback at Nike or check our other stores in oodlz.
The Enduring Popularity of Nike
Many factors contribute to Nike's success, including its innovative products, daring marketing campaigns, and long-standing commitment to the athletic community. But perhaps the most important reason for Nike's longevity is its ability to adapt and evolve over time.
Nike is constantly pushing the envelope and exploring new ways to connect with its audience, whether it's developing new technologies to improve performance, collaborating with fashion designers to create new styles, or partnering with athletes and influencers to promote its products.
Conclusion
To summarize, Nike has repeatedly demonstrated that it is a brand that consistently delivers quality, innovation, and style. Its well-known products have become household names in sports and fashion, and its influence extends far beyond those industries. Nike's dedication to excellence and pushing the boundaries of what is possible continues to inspire athletes and fans worldwide. We can only speculate on what exciting new products and technologies Nike has in store for us in the future as the brand continues to evolve and adapt.
Never miss
cashback!
Download our Apps or Browser Extensions and every time you shop, we'll remind you when cashback is available.