Rise Of GUESS Jeans: Changing The Denim Industry
Denim, a durable and versatile fabric, has been a fashion staple for over a century. The…
Denim, a durable and versatile fabric, has been a fashion staple for over a century. The humble workwear fabric has undergone many transformations over the years, but it was the emergence of GUESS Jeans in the 1980s that revolutionized the denim industry with their distinctive designs.
Founded by Georges Marciano in 1981, GUESS Jeans quickly gained recognition for its high-quality denim and innovative patterns, setting the brand apart from its competitors.
The Rise of GUESS Jeans
When GUESS Jeans debuted, it filled a market gap for high-quality, trendy denim. Prior to GUESS, denim was primarily associated with workwear and was not considered fashionable or stylish. GUESS, on the other hand, transformed this notion by designing denim pants that were not only durable, but also contemporary and fashionable.
GUESS's ability to combine the classic look of denim with a modern twist was one of the keys to their success. Their jeans were composed of high-quality materials and had distinctive design aspects like high waistlines, narrow fits, and stonewashed finishes. GUESS Jeans immediately garnered appeal among celebrities, like Madonna, who aided in bringing the brand to the masses.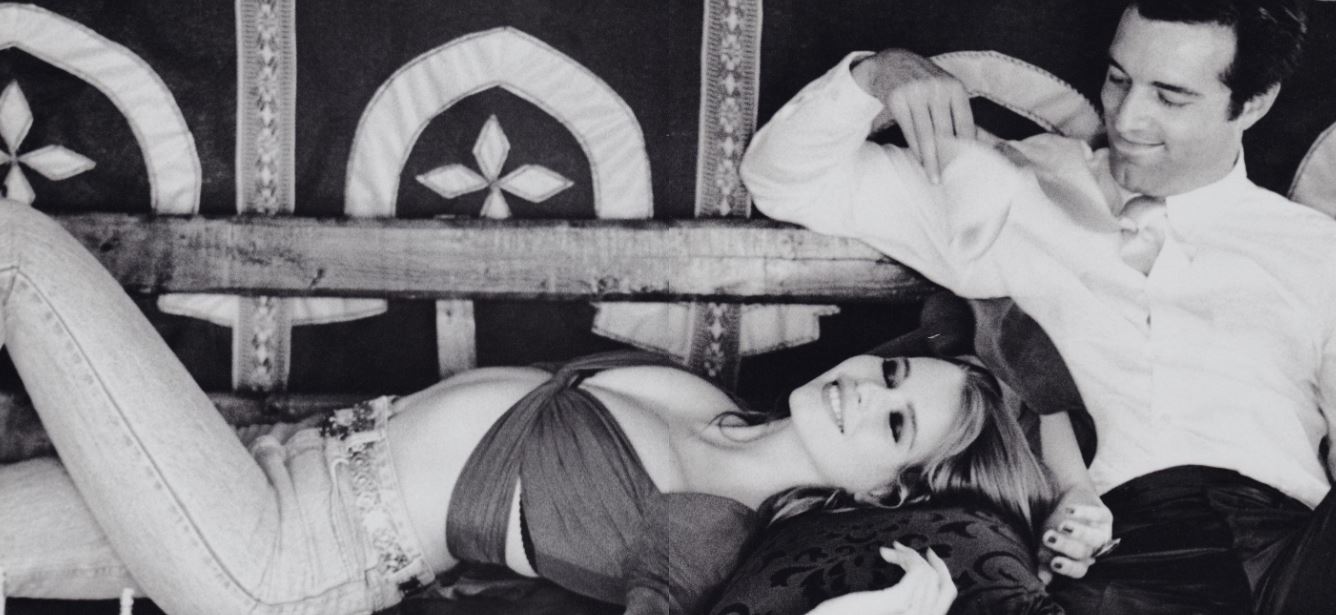 The Iconic GUESS Jeans
Over the years, GUESS Jeans has created numerous famous denim designs. The Marilyn Jean, named after Marilyn Monroe, is one of their most well-known designs. The Marilyn Jean was designed with a high waist, a slender fit, and a button-fly closure. The jeans were an instant hit, and many celebrities wore them in the 1980s and 1990s.
The 1981 Originals Collection is another legendary GUESS design. This collection included basic denim styles inspired by the brand's beginnings. The collection includes high-waisted jeans, denim jackets, and shorts, all created with high-quality denim and unique design elements.
GUESS also designed a collection of men's jeans called the Georges Marciano Collection. The collection included slim-fit jeans with unique design details, such as leather patches and metallic rivets.
You can shop fashion and clothing here and take advantage of the most cashback or visit oodlz to explore more stores with cashback now!

The Legacy of GUESS Jeans
The impact of GUESS Jeans on the denim industry is undeniable. The brand's distinctive designs and high-quality fabrics established new standards for denim fashion, and its impact can still be observed in current fashion trends. GUESS Jeans helped to establish denim as a fashion mainstay, and their jeans have become trendy collector's goods.
The popularity of the brand also aided in the development of a new market for designer denim. Previous to GUESS, denim was mostly used for workwear, but the company demonstrated that it could also be fashionable and stylish. Other designers were encouraged to create their own denim collections as a result, and the denim industry has continued to grow and evolve.
GUESS is still a major player in the denim industry today, offering a diverse range of denim products for both men and women. The brand's jeans are still known for their high-quality materials and distinctive design aspects, and they are popular among fashion fans worldwide.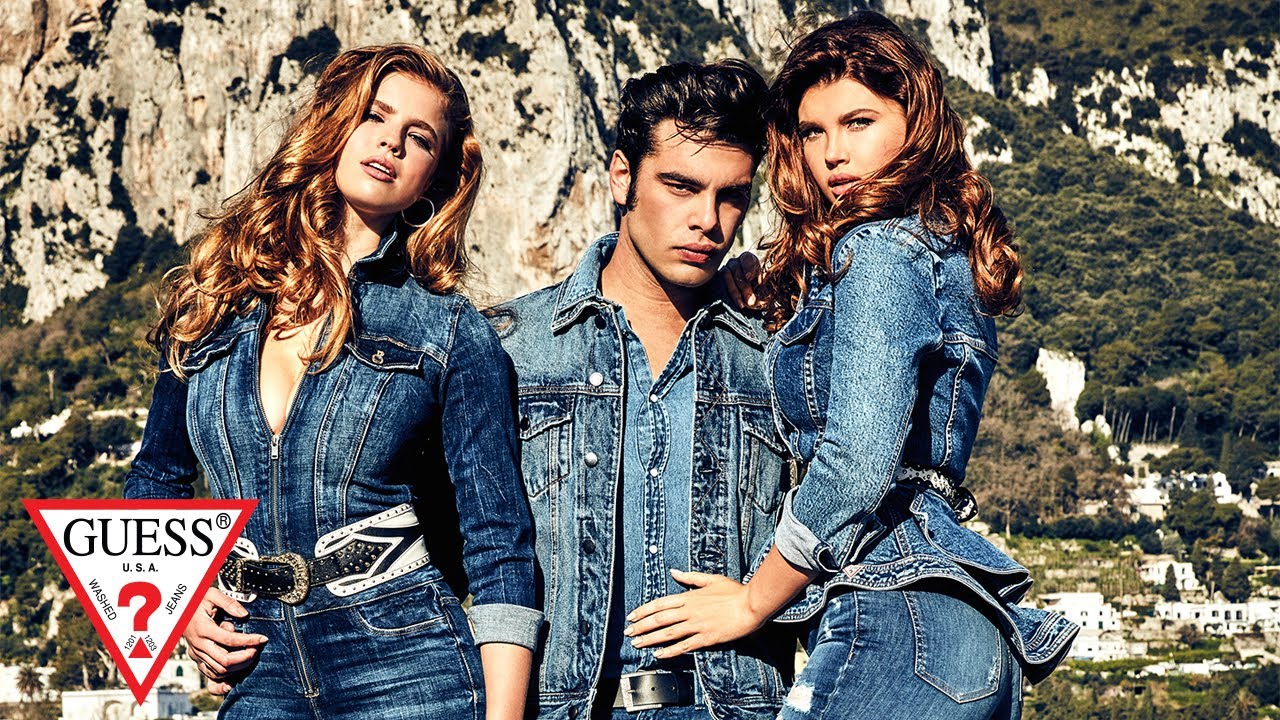 Conclusion
With their high-quality materials and distinctive designs, GUESS Jeans revolutionized the denim market. The Marilyn Jean and the 1981 Originals Collection, two of the brand's classic jeans, helped to establish denim as a fashion standard and prompted other designers to launch their own denim collections. Nowadays, GUESS is a key player in the denim business, delivering a diverse range of denim products beloved among fashion fans worldwide.
If you're looking to add some high-quality denim to your wardrobe, GUESS is a brand that should definitely be on your radar. These jeans are a wonderful blend of classic and modern design elements, making them a wardrobe staple. From the Marilyn Jean to the Georges Marciano Collection, GUESS Jeans has a rich history of denim innovation that has helped to shape the fashion industry as we know it today.
Check this next blog: The Best Ways To Style Denim For Any Occasion
Never miss
cashback!
Download our Apps or Browser Extensions and every time you shop, we'll remind you when cashback is available.