7 Tips To Look Good Without Breaking The Bank
It is critical to keep a few key things in mind in order to look good…
It is critical to keep a few key things in mind in order to look good without breaking the bank. First and foremost, you must decide on a style. Finding clothing that fits your budget and your aesthetic is much easier once you've decided on a style. To look good and stylish, clothes do not have to be designer labels.
Second, it is critical to maintain the clothing you already own. This includes washing and ironing your clothes on a regular basis, as well as mending any holes or tears as soon as they appear.
Finally, makeup does not have to be expensive. Drugstore makeup can be just as good as, if not better than, high-end brands. The key is to understand what to look for and how to use it.
Look Good Without Breaking the Bank
• Know your budget before you go shopping for clothes. Make a budget if you don't already have one. Then stick to your guns! This will assist you in avoiding impulse purchases.
• Purchase clothing that complements your personal style and body type. Don't buy clothes just because they're "on sale" if they don't suit you.
• Don't be afraid of thrift stores. They frequently have great deals on both new and gently used items. Borrow clothes from family and friends, or shop at consignment stores.
• Do not purchase clothing if you do not intend to wear it. The only exception is if it is displayed on a "clearance" or "markdown" rack. Purchase from discount, department, and outlet stores.
• Invest in classic pieces. Select natural fabrics such as wool, cashmere, and leather. They may be more expensive at first, but they will last much longer than synthetic materials.
• Keep classic silhouettes and neutral colors in mind. Trends come and go, but basic shapes and colors are timeless.
You can shop directly and take advantage of the most cashback at oodlz.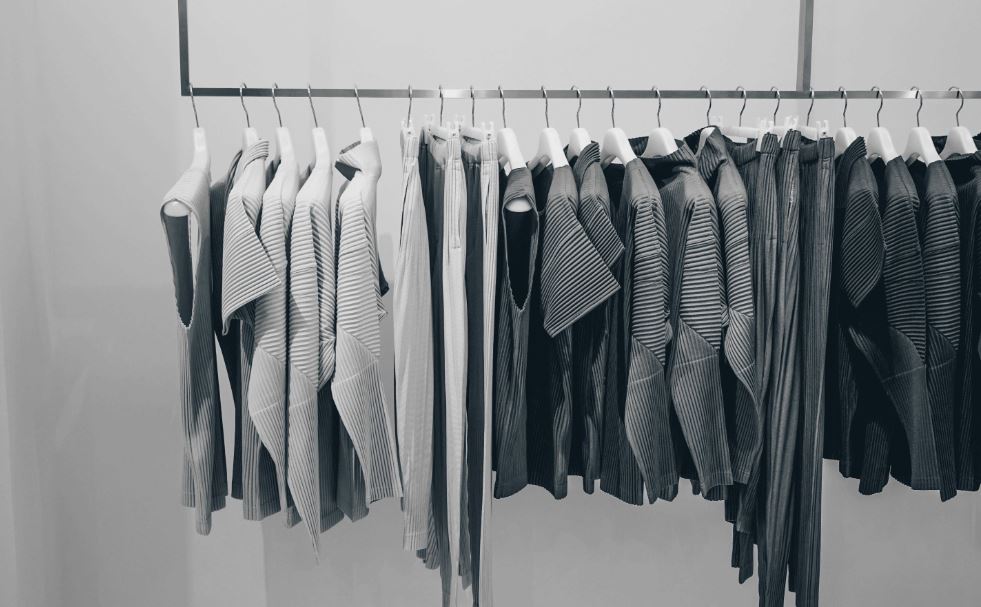 Learn to Do Your Own Hair and Makeup
Doing your own hair and makeup can be a rewarding and enjoyable experience. You can learn how to do your own hair and makeup like the pros with some research and practice.
Begin by investing in high-quality products. You don't have to spend a fortune, but investing in quality shampoo, conditioner, and styling products will make all the difference.
Shop at drugstores rather than high-end department stores - Drugstores are typically less expensive than department stores. They also frequently have sales and coupons, which can help you save even more money while still looking fashionable.
Instead of purchasing a variety of products that each serve a single purpose, look for products that can be used for multiple purposes. A lip stain, for example, can be used as both a lipstick and a blush.
Once you've found the right products, devote some time to learning about various styles and techniques. There are numerous resources available both online and in print.
Because practice makes perfect, don't be afraid to try new things. Experiment with different styles and looks until you find something that works for you. Finally, remember to have fun with it! Doing your own hair and makeup should be a pleasurable and relaxing experience.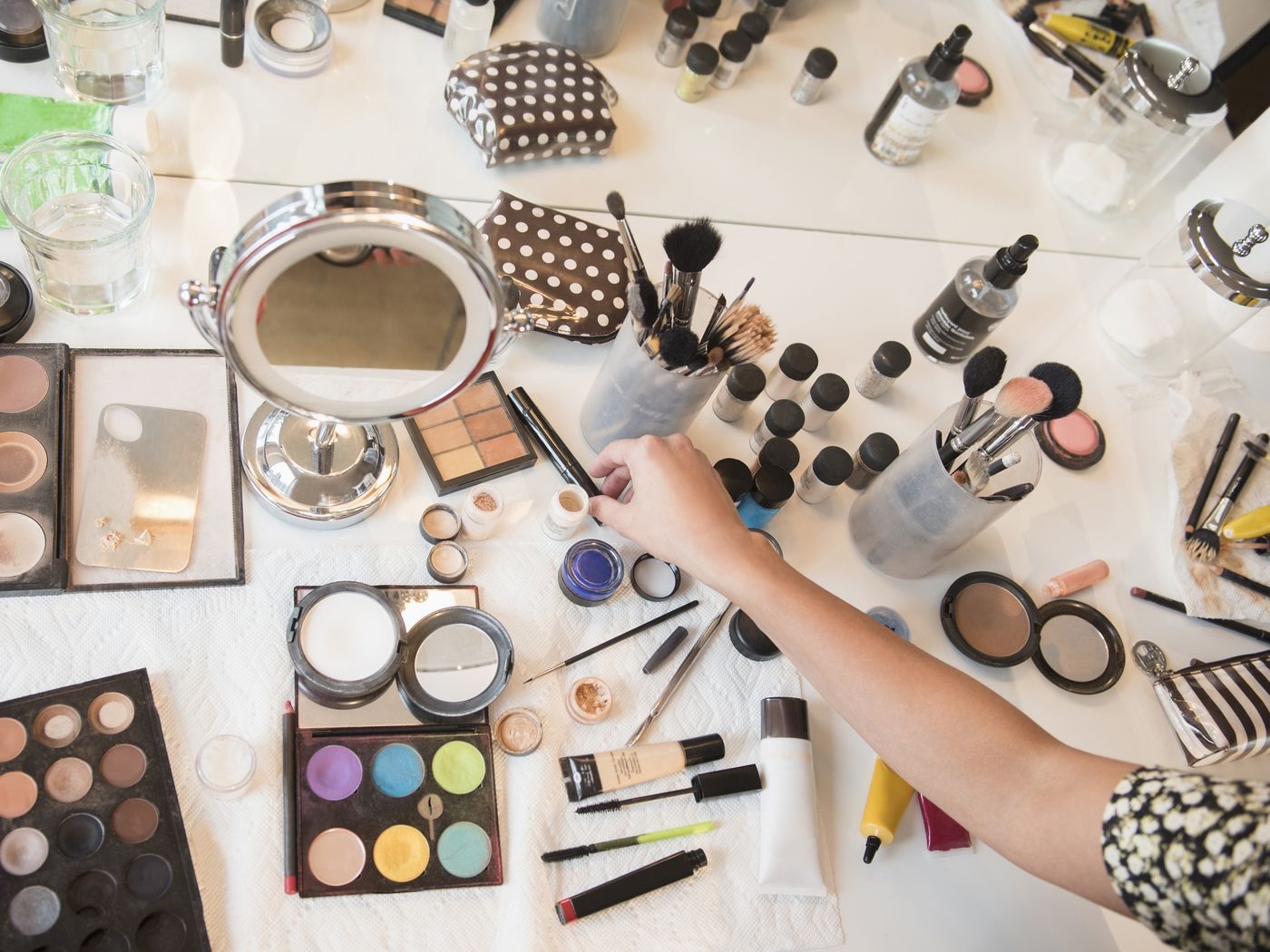 "Simple but glamorous, Classic but fun, Luxury but affordable."

Belle and Bloom
Conclusion
Finally, you can look good without spending a fortune.
You can put together a great wardrobe and look good without breaking the bank if you set a budget and do some research.
It's critical to consider timeless pieces that will be relevant for seasons to come. When purchasing new clothing and accessories, look for items made of high-quality materials that will last a long time.
Doing your own hair and makeup can be a rewarding and enjoyable experience. It can save you time and money while also allowing you to express your creativity. You can be your own hair and makeup artist with a little practice. It is also a good way to unwind and feel good about yourself.
Never miss
cashback!
Download our Apps or Browser Extensions and every time you shop, we'll remind you when cashback is available.