Effortless Style Hacks For Busy Moms (Top 4)
Being a mom is one of the most rewarding and difficult jobs out there. When your…
Being a mom is one of the most rewarding and difficult jobs out there. When your days are filled with caring for others, it can be difficult to make time for yourself. But that doesn't mean you have to forego fashion! Busy moms can easily create a stylish and comfortable look with a few easy style hacks.
These style hacks will help busy moms look their best with minimal effort, from adding simple accessories to investing in multi-functional clothing pieces.
Embrace Comfort
It's time to update your wardrobe, moms! Choosing the right fabrics can be crucial in creating a fashionable look. From cozy sweaters and soft t-shirts to professional blouses and structured jackets, fabrics can make or break an outfit. Continue reading for style hacks that will help you choose fabrics like a pro.
Choose a lightweight and comfortable fabric for everyday wear, such as cotton or linen. These materials allow air to easily pass through them, making them ideal for hot summer days.
If you want something more formal, try wool or silk; both have a luxurious feel without sacrificing comfort. Choose cashmere or velvet for cold-weather wear because they provide extra warmth while still providing structure to your look. With these tips in mind, you'll find yourself effortlessly creating show-stopping looks!
Accessorize
Moms, too, deserve to feel fashionable. They don't always have the time or energy to think about style because they are preoccupied with their children's needs. However, with a few simple hacks and tips, it is possible to look good. Continue reading for some of the best mom-friendly style hacks to help you look fashionable and chic with minimal effort.
To begin, accessorizing is a great way for moms to add a touch of sophistication to any outfit. A few statement pieces can go a long way toward dressing up a simple T-shirt and jeans outfit, or even sweatpants and sneakers.
Scarves, jewelry, hats, sunglasses - all of these accessories can instantly transform your look from basic to bold! Furthermore, comfortable shoes are essential for mothers who spend the majority of their days chasing after their children.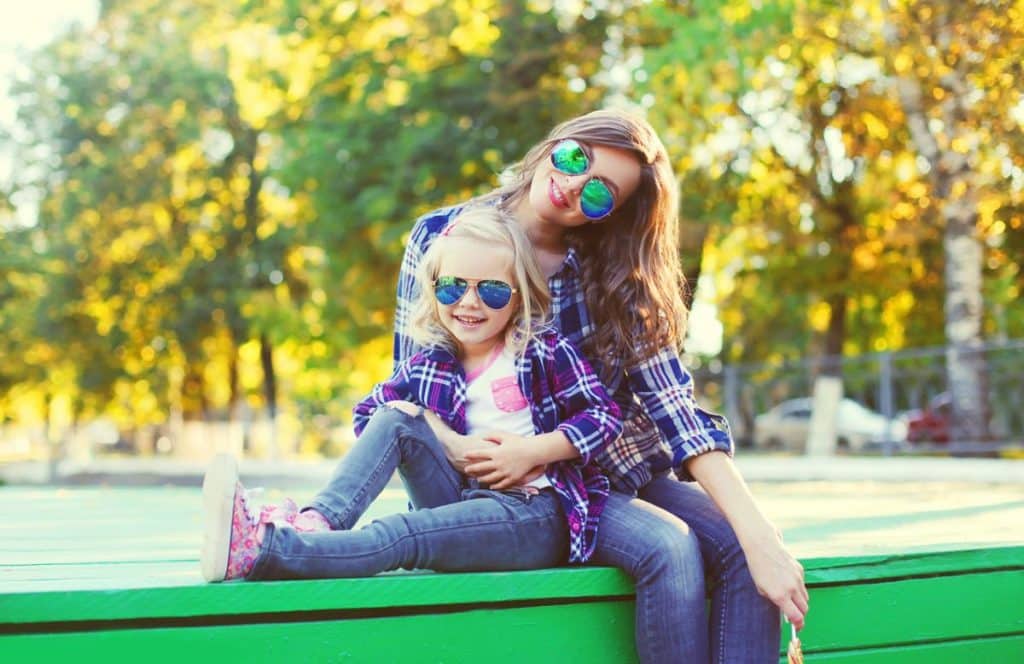 Streamline Clothing Choices
Moms are always on the go, and they don't always have time to put together a fashionable outfit. But that doesn't mean they can't look good! Here's how moms can simplify their clothing choices to look fashionable without sacrificing style.
Moms can build a wardrobe of versatile items that never go out of style by investing in timeless pieces such as blazers, well-cut trousers, and tailored dresses. Because these are wardrobe staples, they will remain timeless even as fashion trends come and go.
Furthermore, sticking to neutrals like black or navy means moms won't have to worry about matching colors every morning. Accessories are also important in assisting moms in quickly creating stylish looks; statement jewelry or a bold scarf can instantly transform any outfit from ordinary to extraordinary.
Consider Color Palette
A well-curated color palette allows you to easily mix and match pieces from your wardrobe, resulting in stylish looks that require little effort.
Whether you prefer bold brights or classic neutrals, the key is to find colors that work well together and fit your lifestyle. Consider wearing monochromatic shades in similar tones, such as espresso and charcoal grey, or a soft pastel combination, such as blush pink, sky blue, and white.
If you're feeling daring, try pairing complementary colors like navy blue with burnt orange or lemon yellow with lilac purple; these combinations will make you stand out!
You can shop clothes and take advantage of the most cashback at Newchic or visit oodlz.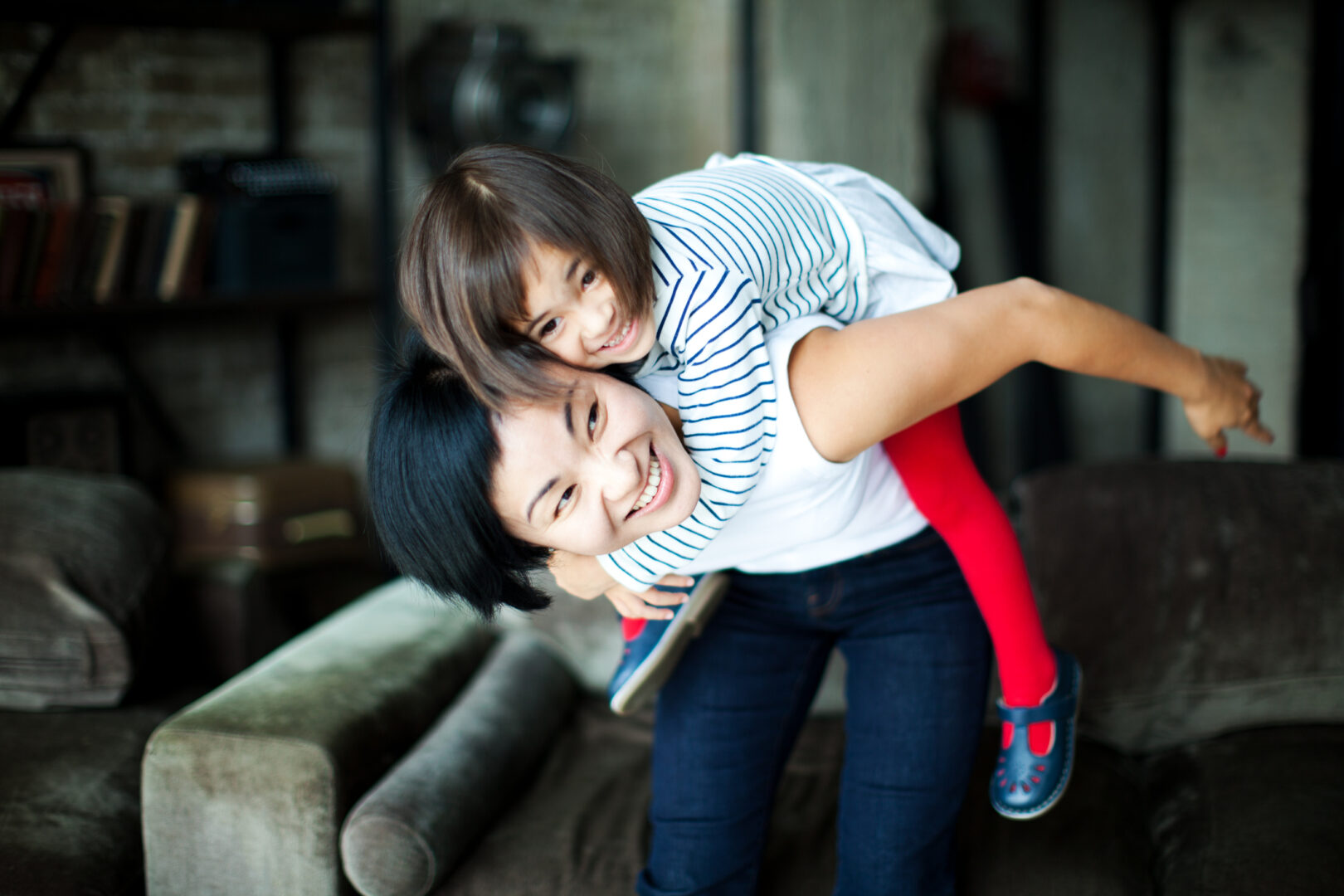 Invest in Quality Basics
Investing in quality basics is essential for moms who want to dress stylishly without spending too much time or money on their wardrobe. Quality basics can be used to create a variety of fashionable and low-maintenance outfits. A mom can easily create statement looks for any occasion with the right pieces and without breaking the bank.
A few basic pieces, such as jeans, a white tee, black trousers, and a blazer, can go a long way toward creating versatile outfits that are always in style.
To add flair and individuality to your look, try pairing them with bold accessories such as shoes or jewelry. For instance, layering a statement necklace over a plain white t-shirt instantly transforms it into something eye-catching and unique.
Conclusion
Finally, busy moms can look great without sacrificing time by using a few simple style hacks. Just remember to keep it simple and creative with what you already have in your closet.
Have fun with different combinations, be playful with accessories, and don't be afraid to take some risks when it comes to fashion.
Select hairstyles that are simple to do and quick to style. Finally, no matter what you choose to wear, own it and feel confident in it.
Never miss
cashback!
Download our Apps or Browser Extensions and every time you shop, we'll remind you when cashback is available.