10 Remarkable Dress Brands In Australia
When it comes to shopping for dresses in Australia, there are numerous options to consider. There…
When it comes to shopping for dresses in Australia, there are numerous options to consider. There is something for everyone, from established brands to emerging labels. In this post, we will compare ten Australian brands that offer dresses for a variety of occasions, styles, and budgets.
Alannah Hill
Alannah Hill is an Australian brand known for its feminine and vintage-inspired dresses with elaborate elements including lace, beading, and embroidery. Their inventory includes a number of dress styles, ranging from small dresses to maxi dresses, as well as a variety of colors and prints. Alannah Hill's gowns are ideal for formal events such as weddings, cocktail parties, and formal gatherings.
Czarina
Czarina is an Australian brand that specializes bohemian-style dresses. Their collection is inspired by nature and the bohemian lifestyle, with flowing forms, vivid patterns, and colorful designs. The dresses by Czarina are ideal for music festivals, beach weddings, and casual brunches. They also come in a variety of sizes to accommodate various body types.
Dangerfield
Dangerfield is an Australian brand that specializes in exciting, eccentric, and one-of-a-kind gowns with vibrant colors, lively prints, and striking patterns. Their inventory comprises short, midi, and maxi dresses in a variety of styles ranging from vintage-inspired to modern and edgy. Dangerfield's gowns are great for anyone who wants to make a statement and stand out from the crowd.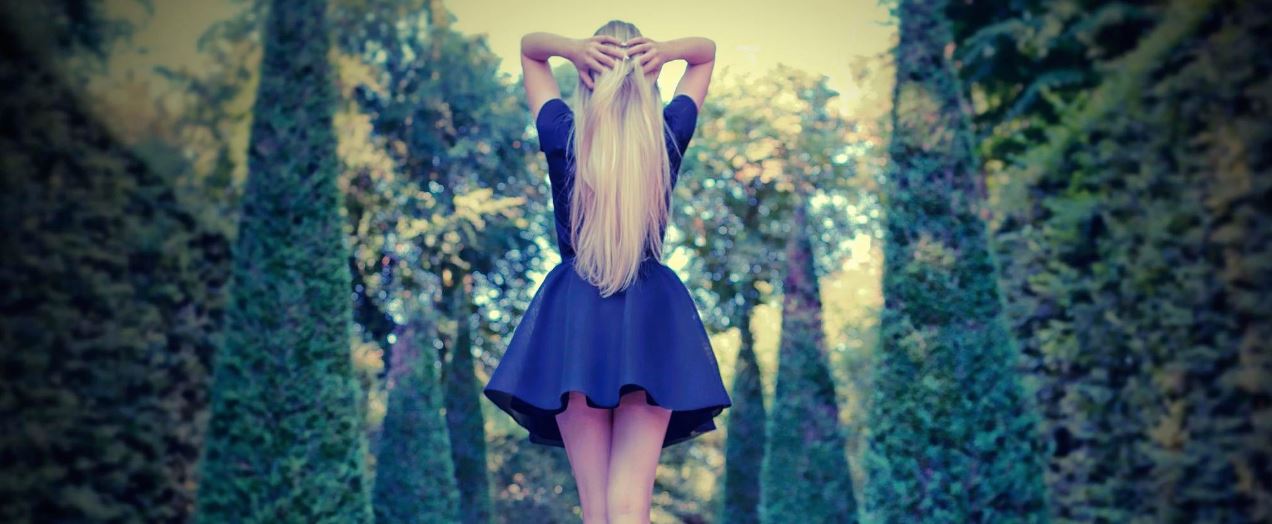 Princess Highway
Princess Highway is an Australian label that specializes in vintage-inspired dresses with a contemporary twist. Classic silhouettes, feminine designs, and timeless styles are featured in their collection. These outfits are ideal for anyone looking to add a vintage flair to their collection.
Gorman
Gorman is an Australian brand recognized for its vivid prints, brilliant colors, and one-of-a-kind designs. Their assortment includes a variety of dresses suitable for any situation, from business to weekends to special occasions. Gorman's dresses are manufactured from high-quality materials such as silk, linen, and cotton, and they provide a variety of styles, from casual to elegant.
You can shop fashion and clothing here and take advantage of the most cashback or visit oodlz to explore more stores with cashback now!
Runaway The Label
Runaway The Label is an Australian label that offers fashionable and affordable gowns. Their inventory includes small, midi, and maxi dresses in a variety of designs ranging from casual to sophisticated. These outfits are ideal for anyone who wishes to look fashionable without breaking the budget.

ENNI
ENNI is an Australian brand that specializes in dresses that exude chic sophistication and modern elegance. Their collection is distinguished by clean lines, modern designs, and timeless colors, resulting in a polished and refined look that is ideal for any modern woman. Their dresses are designed to give women the confidence, style, and on-trend look they want while maintaining an effortless, understated charm. ENNI's dresses feature an array of styles, including midi dresses, wrap dresses, maxi dresses, and bodycon dresses.
Esther & Co
Esther & Co is a well-loved Australian fashion label that specializes in feminine and flexible gowns. Their gowns serve to a multitude of settings, from formal events to informal brunches, with a concentration on timeless styles and current designs. Their inventory includes a variety of styles, including wrap dresses, midi dresses, mini dresses, and maxi dresses.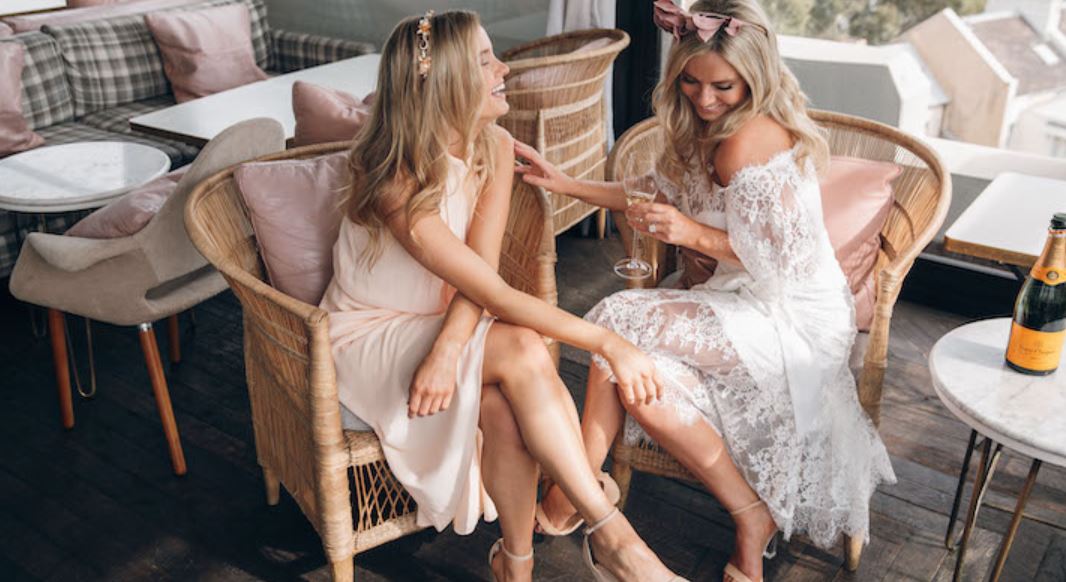 FORCAST
FORCAST is an Australian brand that offers a range of dresses that are classic, sophisticated, and timeless. Their collection features elegant silhouettes, luxurious fabrics, and refined designs. These dresses are ideal for anyone looking to invest in a high-quality garment that will last for many years.
Lilac and Mila
Lilac and Mila is an Australian brand that sells romantic, whimsical, and dreamlike garments. Delicate materials, complex detailing, and gentle colors are featured throughout their collection. These gowns are ideal for anyone looking to channel their inner fairy tale princess.
Conclusion
Finally, these ten Australian brands offer a varied assortment of dresses to suit a range of styles, occasions, and budgets. There is something for everyone, whether you want a vintage-inspired dress from Alannah Hill, a bohemian-style dress from Czarina, a vibrant and quirky dress from Dangerfield, or a traditional and exquisite dress from FORCAST.
You may feel confident and stylish for any event or occasion by investing in a beautiful dress from any of these brands. Therefore, the next time you're looking for the perfect outfit, consider checking out one of these Australian brands and adding some Aussie flair into your wardrobe.
Take a look at this next blog: Trendy Fashion For Australian Women 2023
Never miss
cashback!
Download our Apps or Browser Extensions and every time you shop, we'll remind you when cashback is available.