Gifts For Men To End The Shopping Struggle
Shopping gifts for men can be tricky. With the endless options of gadgets, books, outdoor gear,…
Shopping gifts for men can be tricky. With the endless options of gadgets, books, outdoor gear, clothing and accessories out there, it's hard to know where to start. If you're feeling overwhelmed when shopping for the special men in your life this season, here are some great tips and tricks to make it easier.
When looking for gifts for him that he will love, start by considering his interests or hobbies. If he loves reading a good book or is into tech gadgets, browse some selections at your local bookstore or electronics store – you'll definitely find something that fits his style and interests.
For outdoorsy guys who like camping or fishing trips with friends, look into specialized outdoor gear such as tents and sleeping bags that would come in handy on their next adventure. And don't forget about clothes and accessories!
Gifts for Special Occasions
Finding the perfect gift for men seems tougher than it is with women, especially when they're so picky! However, there is hope - gifts that are sure to make any man happy. When you're shopping for special occasions, the pressure is even greater to find something that shows you care and will be appreciated.
Think of what might make them feel special or unique on the occasion in question - whether it's an anniversary or birthday present - as well as something that speaks to their personal style. Is there something they've been wanting for a while but never got around to buying? Are there any items they need but wouldn't purchase on their own? Answering these questions can help you narrow down appropriate gift ideas.
Interesting & Unique Ideas
It can sometimes be difficult to find something unique and interesting that will make him smile. Look for original and creative gift ideas that he'll truly appreciate. Consider giving tickets to an exciting event like a concert or sporting match. Or maybe pick out some stylish jewelry or personalized items he can use every day.
For those who prefer something more traditional and classic, think about getting him an engraved watch or monogrammed cufflinks - perfect for making formal occasions memorable.
For those who enjoy making things themselves, crafty DIY gifts are always appreciated as well! Another unique gift example would be a beer bouquet from Brewquets - the beer equivalent of flowers!
They offer a wide selection of hand-selected brews! Whether you're looking for a light, refreshing lager to cool off on hot summer days or a complex stout to pair with steak dinners, they have something for everyone.
They strive to create unique gift collections that both look and taste amazing. Plus, they focus on sustainability for their packaging.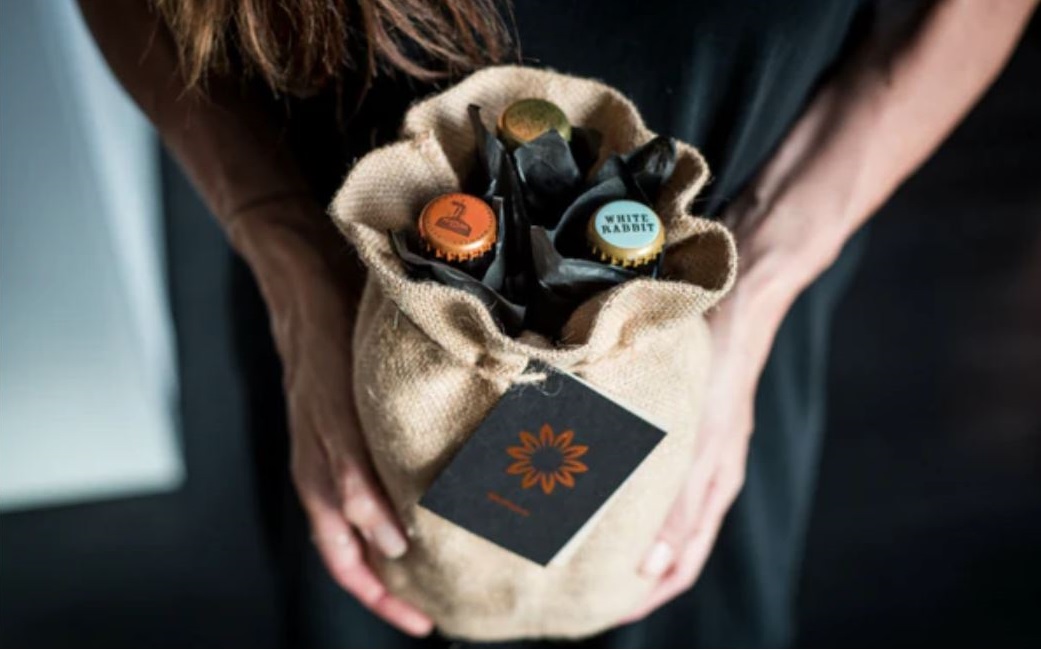 Budget Friendly Options
Finding something that will put a smile on his face without breaking your budget is no small feat. Here are some great budget-friendly options for those struggling to find an ideal gift for the man in your life.
For the tech-savvy man, consider getting him an upgraded charging station organizer to keep all his devices neat and tidy while they charge. This is practical and useful as well as affordable!
If he's more of an outdoorsman, you could get him a quality pocket knife or multi-tool set; these come in different varieties depending on what type of activities he enjoys most. If you're looking for something more personal, consider buying him a leather wallet or a belt. These items can be personalized to show him that you care.
You can shop directly and take advantage of the most cashback at oodlz.
Last Minute Solutions
If you're out of time and need last-minute solutions, the following gifts will help end the shopping struggle.
For those who are always on-the-go, a travel kit filled with toiletries will make their next trip more comfortable. Throw in some snacks so he can have an enjoyable snack for his journey! A warm hat and gloves will help him deal with chilly weather.
For anyone who loves technology, check out some of the latest gadgets like noise-cancelling headphones, smartwatches, and Bluetooth speakers.
Do not forget about apparel! Clothing is always a great choice - no matter what style he likes best - from classic button-downs to stylish sneakers. And for those who are hard to shop for, grab a gift card to his favorite store!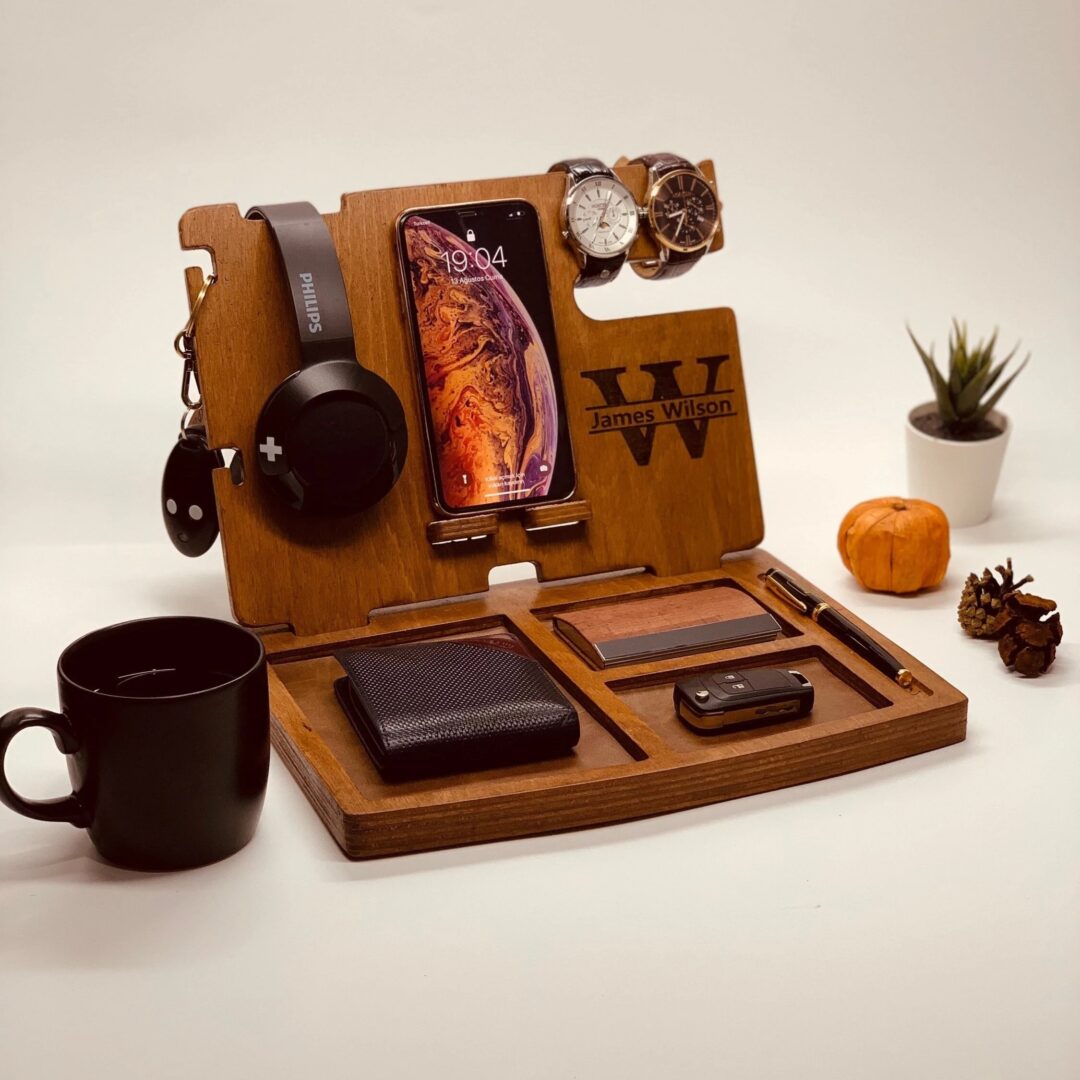 End the Shopping Struggle
In conclusion, shopping for a gift for the men in your life doesn't have to be a struggle.
Whether you purchase something off from our suggestions above or decide to take inspiration from it, you'll be sure to make him smile.
From day-to-day items that ensure they'll be reminded of your thoughtfulness every time they use them, or unique gifting ideas like that from Brewquets, don't forget that what matters most is the effort and thoughtfulness behind each gift- no matter how small!
Never miss
cashback!
Download our Apps or Browser Extensions and every time you shop, we'll remind you when cashback is available.