Creative Ways To Enjoy Alcohol And Liquor
There are numerous methods for indulging in the flavors and aromas of alcohol and liquor. There's…
There are numerous methods for indulging in the flavors and aromas of alcohol and liquor. There's something for everyone, whether you like cocktails, mixers, or straight-up shots.
In this blog post, we'll look at some of the most inventive ways to consume alcohol and liquor, highlighting some of the best brands and products on the market today.
Craft Your Own Cocktails
Making your own cocktails is one of the most popular ways to enjoy alcohol and liquor. The possibilities are endless with so many different types of alcohol and mixers available. There's a cocktail recipe out there for everyone, whether you want something sweet, sour, or savory.
If you like gin, make a classic gin and tonic with Tanqueray gin and Fever-Tree tonic water. Try a Negroni made with Campari, sweet vermouth, and gin for something a little more complex. Try an Old Fashioned made with Woodford Reserve bourbon, sugar, bitters, and a splash of water for those who enjoy a good whiskey cocktail.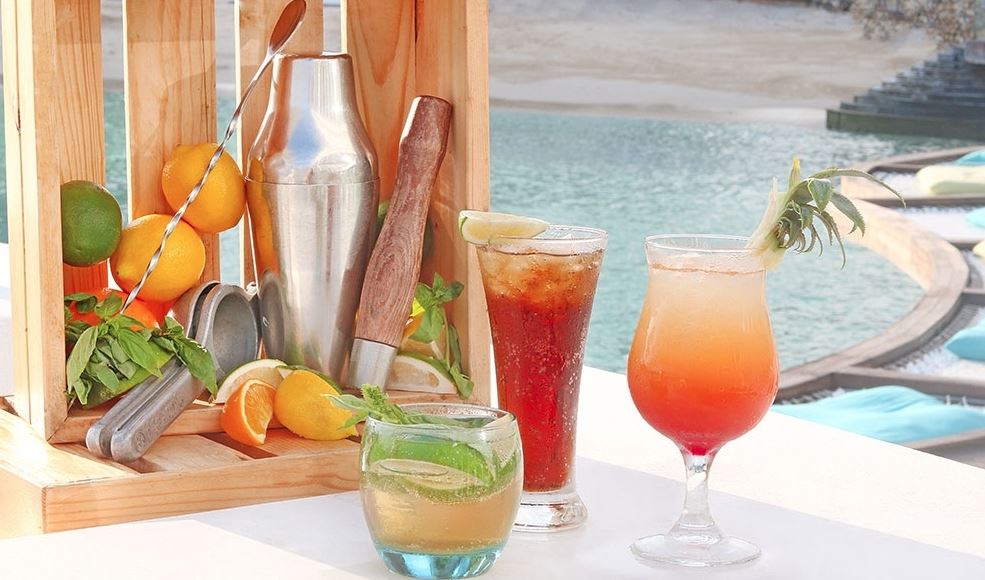 Sip on Aged Spirits
Aged spirits are a great way to enjoy the rich, complex flavors of the alcohol for those who prefer to drink their spirits neat or on the rocks. Whiskey, brandy, and rum are aged for several years in barrels, resulting in a smoother, more refined taste.
The Johnnie Walker Black Label whiskey, which has been aged for 12 years and has notes of vanilla, smoke, and dried fruit, is one of our favorite aged spirits. Try the Rémy Martin XO Cognac, which has been aged for up to 37 years and has flavors of honey, spice, and oak.
Mix with Premium Mixers
When making your own cocktails, use high-quality mixers to enhance the flavors and aromas of your drink. Instead of using store-bought soda or juice, experiment with premium mixers such as Q Mixers, which are made with all-natural ingredients and come in a variety of flavors.
For a traditional vodka soda, combine Q Mixers club soda and Grey Goose vodka. If you're feeling daring, make a refreshing Paloma with Q Mixers grapefruit soda and Casamigos Blanco tequila.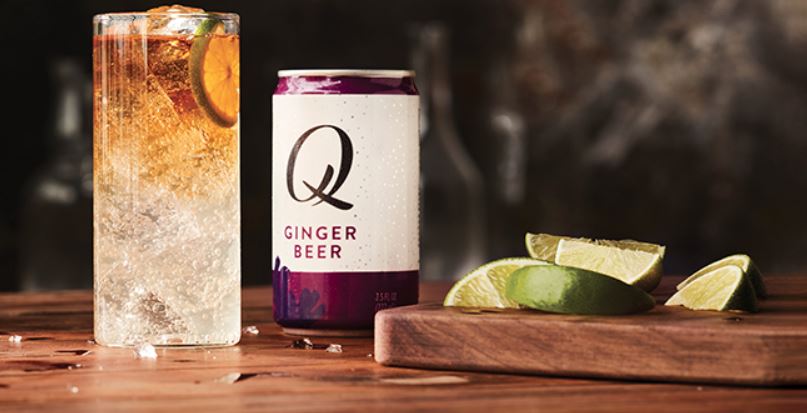 Try New Flavors with Infused Liquors
Consider experimenting with infused liquors if you want to try something new. Infused liquors are created by infusing fruits, herbs, or spices into alcohol, resulting in a distinct flavor profile that is ideal for sipping on its own or mixing into cocktails.
Stoli Crushed Pineapple vodka, infused with real pineapple flavor for a tropical twist, is one of our favorite infused liquors. Try the Hornitos Black Barrel tequila, which is infused with the bold flavors of oak and vanilla, for something a little spicier.
You can shop alcohol and liquor here and take advantage of the most cashback or visit oodlz to explore more stores with cashback now!
Experiment with Food Pairings
Food pairings can make all the difference when it comes to enjoying alcohol and liquor. Experiment with various flavors and textures to find the ideal pairing for your drink. Pair a rich, full-bodied red wine, such as Cabernet Sauvignon, with a juicy steak or roasted vegetables, for example. If you're having a spicy margarita, try it with fresh guacamole and chips.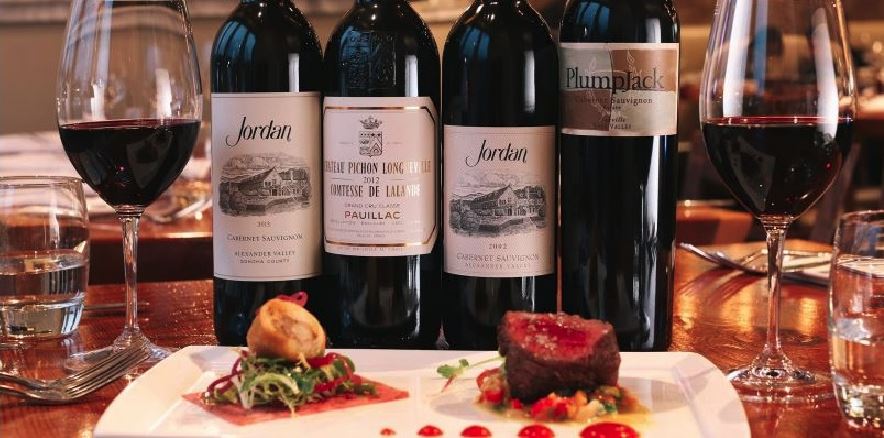 Get Creative with Your Glassware
Using creative glassware to enhance the drinking experience is another way to enjoy alcohol and liquor. Use a copper mug for your Moscow Mule or a martini glass for your favorite gin cocktail instead of a traditional rocks glass or highball. You can even get creative with your garnishes by adding edible flowers, herbs, or fruit slices to your drink to add color and flavor.
Try pairing your drink with chocolate for a truly unique experience. Dark chocolate complements whiskey and red wine, whereas milk chocolate complements fruity cocktails and lighter spirits like vodka and gin.
Final Thoughts
From making your own cocktails to sipping on aged spirits, there are countless ways to enjoy alcohol and liquor. You can take your drinking experience to a whole new level by using premium mixers, experimenting with infused liquors, and getting creative with your glassware and food pairings. So go ahead and shake, stir, and sip your way through some of today's best brands and products. Cheers!
Check this next post: Sipping In Style: 10 Popular Alcohol And Liquor Brands
Never miss
cashback!
Download our Apps or Browser Extensions and every time you shop, we'll remind you when cashback is available.