10 Reasons Why Your Basketball Shoes Matter More Than You Think
Basketball is a fast-paced and physically demanding sport that requires players to be agile, quick, and…
Basketball is a fast-paced and physically demanding sport that requires players to be agile, quick, and explosive. While most basketball players focus on their skills and training, many forget the importance of having the right basketball shoes.
In fact, your basketball shoes can affect your performance on the court more than you think. Here are five reasons why your basketball shoes matter more than you think.
Why Your Basketball Shoes Matter
Support and Stability
Basketball requires a lot of lateral movement, jumping, and landing, which can put a lot of strain on your feet, ankles, and knees. Having a good pair of basketball shoes can provide the support and stability you need to prevent injuries and improve your performance. Look for shoes with a high-top design, which can provide more ankle support, and a firm sole that can help stabilize your foot and reduce the risk of rolling your ankle.
Traction
Traction is another critical factor to consider when choosing basketball shoes. The right pair of shoes can help you grip the court better, improve your balance, and enable you to make quick cuts and turns without slipping or sliding. Look for shoes with a rubber sole that has a herringbone pattern, which provides excellent grip on the court.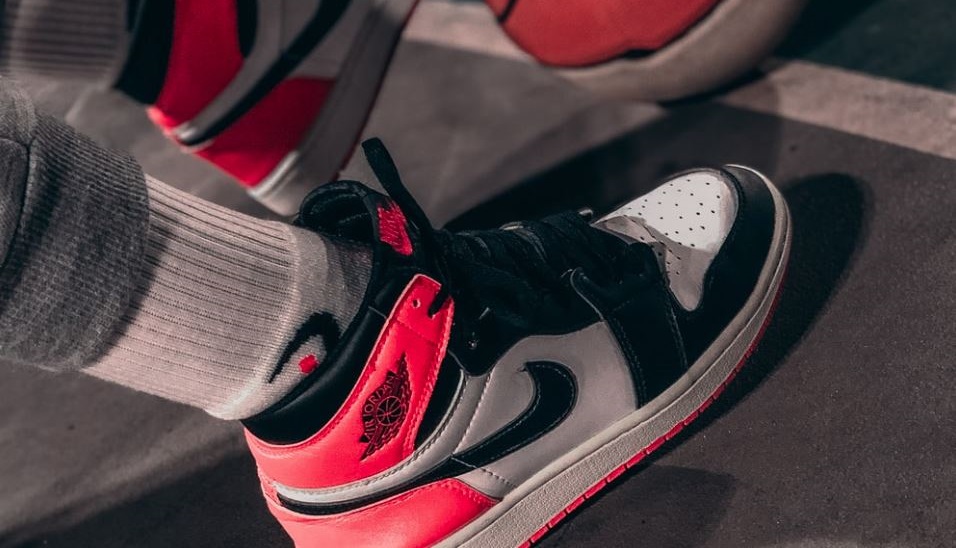 Comfort
Playing basketball requires a lot of running, jumping, and landing, which can be hard on your feet. Having comfortable shoes can make a big difference in your overall performance and enjoyment of the game. Look for shoes with a cushioned insole, which can absorb shock and reduce the impact on your feet and joints. You also want shoes that fit well and don't rub or pinch your feet, which can lead to blisters or other injuries.
Fit and Size
Finding the right size and fit for your basketball shoes is crucial for comfort, support, and performance. Ill-fitting shoes can lead to blisters, corns, calluses, and other foot problems, as well as affect your ability to run, jump, and pivot correctly. It's essential to measure your feet and try on different sizes and styles to find the perfect fit for your foot shape and size.
Style
While performance is essential, style is also a factor to consider when choosing basketball shoes. The right pair of shoes can make you feel confident, comfortable, and ready to take on the competition. Whether you prefer bold colors, classic designs, or trendy patterns, there are plenty of basketball shoes to choose from that can match your personal style.
You can shop basketball shoes here and take advantage of the most cashback or visit oodlz to explore more stores with cashback now!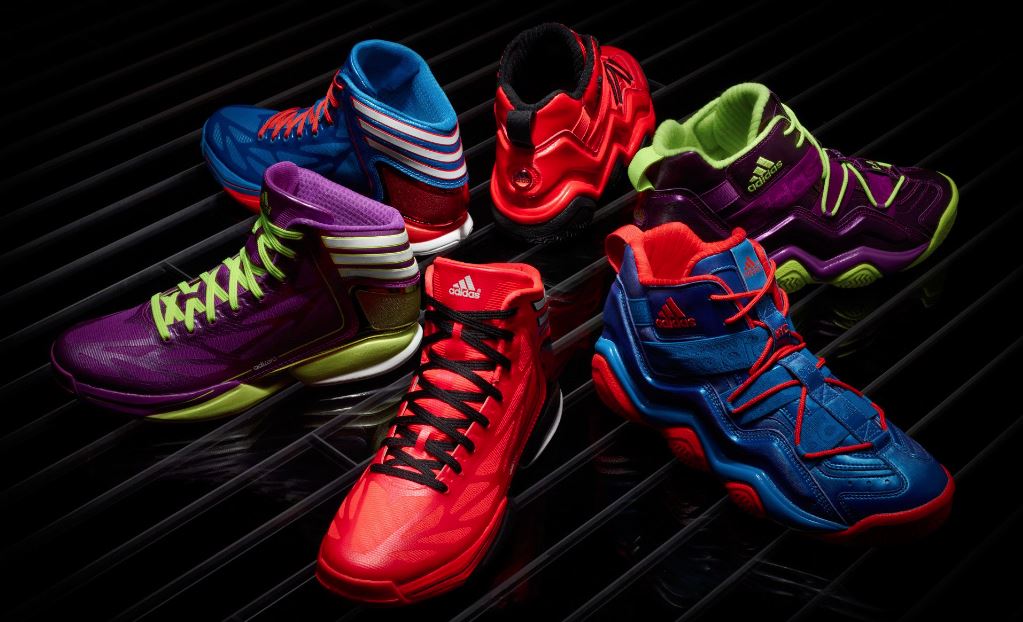 Mental Boost
Lastly, wearing the right basketball shoes can give you a mental boost and improve your confidence on the court. When you look good, feel comfortable, and trust your shoes to support you, you are more likely to perform at your best and take risks that you might not have taken otherwise.
Durability
Basketball shoes can take a lot of abuse, especially if you play regularly or at a competitive level. The constant pounding, cutting, and sliding can wear out the soles, rip the uppers, and damage the padding. Investing in a durable pair of basketball shoes can save you money in the long run by lasting longer and requiring fewer replacements.
Injury Prevention
Basketball is a sport that involves a lot of jumping, landing, cutting, and sudden changes of direction, which can put a lot of strain on your feet, ankles, and knees. If you don't have the right shoes, you risk injuring yourself, which can be painful, frustrating, and even career-ending. The right basketball shoes can help prevent injuries by providing the support, stability, and cushioning your feet and ankles need to withstand the physical demands of the game.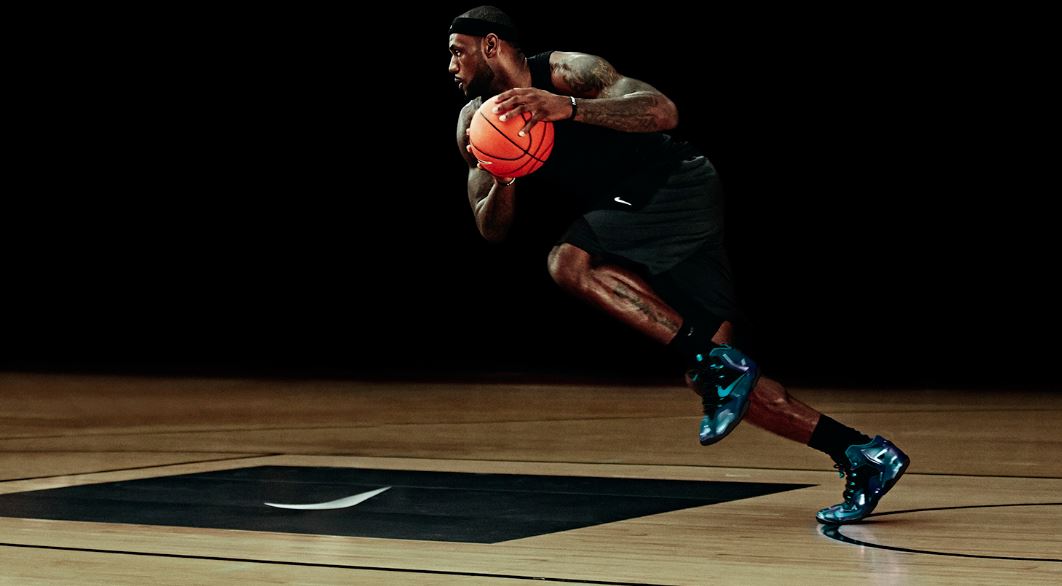 Breathability
Playing basketball can make your feet sweaty and hot, which can be uncomfortable and lead to foot odor and fungal infections. Choosing shoes with breathable materials, such as mesh or perforated leather, can help keep your feet dry, cool, and fresh, and prevent these issues from happening.
Weight
The weight of your basketball shoes can affect your speed, agility, and jumping ability. Heavier shoes can slow you down, tire you out faster, and make it harder to jump and land correctly. Lightweight shoes can give you more speed and agility, and reduce the strain on your feet and legs, allowing you to perform better and longer.
Conclusion
Your basketball shoes are more than just a fashion statement or a basic necessity. They can affect your game, your health, and your overall performance. Choosing the right pair of basketball shoes can provide the support, stability, traction, comfort, style, and mental boost you need to play at your best and enjoy the game.
Be sure to consider all these factors when shopping for basketball shoes and invest in the best pair for your needs and preferences. Remember, a good pair of basketball shoes is an investment in your game and your well-being.
Check this next blog post: Ranking The Best Signature Basketball Shoes
Never miss
cashback!
Download our Apps or Browser Extensions and every time you shop, we'll remind you when cashback is available.