T2 Tea for Every Mood
Tea is a sensory experience that can calm us down, give us energy, and refresh us.…
Tea is a sensory experience that can calm us down, give us energy, and refresh us. There is a T2 tea that can help, whether you're feeling stressed, exhausted, or in need of a pick-me-up. We'll look at some of the top T2 teas for various ambiances and circumstances in this blog post.
Relax
After a long day at work or a stressful situation, it's important to take some time to relax and unwind. T2 offers a variety of teas that can help you do just that.
Sleep Tight: For those who have trouble falling or staying asleep, this herbal tea blend is ideal. The soothing and calming blend Sleep Tight, which contains chamomile, lavender, and lemon balm, can assist you in getting a good night's sleep.
Gorgeous Geisha: If you want to unwind and reduce your stress, try this green tea blend. Gorgeous Geisha is a light and energizing tea that can aid in relaxation and mental clarity. It contains a blend of green tea, strawberries, and rose petals.

Recharge
When you need a boost of energy or a little pick-me-up, T2 has a variety of teas that can help you recharge and get back on track.
Just Peppermint: If you need to refresh and refuel, this herbal tea is ideal. Just Peppermint has a crisp, energizing flavor that can help you relax and increase your energy.
Jade Mountain: For those who want a little boost, this green tea blend is a great option. Jade Mountain is a light and energizing tea that can aid in recharging and refocusing thanks to its combination of green tea, ginger, and lemongrass.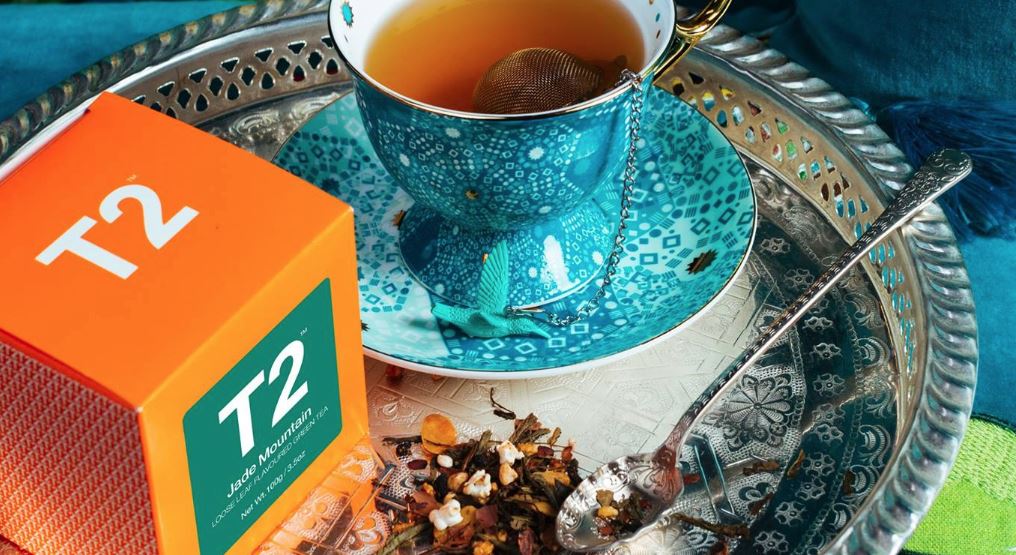 Refresh
Sometimes we just need a little something to refresh our senses and give us a boost of energy. T2 has a variety of teas that can help you do just that.
Melbourne Breakfast: For those who require a small energy boost in the morning, this black tea blend is a fantastic option. Melbourne Breakfast is a rich and flavorful tea with a combination of black tea, vanilla, and honey that can help you get your day started off right.
Detox: This herbal tea blend is perfect for those who need to cleanse their body and refresh their senses. Detox is a cooling and purifying tea that contains fennel, juniper berries, and nettle and can make you feel revitalized and energized.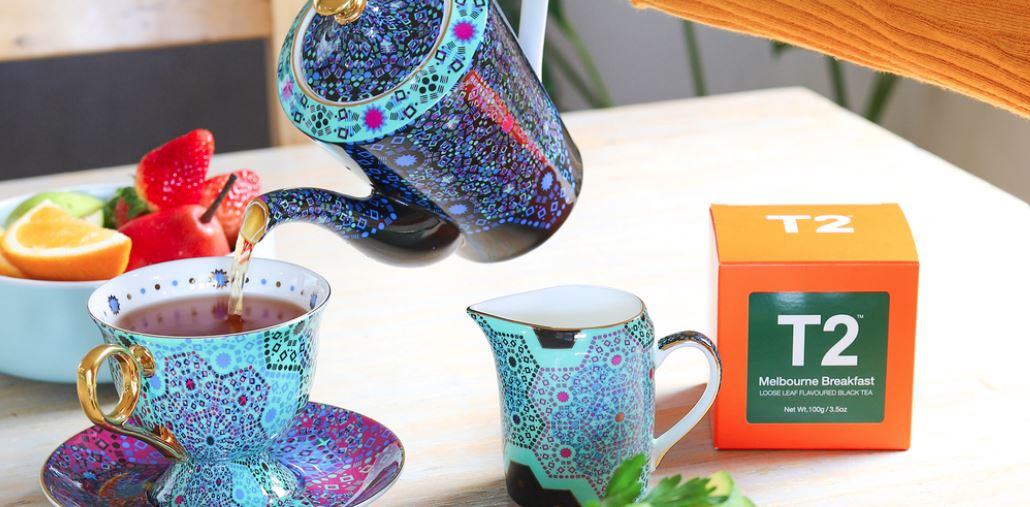 Tips for Choosing the Right T2 Tea
Choosing the right T2 tea can be a bit overwhelming, especially if you're not familiar with the brand or the different types of teas they offer. Here are some tips to help you choose the perfect tea:
Consider your mood: Think about how you're feeling and what you want from your tea. Are you trying to unwind, revitalize, or recharge? This will enable you to focus your search and select a tea that will support your objectives.
Consider the flavor: Give thought to the tea's flavor profile that you are interested in. Do you prefer more traditional blends or fruity or floral teas? This will assist you in selecting a tea that you will relish drinking.
Read reviews: If you're not familiar with T2 teas, you can get a sense of their flavor and quality by reading reviews left by previous users. This will help you make an informed decision when choosing a tea.
You can shop teas and more here and take advantage of the most cashback or visit oodlz to explore more stores with cashback now!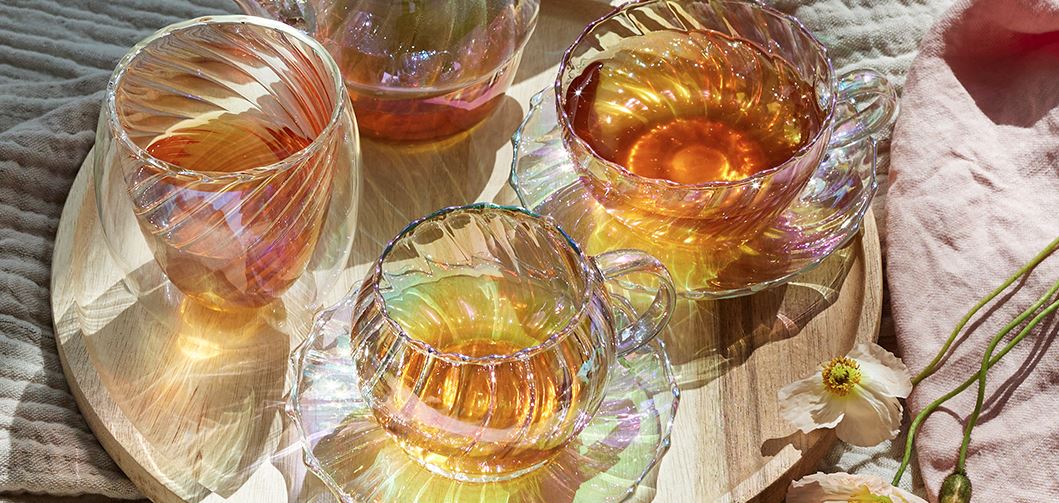 Conclusion
T2 tea is a fantastic way to unwind, revitalize, and relax. There is a tea for every mood and circumstance thanks to the large selection available. T2 has a variety of teas available, whether you're looking for a soothing herbal tea or a revitalizing green tea. You can select the ideal T2 tea for you by reading reviews, taking your mood and flavor preferences into account, and doing some research.
So, the next time you need a little boost or some downtime, grab a T2 tea and discover the advantages for yourself. T2 teas will delight your senses and make you feel your best thanks to their premium ingredients and distinctive blends.
Never miss
cashback!
Download our Apps or Browser Extensions and every time you shop, we'll remind you when cashback is available.