Perfume Subscription Boxes: A Way To Discover New Scents
In recent years, perfume subscription boxes have grown in popularity as a simple and economical method…
In recent years, perfume subscription boxes have grown in popularity as a simple and economical method to try different scents. These services not only let you sample different smells without buying an entire bottle, but they also frequently provide recommendations that are tailored to your tastes.
There is a subscription box to suit every taste and budget thanks to the abundance of alternatives. There is a perfume subscription service out there for everyone, regardless of your preferences in terms of designer smells, specialty scents, or natural essential oils. You can discover your trademark scent, add to your fragrance collection, and more by subscribing to a perfume box without going over budget.
Luxury Scent Box
Luxury Scent Box is a fragrance subscription service that features designer and niche fragrances. Each month, subscribers receive a 30-day supply of fragrance, with the option of selecting from over 700 fragrances. The monthly fee is $15.99, with discounts available for longer subscriptions.
Scentbox
Scentbox, is a service that offers a variety of designer scents to choose from. You can select from more than 850 perfumes at Scentbox, and each month you'll get a 30-day supply. With reductions offered for lengthier memberships, the program is accessible for $14.95 per month. Scentbox has the unusual function of charging extra for "Luxury Scents," which includes high-end and specialty perfumes.
You can shop perfumes here and take advantage of the most cashback on perfume subscription boxes or visit oodlz to explore more stores with cashback now!
Deck of Scarlet
Deck of Scarlet is a monthly beauty subscription service that includes a makeup palette and a rollerball fragrance. The fragrance is a limited edition scent created to go with the makeup palette. The service is $29.95 per month, with discounts available if you pay in advance for several months.
Skylar Scent Club
Skylar is a vegan and cruelty-free fragrance brand that offers the Scent Club, a monthly subscription service. Subscribers receive a travel-sized rollerball of a new scent every month. The monthly subscription fee is $20, with discounts available for longer subscriptions.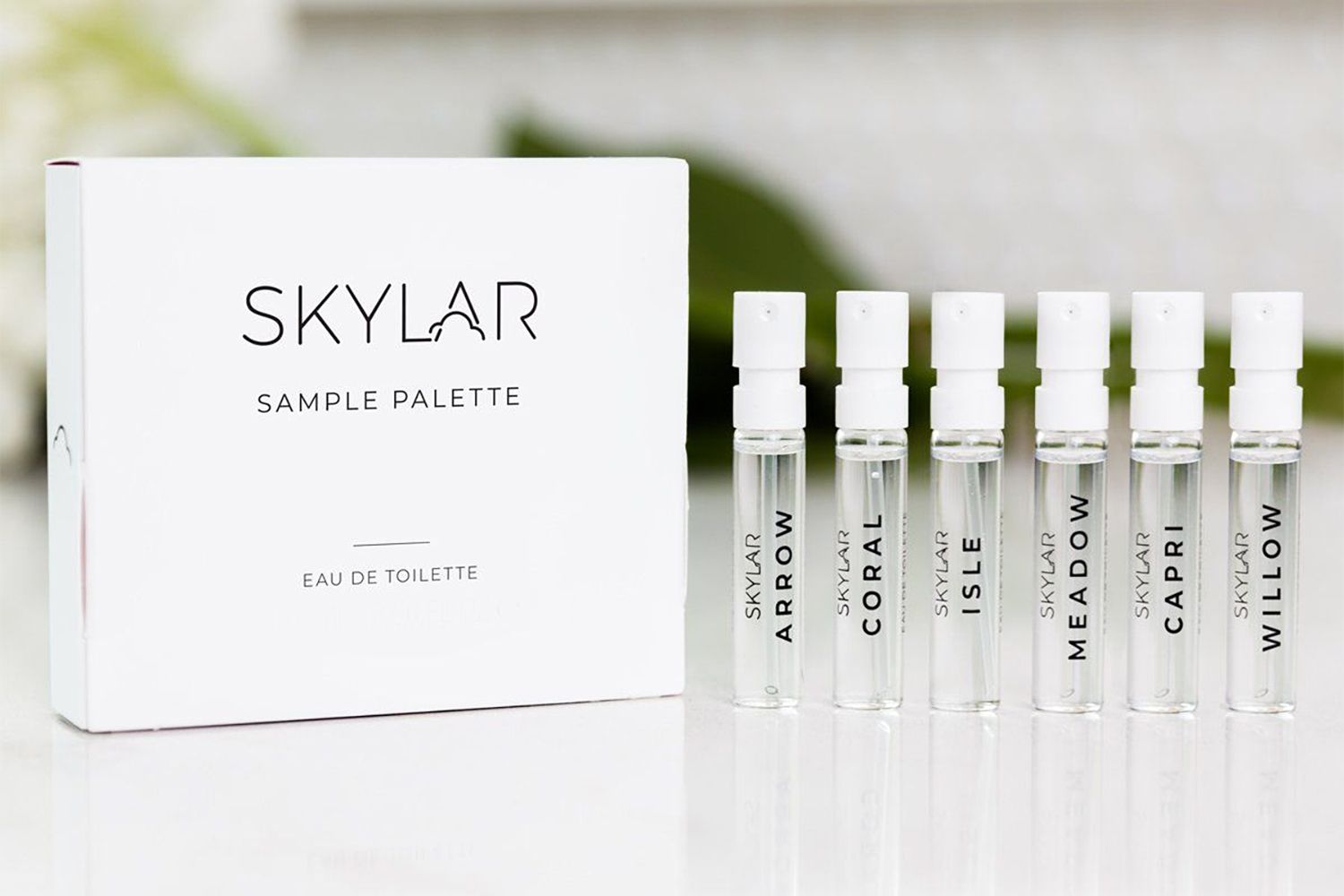 ScentWorx
ScentWorx is a fragrance subscription service that offers a range of scents, including designer fragrances, niche perfumes, and natural essential oils. You can subscribe to ScentWorx in three ways: "Scents of Style" for $14.95 per month, "Scents of the Season" for $29.95 per quarter, or "Scents for Home" for $14.95 per month. Each subscription includes a curated selection of scents based on your preferences.
Pinrose
Pinrose is a fragrance brand that provides a Starter Kit subscription service. The kit comes with nine fragrance samples as well as a voucher for a full-size bottle of your favorite scent. The quarterly subscription fee is $47.
Olfactif
Olfactif is a fragrance subscription service that specializes in niche and indie fragrances. Subscribers receive a curated selection of three fragrances to try each month. The monthly fee is $20, with discounts available for longer subscriptions.
Scentbird
Scentbird is a popular perfume subscription service that offers a wide selection of designer fragrances. With Scentbird, you may choose a different smell every month and receive a 30-day supply of perfume in a sleek, travel-friendly spray container. If you prepay for multiple months at once, you can receive reductions off the monthly fee of $14.95 for the service. A full-size bottle of a featured scent can be purchased from Scentbird's "Scent of the Month" club for $9.72.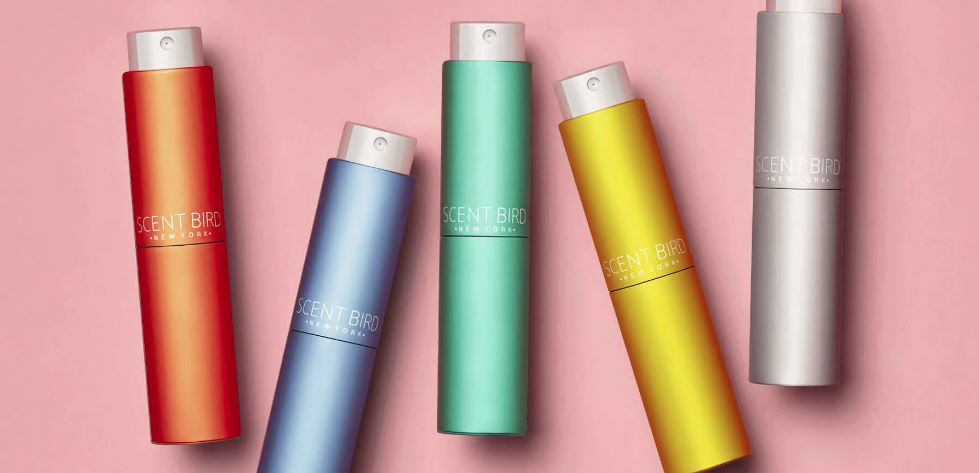 Aside from the convenience and affordability of perfume subscription boxes, many services provide additional benefits such as exclusive discounts, free shipping, and the ability to pause or cancel your subscription at any time. Some perfume subscription boxes even allow you to customize the scents you receive based on your personal preferences.
This level of customization is especially useful for those who are allergic to certain fragrances or are looking for a specific type of scent, such as a fresh and floral fragrance for spring or a warm and spicy scent for winter. With the ability to personalize your subscription, perfume subscription boxes provide a truly unique and personalized fragrance experience.
Conclusion
Finally, perfume subscription boxes are a great way to try new scents and expand your fragrance collection without breaking the bank. You can select a service that best fits your budget, preferences, and needs by selecting from a variety of subscription options. Whether you're a fragrance connoisseur or just starting out, perfume subscription boxes can help you find your signature scent and discover new fragrances you might not have discovered otherwise.
These subscription boxes provide a unique and exciting way to experience the world of fragrance, with added benefits such as personalized recommendations, exclusive discounts, and customization options. So, why not try a perfume subscription box today and find your new favorite scent?
Never miss
cashback!
Download our Apps or Browser Extensions and every time you shop, we'll remind you when cashback is available.