Beat The Heat: 7 Refreshing Ways To Enjoy The Pool
Summer is a season of warmth and sunshine, but it can also bring some extremely hot…
Summer is a season of warmth and sunshine, but it can also bring some extremely hot days. A cool dip in a pool can provide relief from the heat and a fun way to spend time with friends and family. There are several ways to enjoy the water and beat the heat, whether you have access to a private or public pool.
Swim Laps
Swimming laps is a classic way to cool off while also getting some exercise. Swimming laps is a low-impact exercise that is easy on the joints, whether you are an experienced swimmer or a beginner. It will not only keep you cool, but it will also help you build strength and endurance. Try different strokes such as freestyle, breaststroke, backstroke, or butterfly to spice up your swimming routine.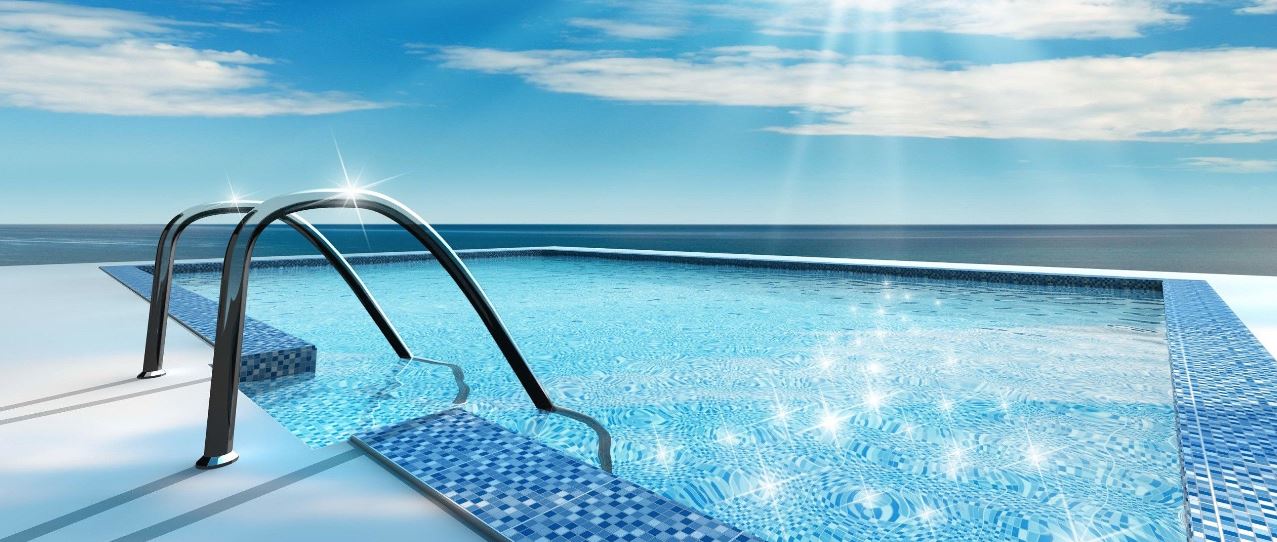 Play Pool Games
These games can be a fun way to keep cool while engaging in some friendly competition. There are numerous games to play, including classics like Marco Polo and diving for objects, as well as more elaborate games like water volleyball, pool basketball, and even pool noodles jousting. These games are not only entertaining, but they can also provide a good workout.
Try Water Aerobics
Water aerobics is a great way to stay cool while working out your entire body. This low-impact workout is gentle on the joints and suitable for people of all ages and fitness levels. Water aerobics classes are available at many community pools and fitness centers, or you can do it yourself using instructional videos. Jogging, jumping jacks, leg lifts, and arm circles are some water aerobics exercises.
Have a Pool Party
A pool party is a great way to cool off with friends and family. You can have a barbecue, play games, and swim together. It can be as elaborate or as simple as you want. You can throw a themed party, such as a luau or a beach party, or simply invite your friends over for a swim. Colorful beach towels, string lights, and floats can also be used to decorate the area.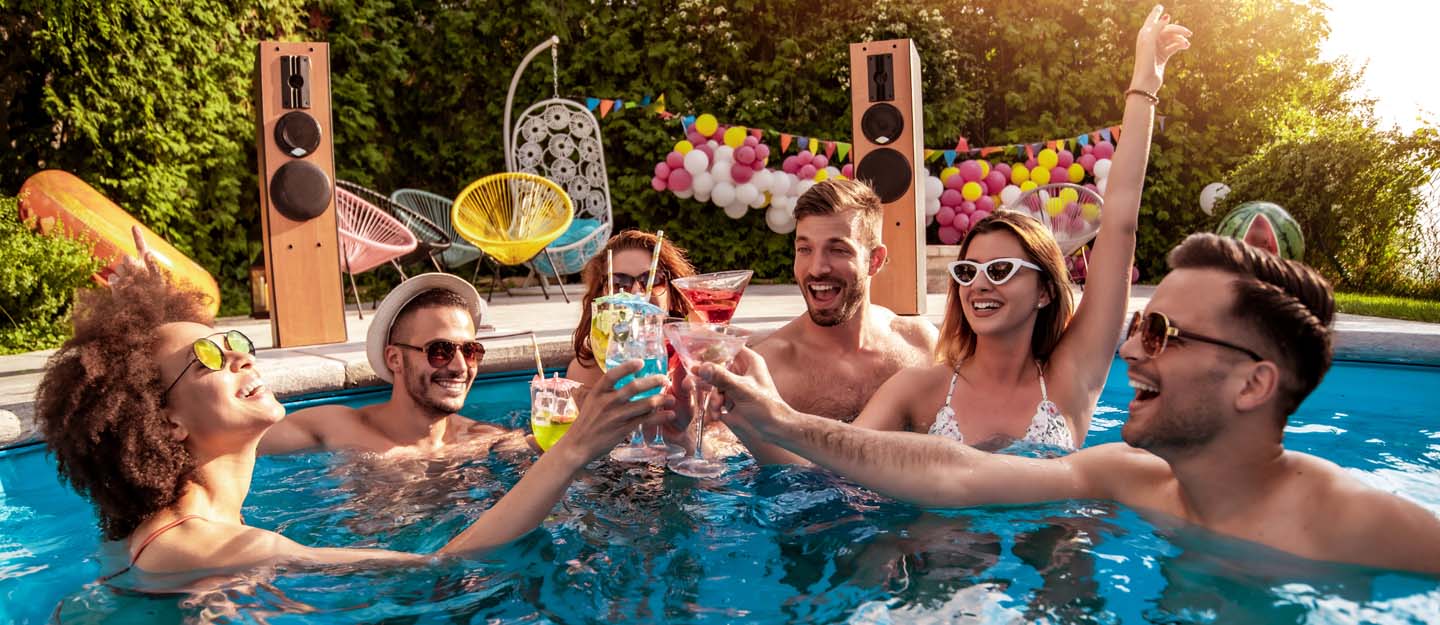 Relax on a Float
Sometimes, simply relaxing on a float is the best way to beat the heat. Most pool supply stores sell floats, or you can bring your own. It's a great way to enjoy the sun while remaining cool. There are many different kinds of floats available, ranging from simple inflatable chairs to elaborate loungers with built-in cup holders and shade canopies. To float around, you can also use pool noodles or inner tubes.
You can shop swimwear here and take advantage of the most cashback or visit oodlz to explore more stores with cashback now!
Practice Diving
If you're a good swimmer, why not try honing your diving abilities? Diving is a fun way to stay cool while also improving your swimming abilities. Simply follow safety rules and dive in a designated area. You can practice various types of dives, such as front dives, back dives, and flips. If you want to push yourself, try diving from a platform or a diving board.
Enjoy Night Swimming
Swimming at night can be a relaxing and enjoyable experience. The water is usually cooler, and you can enjoy the peace and quiet of the pool without the crowds of the day. Simply ensure that proper lighting is in place and that safety rules are followed. By adding floating candles or LED lights to the pool, you can create a magical atmosphere. Swimming at night is also a great way to stargaze and appreciate the beauty of the night sky.
Conclusion
In conclusion, a pool can provide a fun and refreshing way to beat the summer heat. There are numerous ways to enjoy, whether you prefer swimming laps, playing games, or simply relaxing on a float. Water aerobics, diving, and night swimming can all provide a full-body workout as well as a one-of-a-kind experience. A pool party is also a fun way to spend time with friends and family by the pool. So, the next time the heat becomes unbearable, head to the pool and try one of these refreshing ways to cool off.
Check this next blog: Find Your Perfect Swimwear This 2023
Never miss
cashback!
Download our Apps or Browser Extensions and every time you shop, we'll remind you when cashback is available.