Brilliant Tips For Your Maternity Shopping
When it comes to maternity shopping, pregnant women have a lot of options. It can be…
When it comes to maternity shopping, pregnant women have a lot of options. It can be difficult to choose what to buy because there are so many various clothes styles and sorts available.
To top it all off, there are a ton of additional items that must be purchased in order to progress from prenatal to the initial stages of post-natal care. For advice, continue reading!
Start With The Basics
It can be a little intimidating if you're new to the world of maternity buying. It can be challenging to know where to begin when you require so many new goods.
Due to the changes your body undergoes throughout pregnancy, you'll need some new bras and underwear. Get a set that can fit you in two or three more sizes after taking your measurements.
Comfort is Key
Your clothing will begin to feel more restricted and tighter as your tummy swells during pregnancy.
You can feel uneasy and self-conscious about your changing figure as a result of this. Finding maternity wear that makes you feel beautiful will help you concentrate on enjoying this unique time.
Look for clothes that is comfy to wear, flattering, and will grow with you.
Additionally, you'll be on your feet a lot, so wear shoes that are comfy for you.
Finally, investing in a maternity support belt is a wonderful idea.
You can create a maternity wardrobe with a few essential things that will take you through your pregnancy in elegance.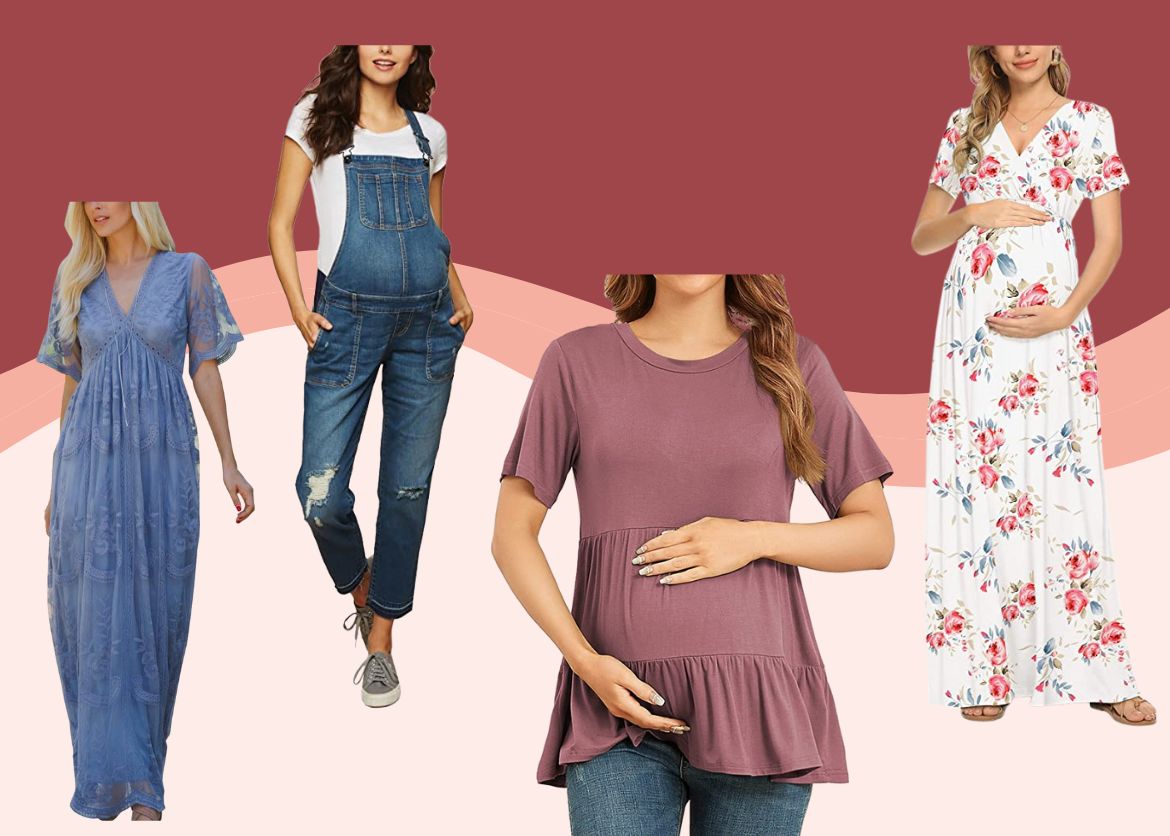 Your Go-To Bags
You must pack two bags—one for your child and one for you.
The first bag is YOUR personal bag, which contains the things you must have with you everywhere you go. Oh, and a camera, of course. Yes, you must remember one and remember to record each moment.
The second bag, also known as the "go-to bag," contains the supplies you'll need while in the hospital. This includes your personal hygiene products, clothing, and safety gear.
A bag for your child comes last. This contains diapers, formula milk, feeding bottles, a receiving blanket, a swaddle, a washcloth, and infant clothing.
Pillows
Finding a comfortable place to sleep during the third trimester can be very challenging, and many expectant mothers have affirmed that having a pillow to cuddle helps to ease their hurting bodies.
A nursing pillow is another sort of pillow you should get because it provides support for you and your child during feeding time and possibly at any other time of the day.
After Discharge
The initial stage of the post-natal stage is this.
A crib or a bedside co-sleeper would be at the top of the list. Second, additional infant supplies, such as clothing, waterproof blankets, feeding supplies, and toiletries.
The following is for you, mother! — pads and wipes for nursing, stretchmark cream, nipple soothing cream, etc.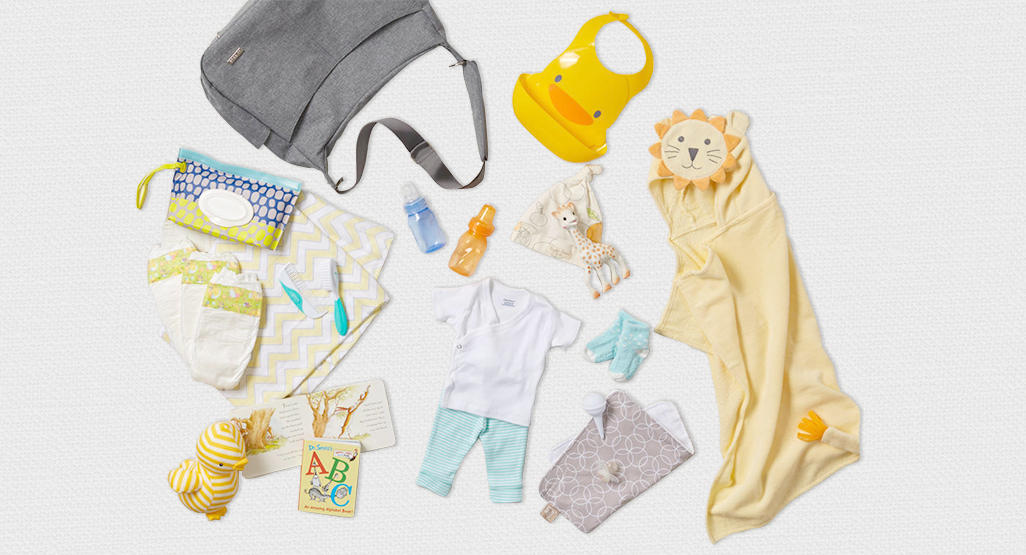 Even though it appears to be a lot—and it is—you have plenty of time to be ready.
Additionally, you can find useful offline and online articles that identify essentials for your road to motherhood. Make your own pregnancy shopping list based on your own preferences after spending some time researching, reading, and seeing the similarities and differences of each.
There are also online retailers, such as Mamaway MY, who offers a wide range of must-haves.
As for the items you already have, it's time to check them against your list. Can you do without some of those things? Or can you use them in other ways?
You can shop directly and take advantage of the most cashback at oodlz.
Conclusion
Shopping for maternity wear shouldn't be a difficult activity.
It can be an enjoyable and exciting time with preparation and investigation.
You can ensure that your experience shopping for pregnancy clothes is positive by keeping in mind these pointers
Never miss
cashback!
Download our Apps or Browser Extensions and every time you shop, we'll remind you when cashback is available.