Best 5 Tech Product Tips Before Buying
Mobile phone and tech product retailers are excellent places to find the most recent and cutting-edge…
Mobile phone and tech product retailers are excellent places to find the most recent and cutting-edge mobile technology. They provide a wide range of products from leading brands, allowing you to find the ideal device for your needs.
These stores also have knowledgeable employees who can assist you in finding the right product and answering any questions you may have.
There are a few different factors to consider before purchasing mobiles, tablets, and other tech products, and if you know what you're looking for, you can find some great deals.
Compare Prices and Features
Comparing the prices and features of various models is one of the best ways to find great deals. This allows you to see which product provides the best value for your money and to learn about what is available in your price range.
It's also important to be aware of newer models that will be released in the future.
This can help you get a better deal on the product you want, especially if the newer model won't be available for a few months.
Check Online Retailers
Another great way to find deals is to check online retailers like Mobileciti.
These sites frequently have great discounts on mobile phones and tech products, so shopping online can save you a lot of money. It's also a good idea to look for discounts and promotional codes online.
Shopping online is extremely convenient and efficient! You can shop whenever you want, and these websites are simple to use. They organize popular searches by brand, category, or what's currently trending in the market.
Their helpful customer service representatives are also available to answer any additional questions you may have.
You can shop directly and take advantage of the most cashback at oodlz.
Wait For Sales
Sales are an excellent way to get what you want at a lower cost.
If you're looking for something specific, you should wait until it's on sale.
Sales typically occur at specific times of the year, and by waiting for a sale, you can ensure that you get the best price possible.
Although some items are never discounted, if you wait long enough, you may eventually find the item on sale.
Look For Auctions
If you want to buy a limited edition item, look for auctions on the internet.
These items are sometimes available at a reduced price. The user community on the auction site will give you an idea of the condition and if any parts are missing.
A limited edition item's price will almost certainly be higher than the regular version's. As a result, you must consider whether you are willing to pay the additional cost.
Read Reviews
Reading reviews can help you narrow down your options and find the best deal. You can learn about a product or service before making a purchase by reading reviews. This can save you money on items that do not meet your requirements.
You can also compare different products or services to see which one offers the most value. Reviews can provide insight into the quality of a product or service and give you a better idea of what to expect.
Reading reviews can also help you identify any potential issues with a product or service before you make the purchase. This can save you time and effort if you need to return an item or make a complaint.
By reading reviews, you can also learn about any additional features that may not be immediately apparent. This can help you find the best tech product or service for your needs.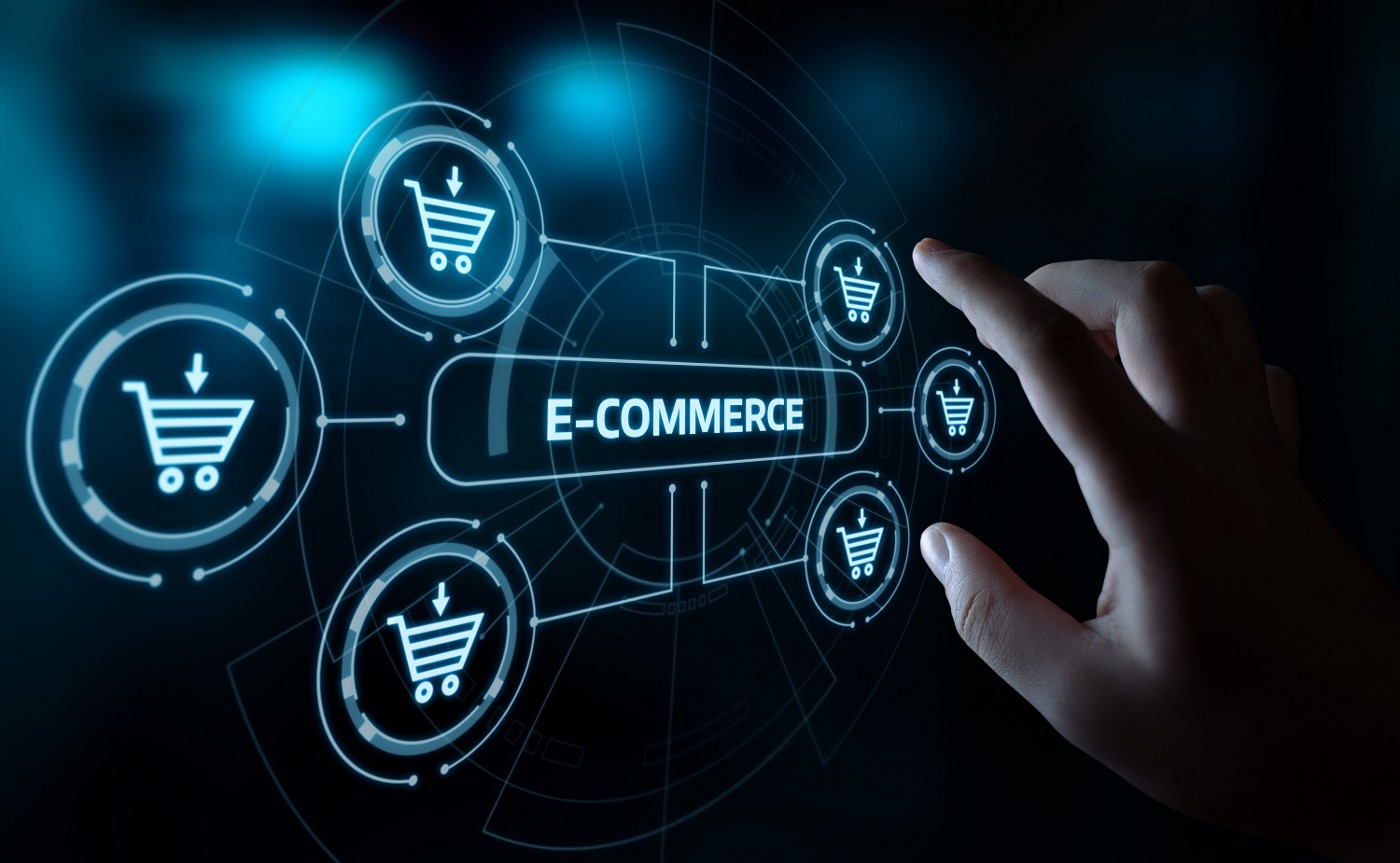 Conclusion
It pays to do your research before buying any tech product.
By taking the time to read reviews and compare prices, you can get the best deals on the products you want. So don't be afraid to ask around or search online for the best deals on tech products.
A little research can save you a lot of money in the long run.
You can avoid regrets by looking for the best price on the internet and reading reviews.
And don't forget to look out for that SALE!
Never miss
cashback!
Download our Apps or Browser Extensions and every time you shop, we'll remind you when cashback is available.