Traveling: Here's What You Need To Know
Traveling is one of the most exciting things that anyone can do. It allows you to…
Traveling is one of the most exciting things that anyone can do. It allows you to discover new places, cultures, and cuisines. However, it is critical to plan ahead of time before embarking on a trip.
In this blog post, we'll go over the essentials you should know before traveling to ensure a smooth and trouble-free journey.
Destination Research
Researching your destination is crucial to make the most out of your trip. Start by learning about the country's culture, customs, and traditions This will assist you in understanding local etiquette and avoiding cultural gaffes.
Knowing the weather and climate will also help you pack appropriately. To make the most of your trip, research local attractions, events, and activities. Travel blogs, forums, and guidebooks can also provide recommendations.
Travel Documents
Travel documents are essential for international travel. Check that your passport is current and has at least six months of validity remaining. Some countries require visas, so find out if you need one and apply for it ahead of time.
Get any necessary vaccinations and keep your medical records with you. Travel insurance is also recommended to protect yourself in the event of an unforeseen event. Medical emergencies, trip cancellations or interruptions, lost or stolen luggage, and other unforeseen events are all covered. Finally, keep copies of your important documents in a separate bag or wallet.
Check this post about travel insurance: What To Look For When Choosing A Travel Insurance Provider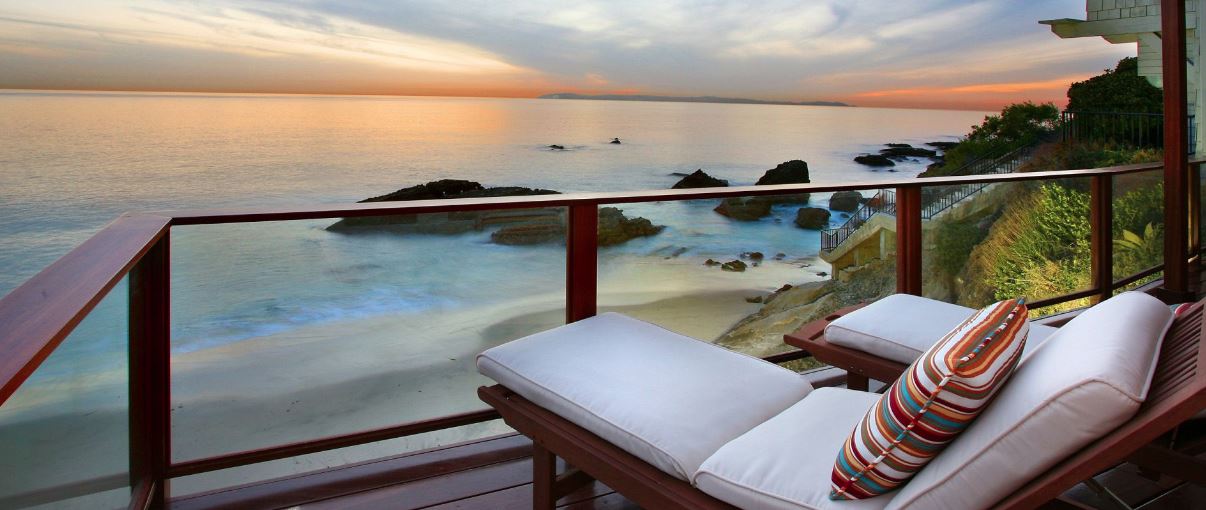 Accommodation and Transportation
Booking your flights and accommodations in advance can help you save money and ensure you get the best available options. Investigate transportation options and costs. If you intend to use public transportation, purchase tickets and passes ahead of time.
Understanding the local currency and exchange rates will assist you in avoiding being taken advantage of. Check the location of your lodging and how to get there to avoid wasting time and money.
You can book flights and travel packages here and take advantage of the most cashback or visit oodlz to explore more stores with cashback now!
Packing Tips
Packing for a trip can be overwhelming, but with a little planning, it doesn't have to be. Here are some tips to help you pack efficiently and effectively:
Make and stick to a packing list: This will help you stay organized and ensure you don't forget anything important. Begin by making a list of necessities, such as travel documents, medication, and electronics, and then add clothing and other items.
Pack clothes appropriate for your destination's weather and culture: Research the climate and local customs to determine what clothing you'll need. Pack comfortable walking shoes as well as any special attire required for specific activities or events.
Understand the baggage restrictions and pack accordingly: Most airlines have strict baggage restrictions that include size, weight, and the number of bags that can be carried. Check your airline's baggage policy and pack accordingly to avoid any additional fees.
Carry-on essentials: Your carry-on bag should include essentials such as medication, electronics, travel documents, and a change of clothes. This ensures you have everything you need in the event that your checked luggage is lost or delayed.
Pack light and smart: Pack only what you need to avoid overpacking. Choose clothing that can be mixed and matched to create different outfits, and pack clothing that can be washed and dried easily. To save space and keep your belongings organized, use packing cubes or compression bags.
Leave room for souvenirs: If you intend to purchase souvenirs or other items during your trip, make sure to leave some extra space in your luggage to accommodate them.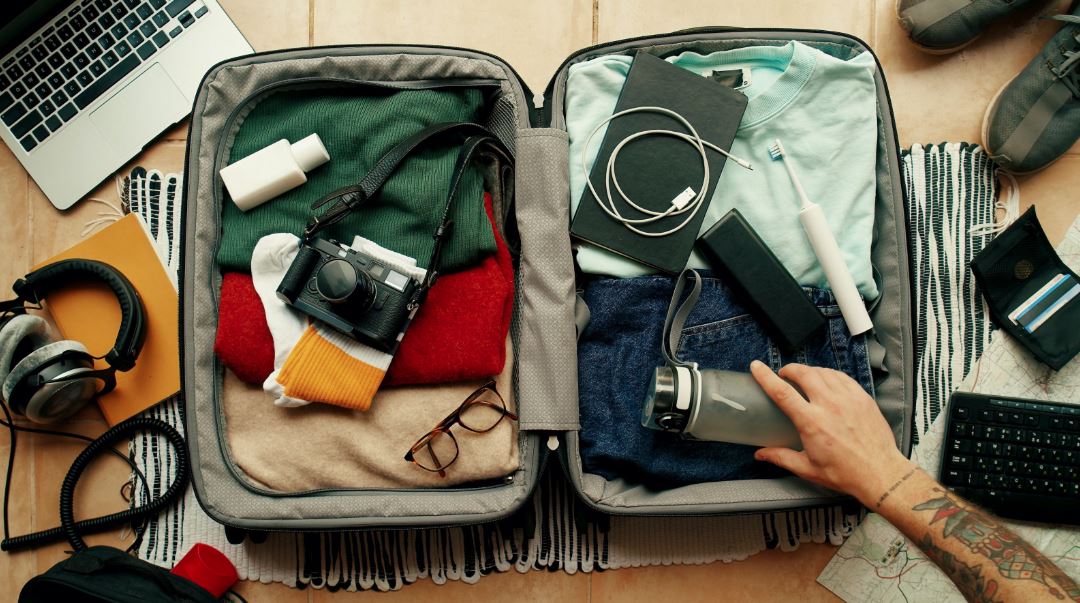 Safety and Security
Safety and security should be a top priority when traveling. Learn about the local laws and regulations to avoid getting into trouble. Understand the potential risks and dangers and take precautions.
Carry emergency contact information and know how to reach the local authorities in case of an emergency. Finally, avoid scams and frauds by being vigilant and cautious.
Conclusion
Traveling can be an incredibly rewarding and enriching experience, but it can also be overwhelming if you do not prepare properly. You can make the most of your trip by researching your destination, organizing your travel documents, booking accommodation and transportation ahead of time, packing wisely, and prioritizing your safety and security. Remember to be open to new experiences, try new things, and embrace your destination's culture.
You will face obstacles along the way, but with a positive attitude and the right preparation, you will be able to overcome them and create unforgettable memories. So, book that trip you've been wanting to take, and enjoy the adventure!
Never miss
cashback!
Download our Apps or Browser Extensions and every time you shop, we'll remind you when cashback is available.